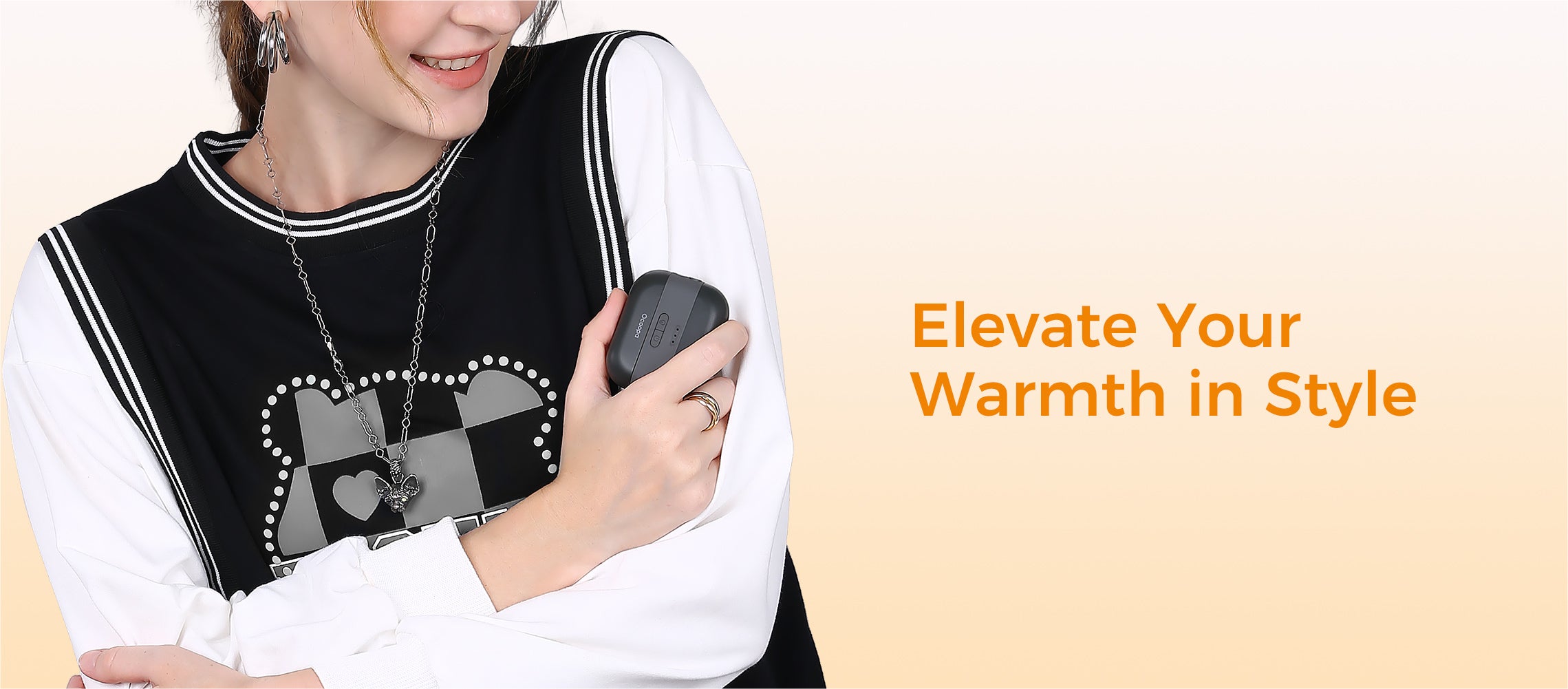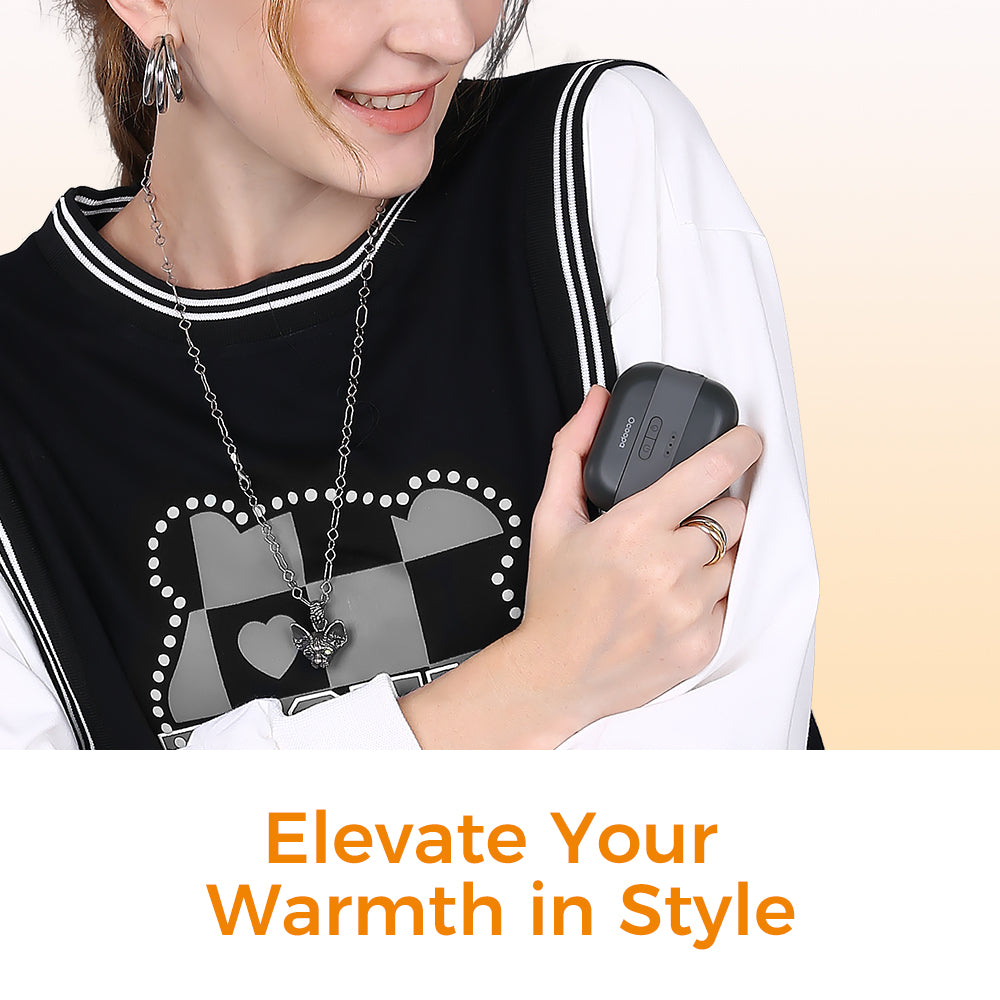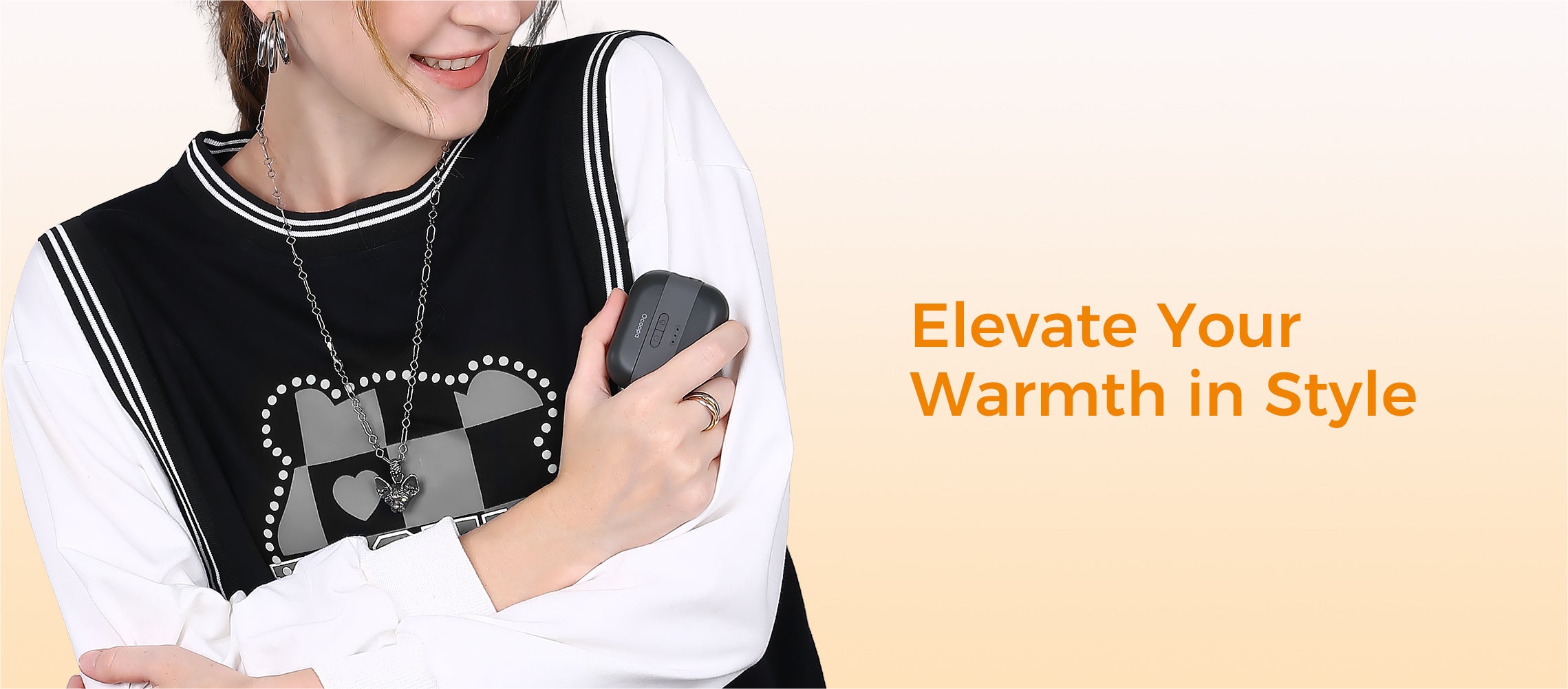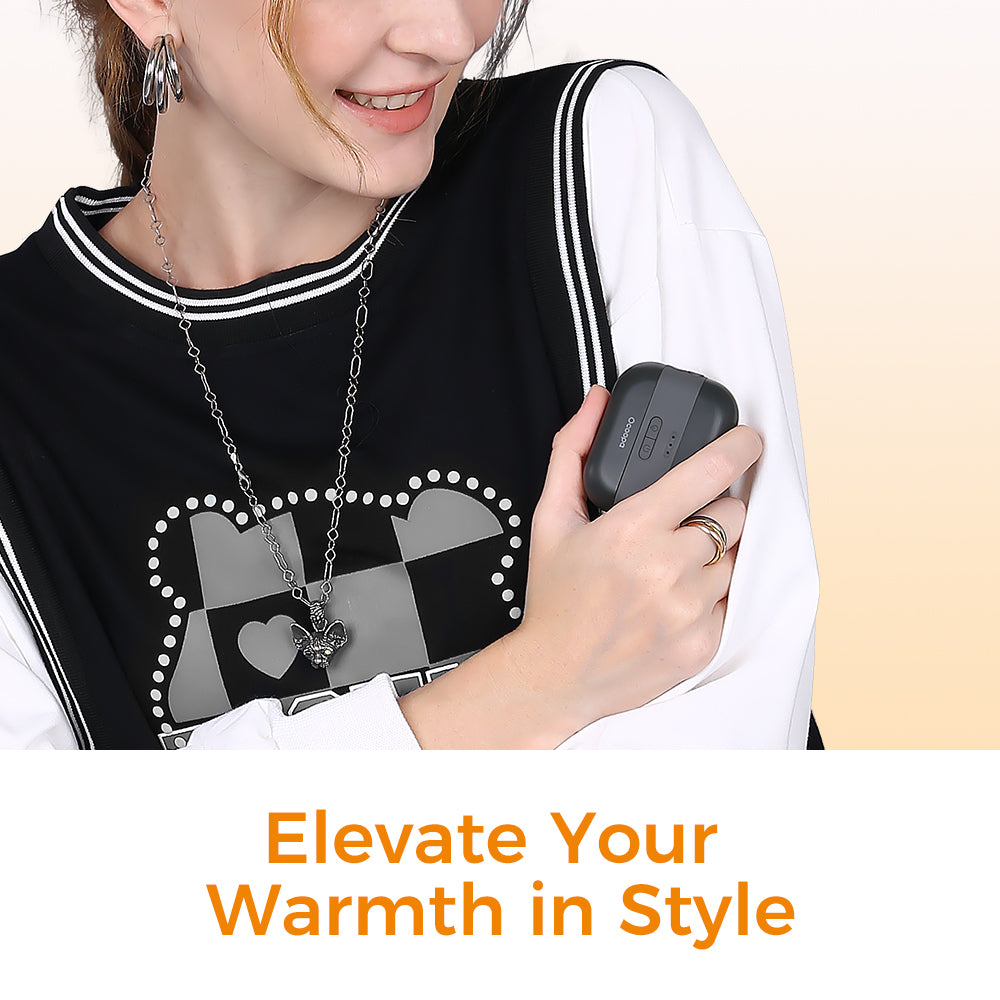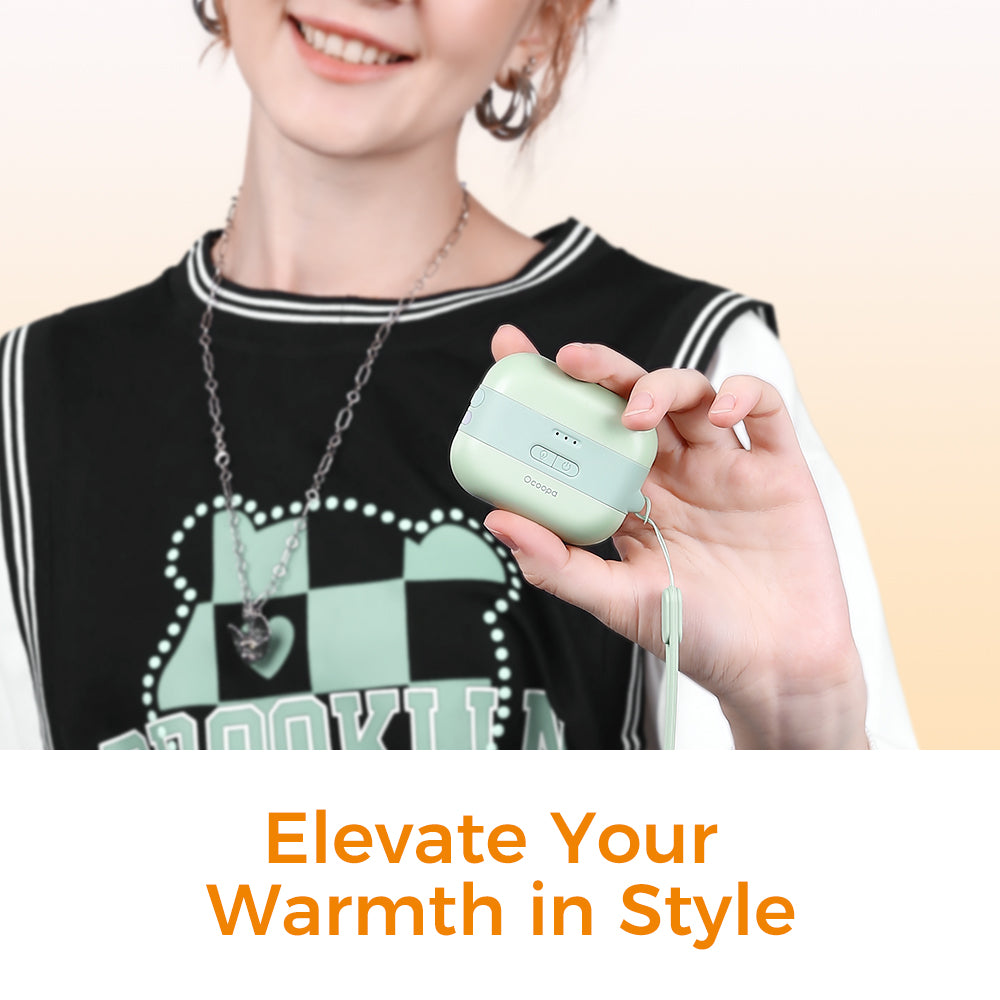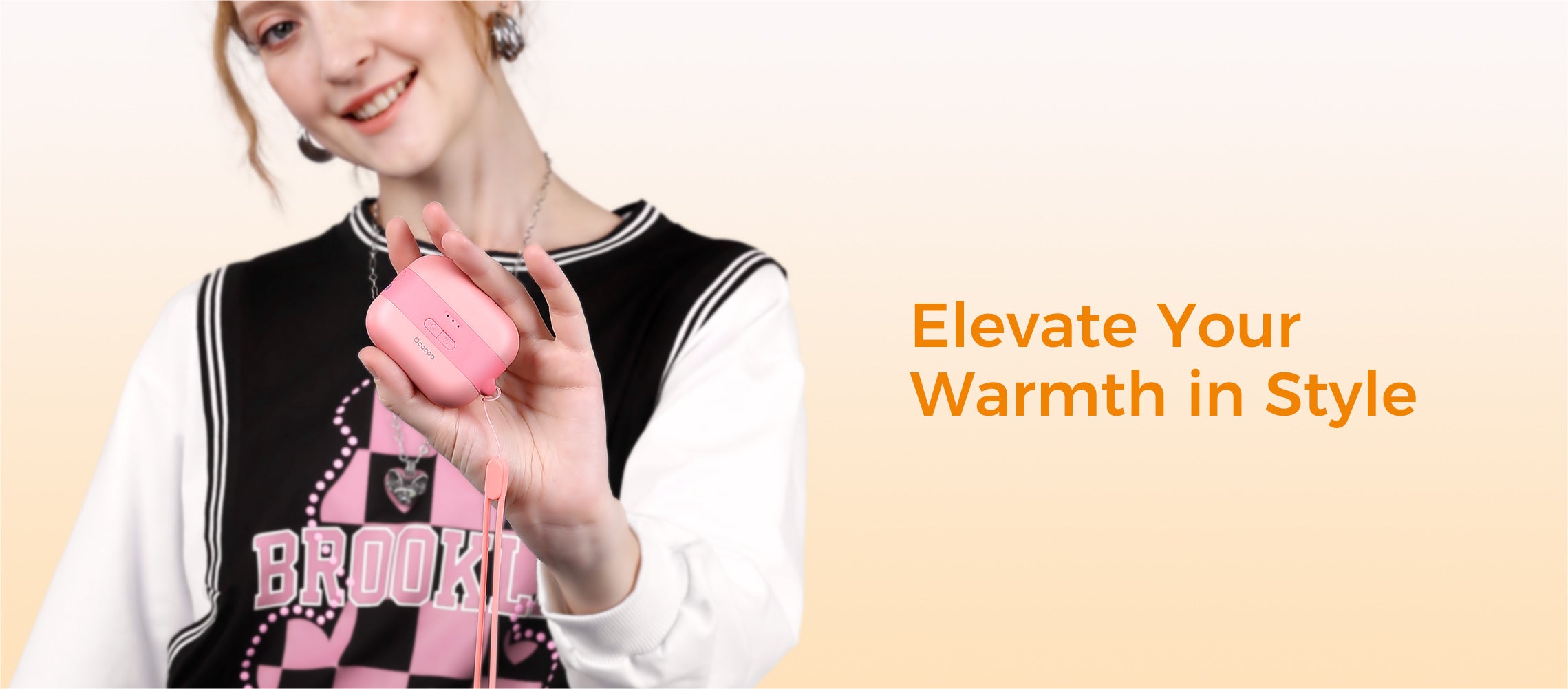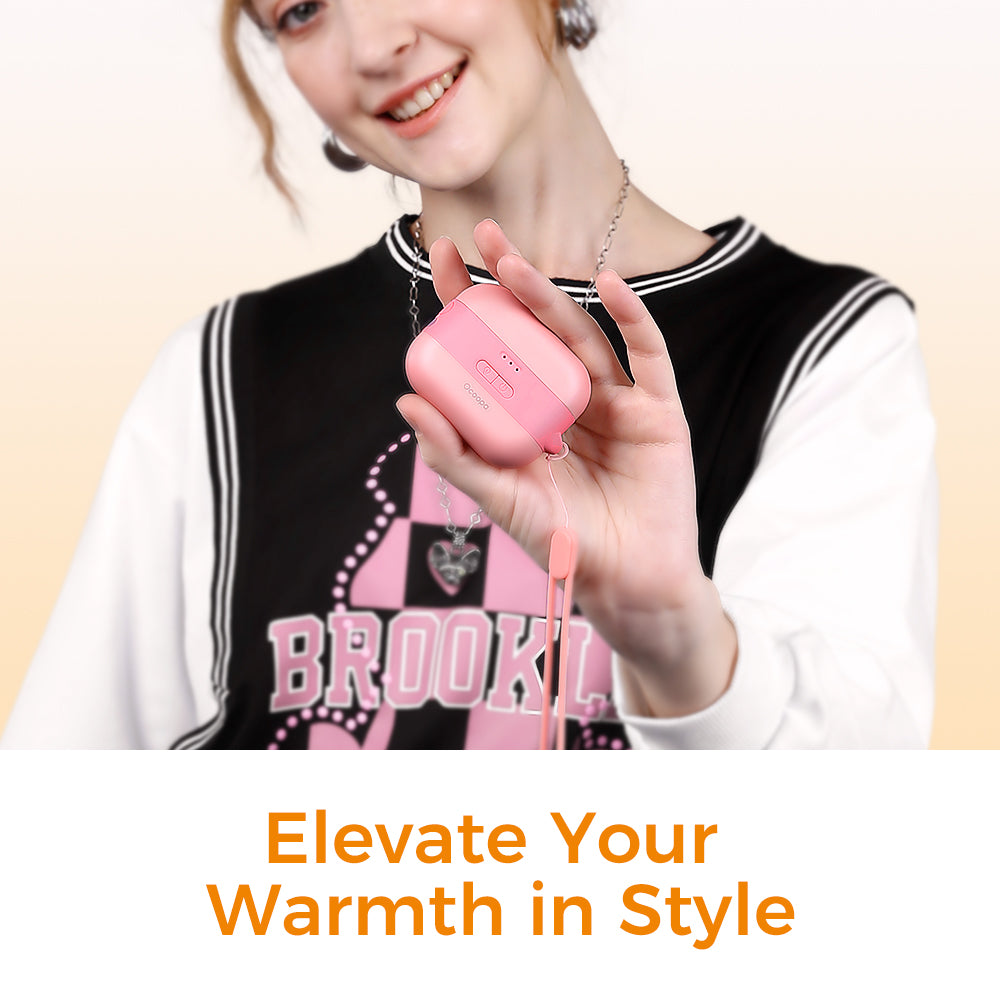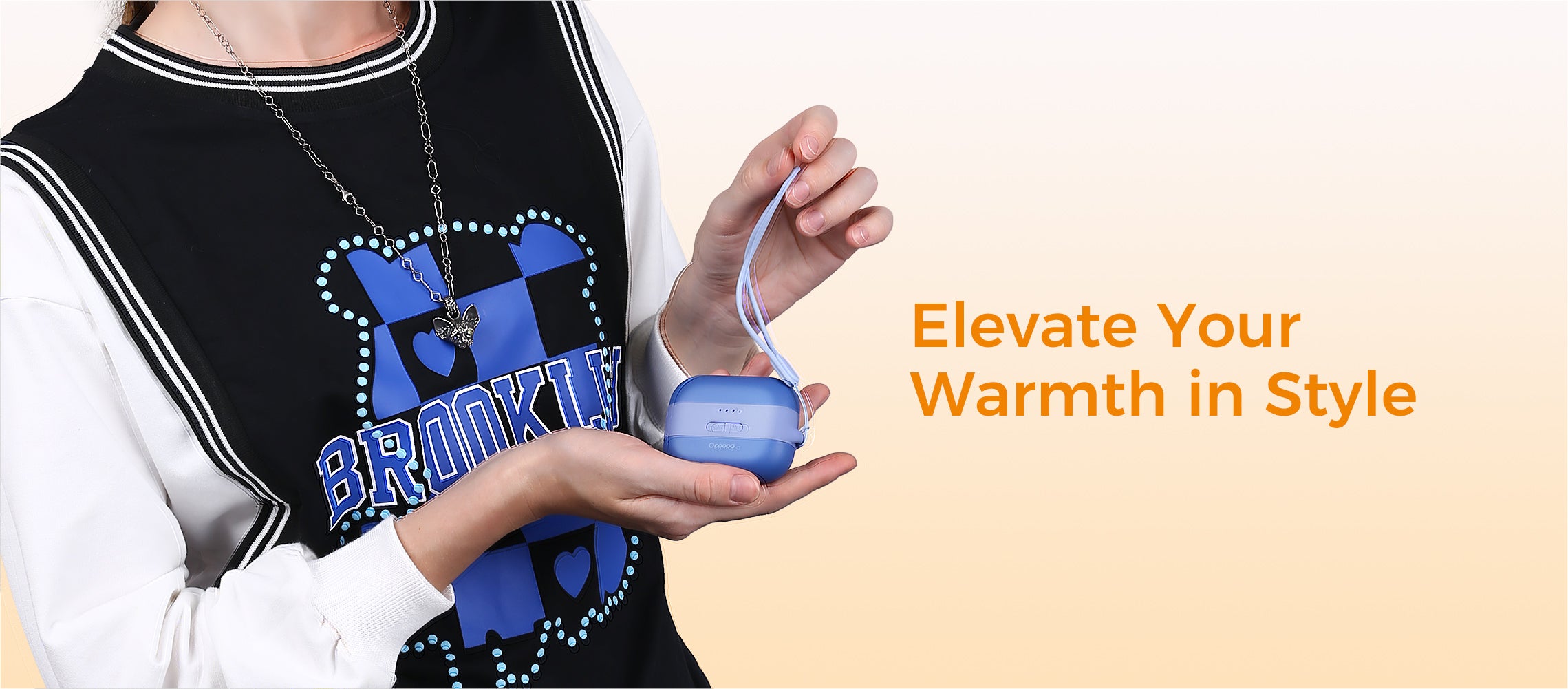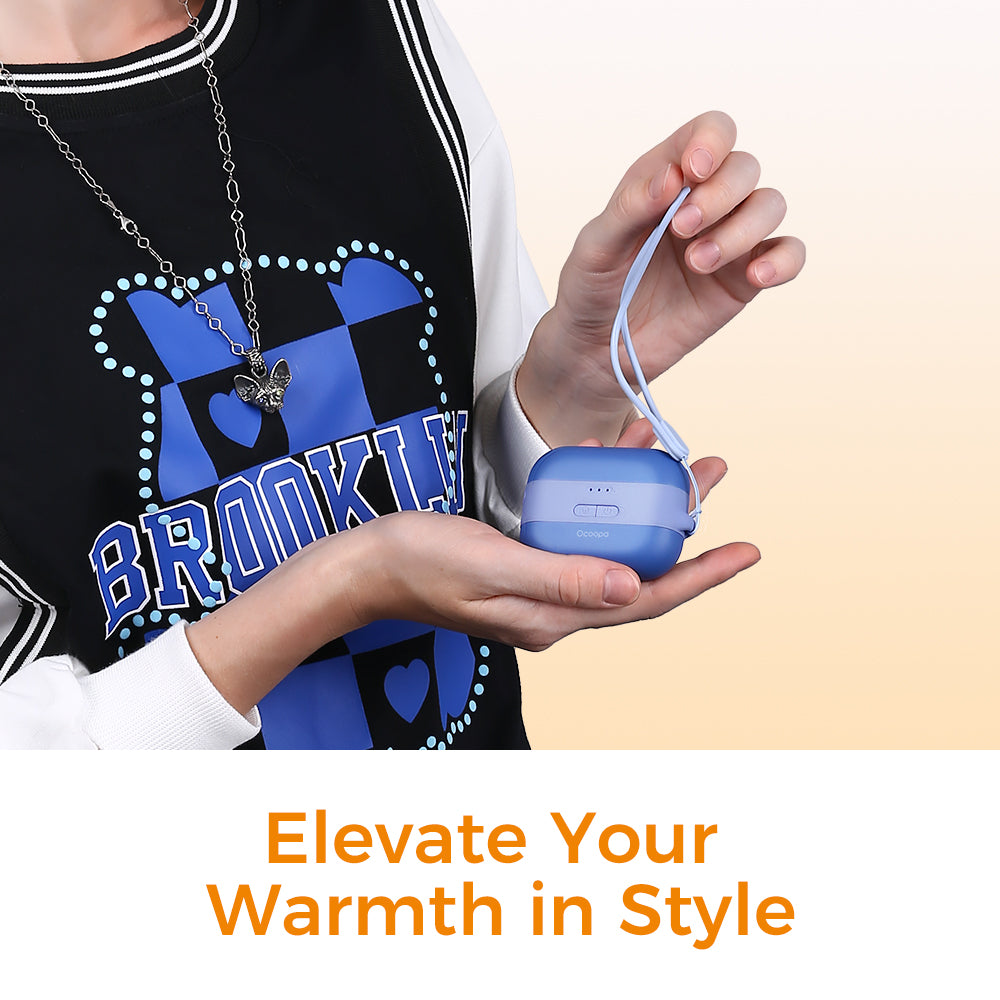 Space Black
Black
Green
Pink
Blue
The perfect warm gift tailored for her.
The Warmth You Need, The Safety You Deserve.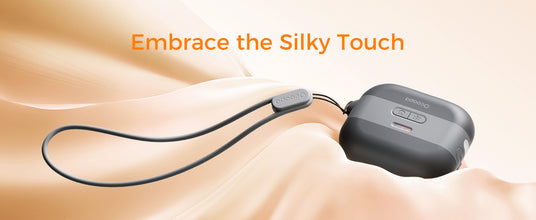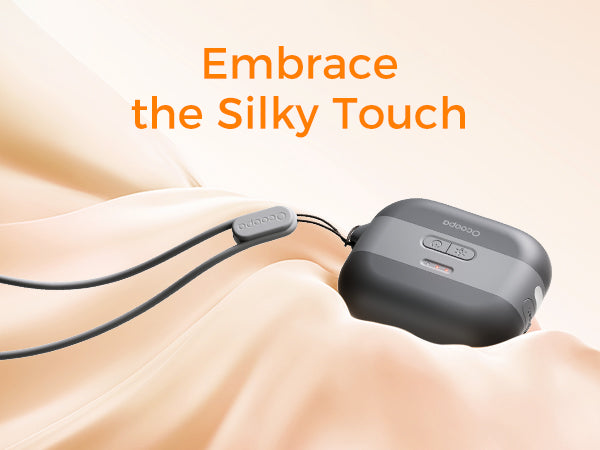 The just-Pocket Size fits in the palm
The just-Pocket size fits in the palm of her hand and is warm enough to provide soothing warmth to her skin.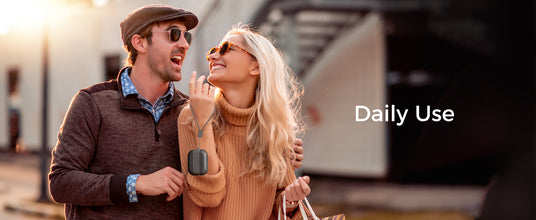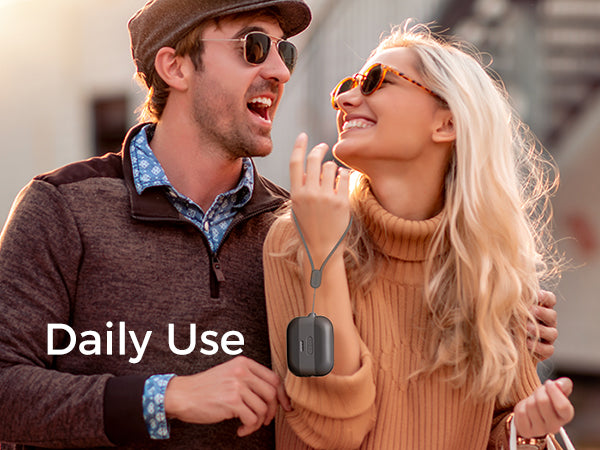 Lightweight andportable
Our HeatCube hand warmer is the perfect solution for those chilly days. With its compact size and lightweight design, it's easy to carry around in the purse or pocket.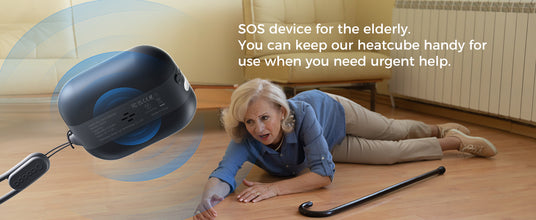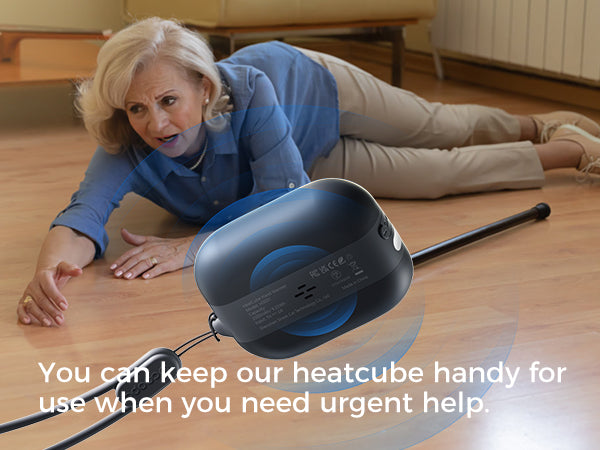 Keep you safe
The personal safety alarm, the feature that we hope you'll never need. In any emergency case, quickly click the light button three times to trigger the alarm.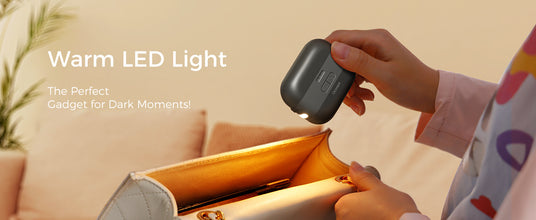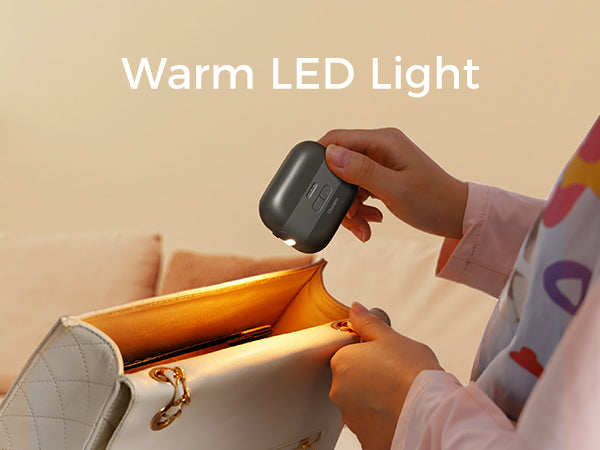 Warm LED lighting
We know she will need heat, and light as well. A warm LED light is integrated into the hand warmer, easy to spot anything in the purse or in the car.
A table comparing the facets of 4 products

Facet

Ocoopa HeatCube Portable Rechargeable Hand Warmers

View details

Ocoopa HotPal PD Quick Charge Rechargeable Hand Warmer

View details

Ocoopa Hotpal - 5,200mAh Rechargeable Hand Warmer

View details

Ocoopa H01 PD Pro - 10,000mAh Fast Charging Hand Warmer

View details

Price

Price

Color

Color

Battery capacity

Battery capacity

Charging Time

Charging Time

Running Time

Running Time

Item Weight

Item Weight

Size

Size