Sustainable and Community Impact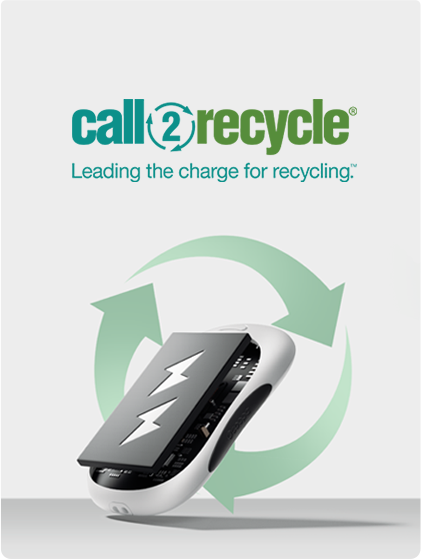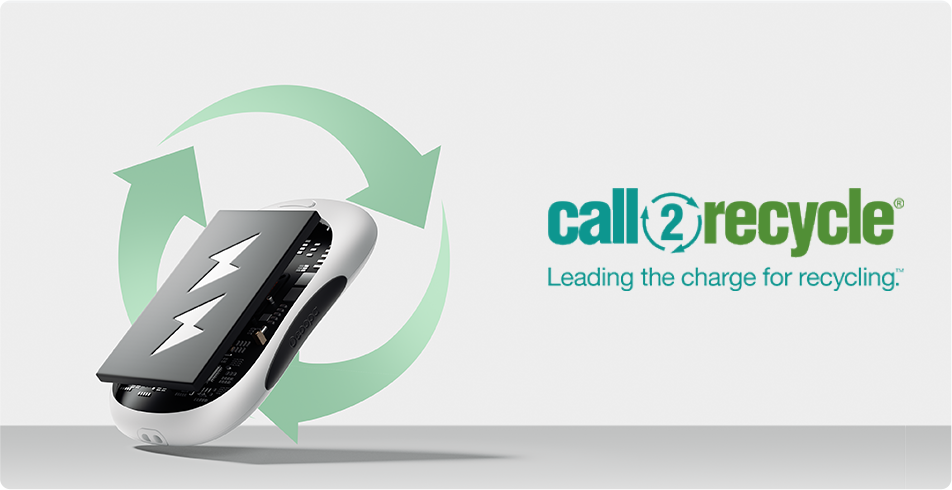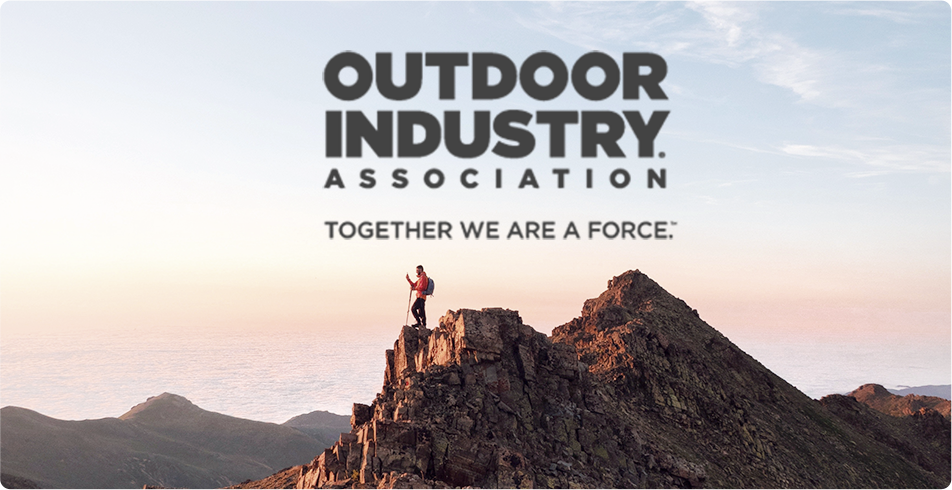 At Ocoopa, we are committed to giving back to society and benefiting more people. we don't just sell hand warmers;
we warm hearts too.

We proudly support diverse organizations, fostering a better tomorrow through partnerships and sponsorships.

Ocoopa hand warmers not only provide you with warmth but
are also committed to protecting the earth
and creating a greener future.
{ Empowering the future }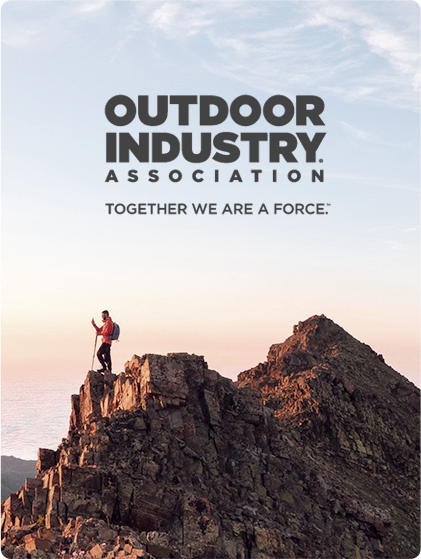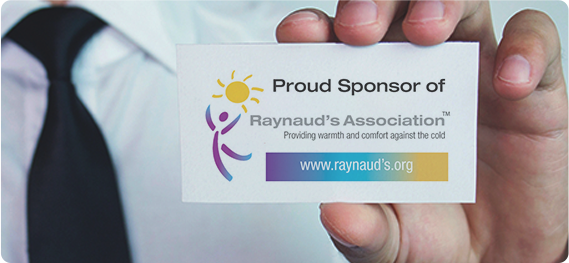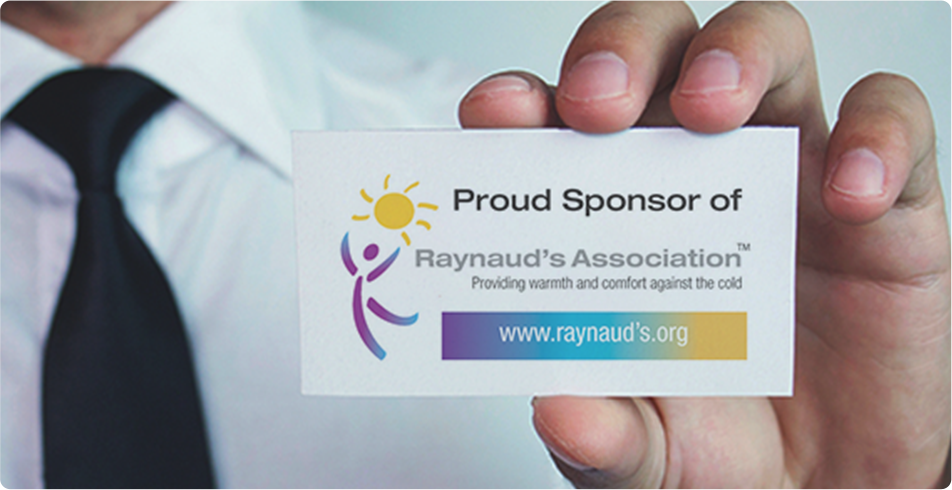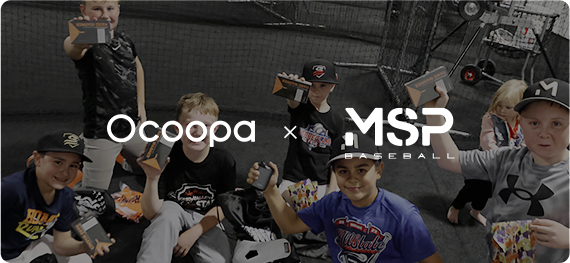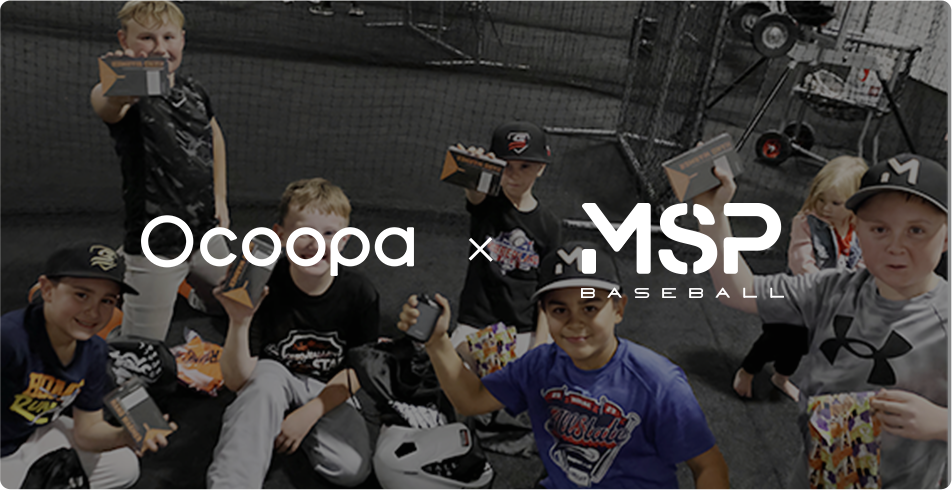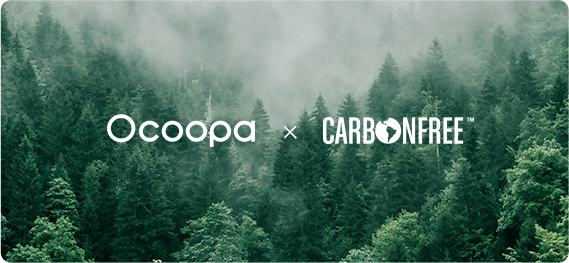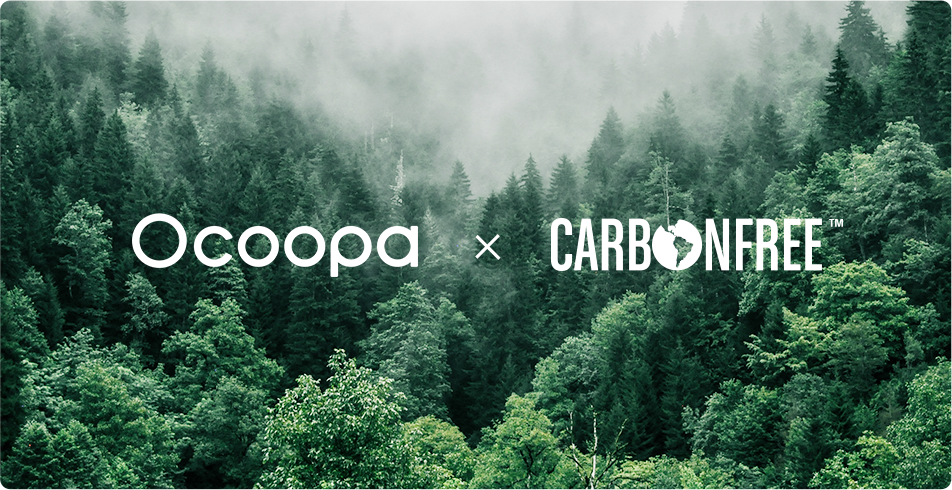 Organically recommended by USAToday as Best Gift of 2022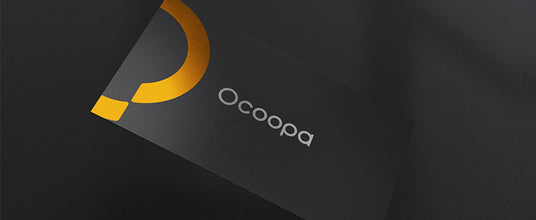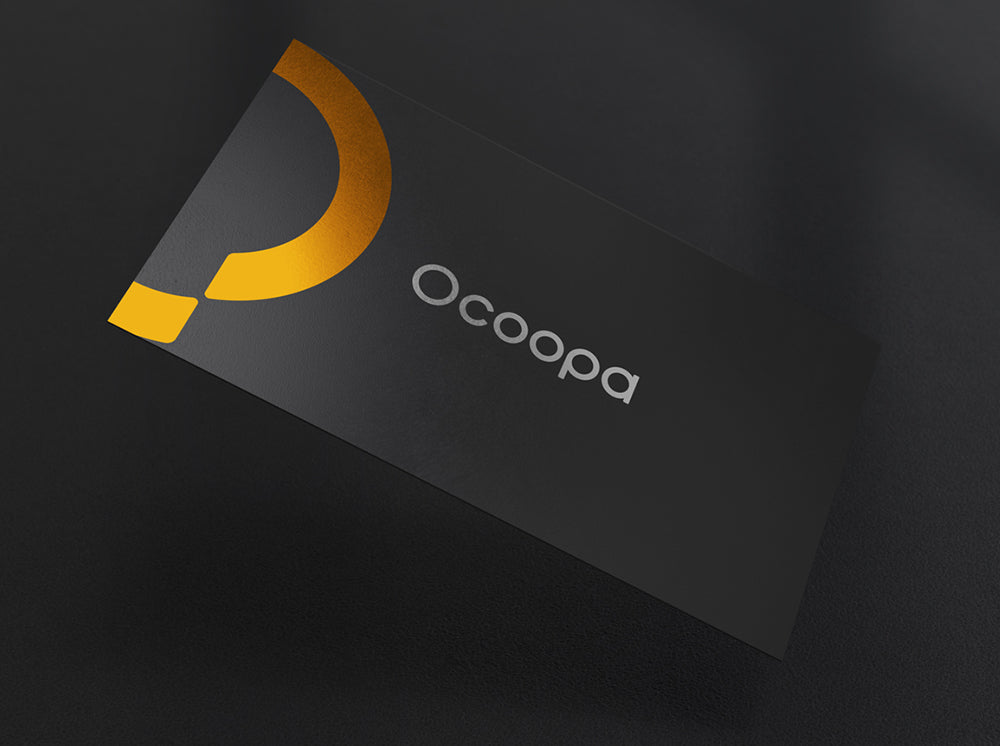 Ocoopa Membership Program
Earn OcoopaCredits with every purchase and get rewardeds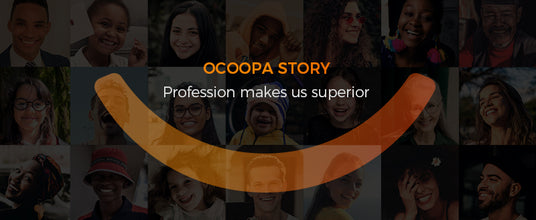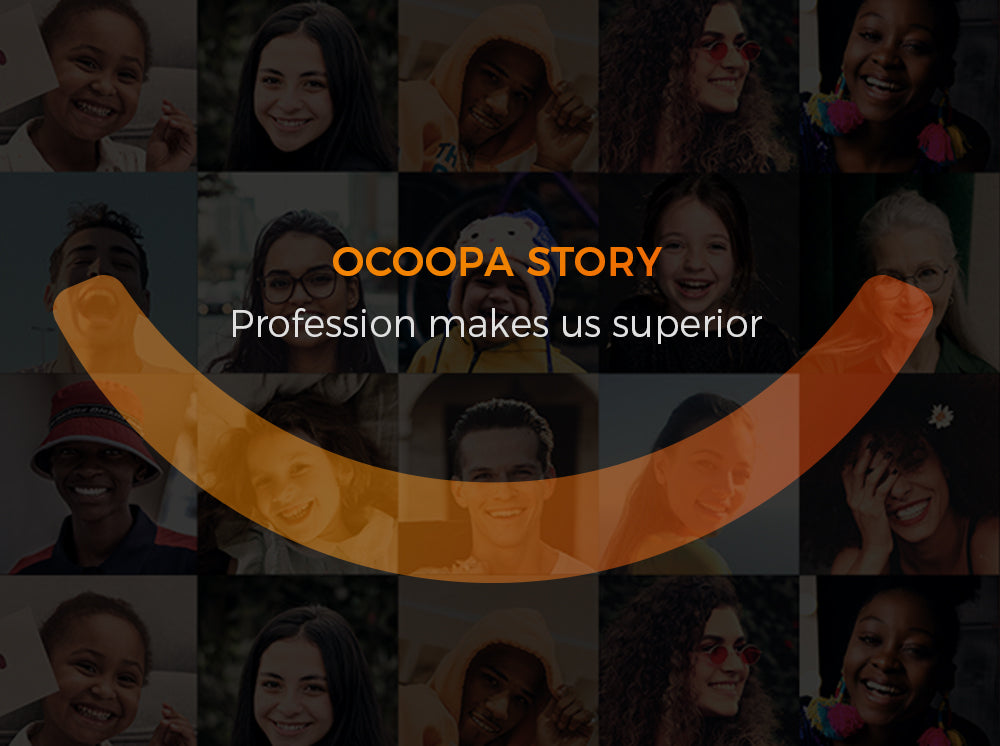 Ocoopa Story
As the industry-leading brand of rechargeable hand warmers, over the years, Ocoopa has provided the best solution for the warmth needs of millions of users