Before deciding to cooperate with Ocoopa, first understand what scenarios the Ocoopa rechargeable hand warmer is suitable for!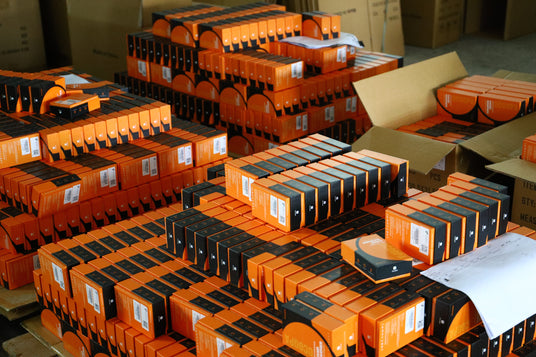 Corporate Purchase
For under $30, whether you intend to prepare a beautiful and meaningful gift for your family, friends, or neighbors during Christmas or plan to provide a warm gesture to your employees in winter, the Ocoopa Rechargeable Hand Warmer is undoubtedly one of the best choices. If you need more than 10 units, you can enjoy discounts and make your purchase directly through Ocoopa's corporate purchasing.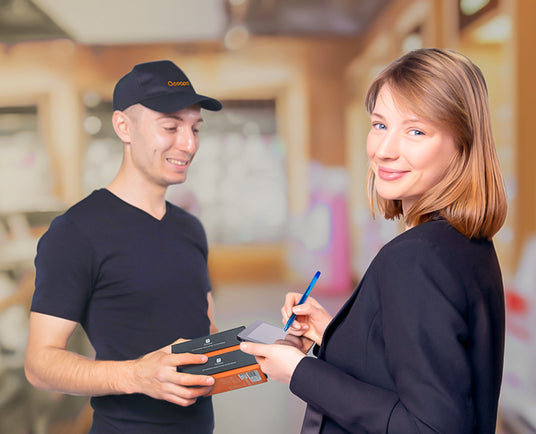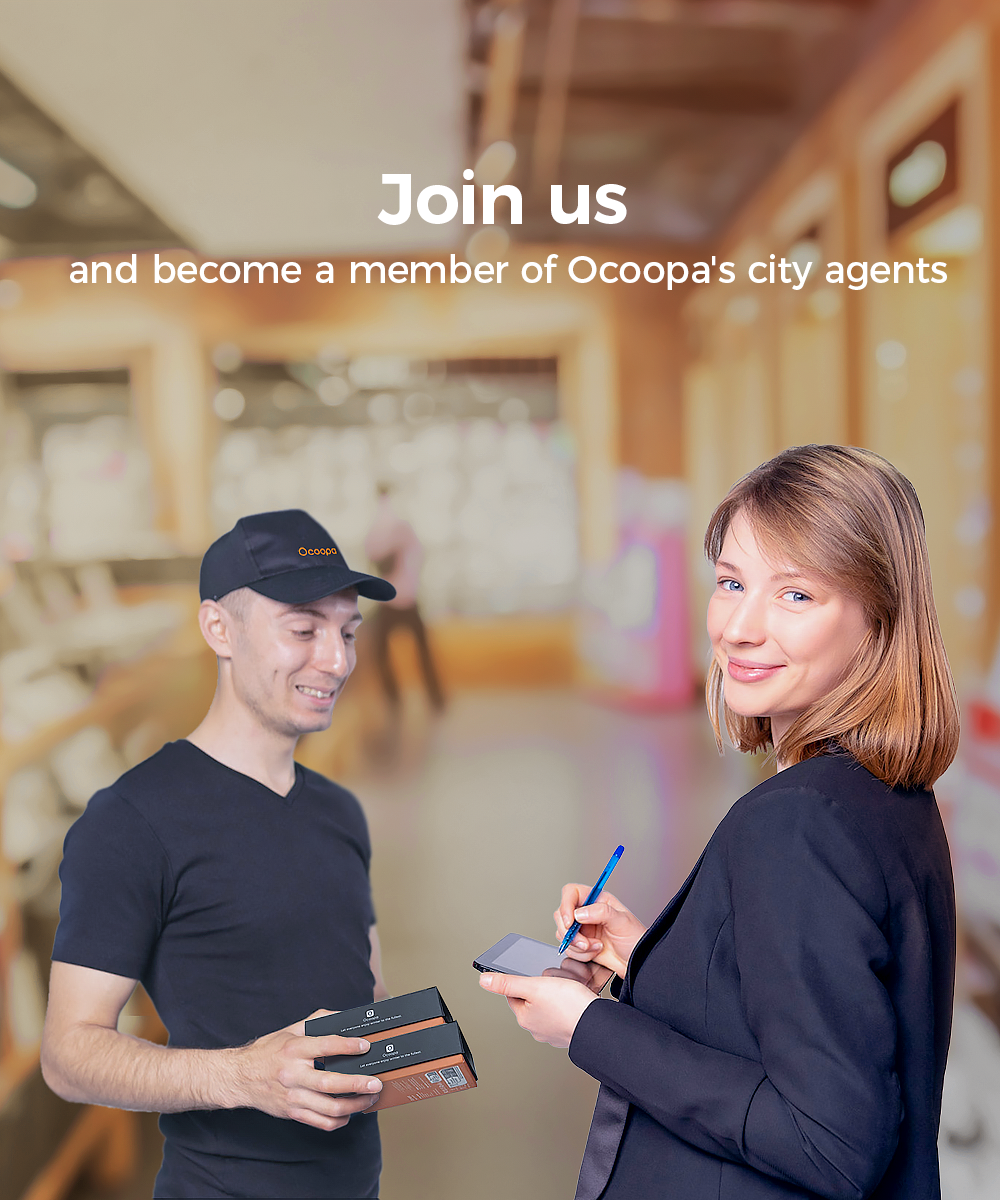 Be a Dealer
If you want to work with Ocoopa to make Ocoopa rechargeable hand warmers available to more people, whether you are a small store owner, the leader of an outdoor activity club, or you want to make a difference in the field of heated products Achievements, our business support department will strongly support your development.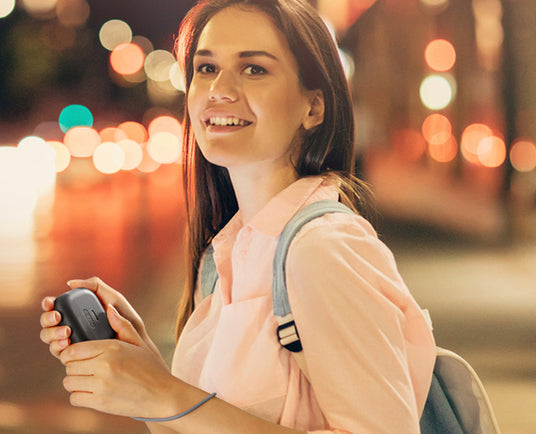 Influencer Program
Ocoopa are looking for Influencer individuals who are willing to connect with our brand, as well as with our community. If you have more ideas and interests, you can get in touch with our brand marketing department.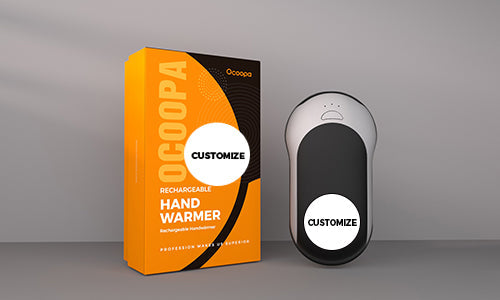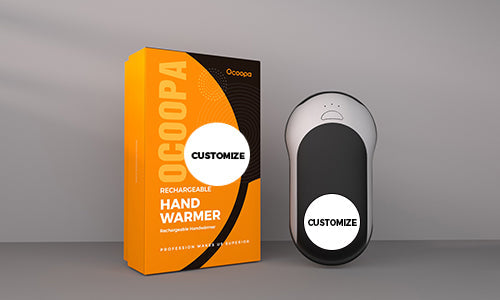 Customized Services
If you want to achieve product differentiation, we can meet your specific requirements and personalized requests for the product, including adjusting product specifications, design, colors, functionality, and more.