---By OCOOPA R&D Team
Double warmth. Double happiness.
"We created UT2s with the idea that if you need to share your warmth with your friends, family and pals during the cold winter months, then UT2s can help."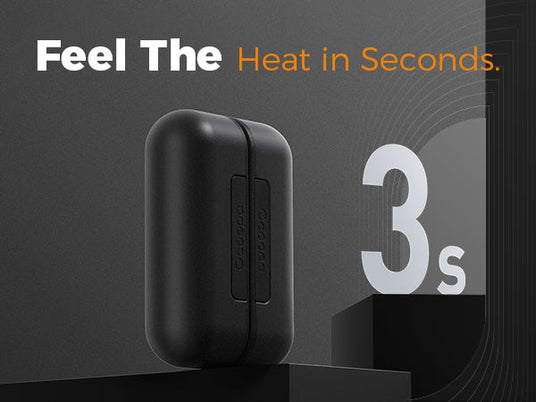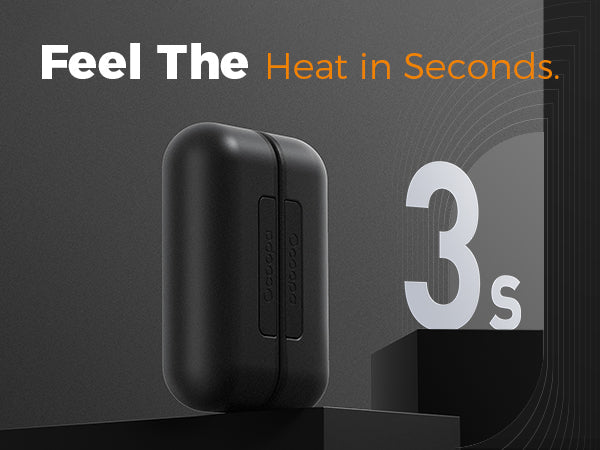 4 levels of heating up to 145℉
Choose the heating level that's most comfortable for you. MagTwins offers 4 levels of heating, from 104℉ to 145℉, to meet your needs in all conditions. The heater will remember the level you last chose, so you can easily turn on the same heat again.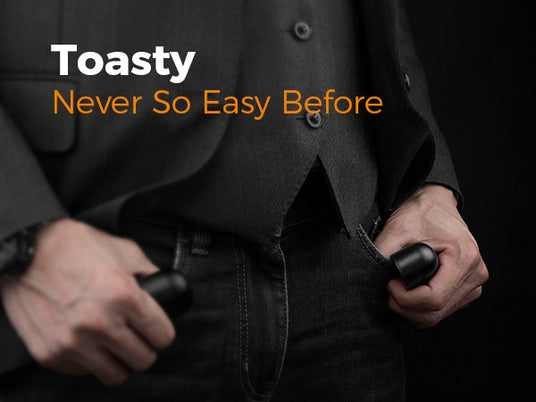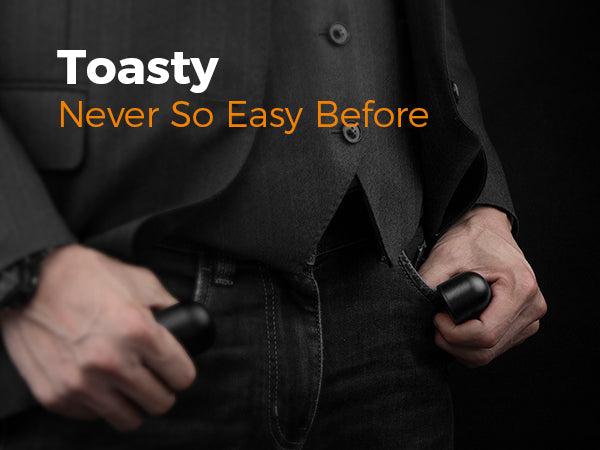 Separated. Keep Both HandsToasty
MagTwins is composed of two identical hand warmers that can be attached together using built-in magnets.
You'll have 2 stylish hand warmers after separating them. Perfect for sharing with family members or slipping into your pockets, holding one in each hand.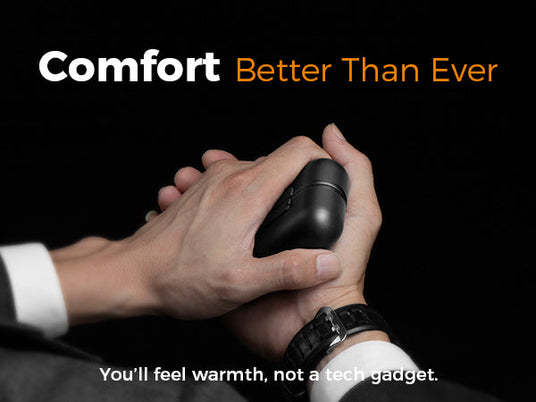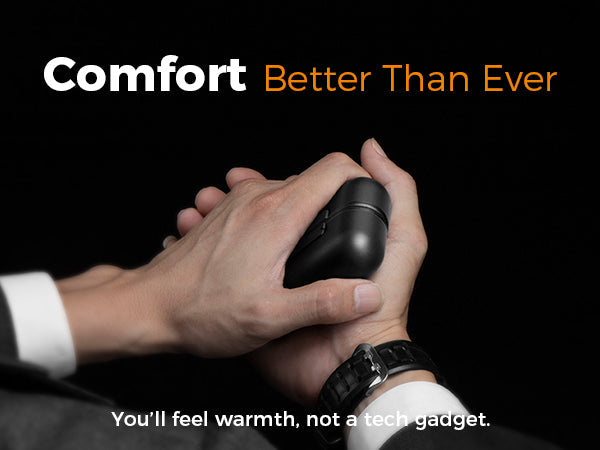 Snap on. Massive Heat inSleek Body.
You'll have a sleek and compact hand warmer that produces massive heat after attach them together. The strong magnets keep the two hand warmers together, so you don't have to worry about it coming apart while you're on the go.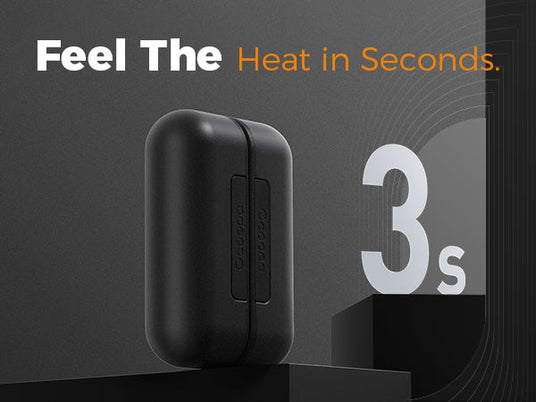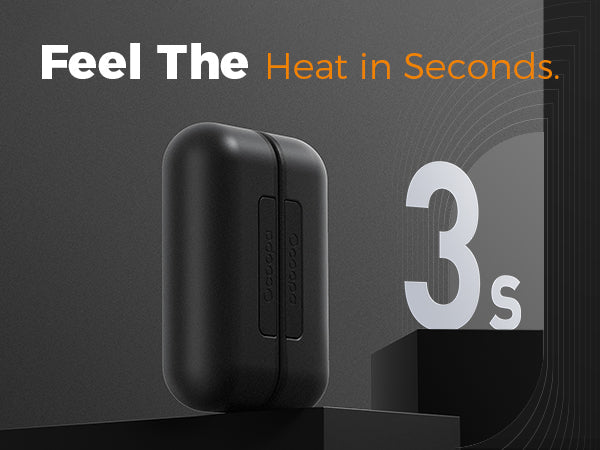 360 degree quick warmingexperience
Within 20% power density increased, MagTwins can producea massive heat in 3 seconds. And itssuper durable, smooth, uni-body high grade brushed aluminum housingpromotes heat retention and even heat distribution. This provides a 360 degree warming experience.