Sponsoring Non-Profits 
Ocoopa sponsors non-profits to extend warmth beyond our products, supporting communities and causes that matter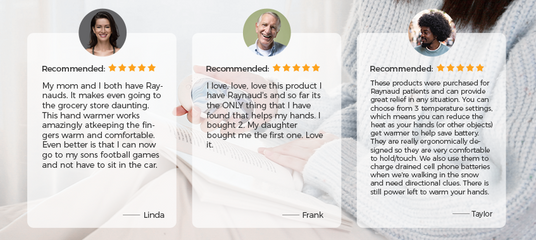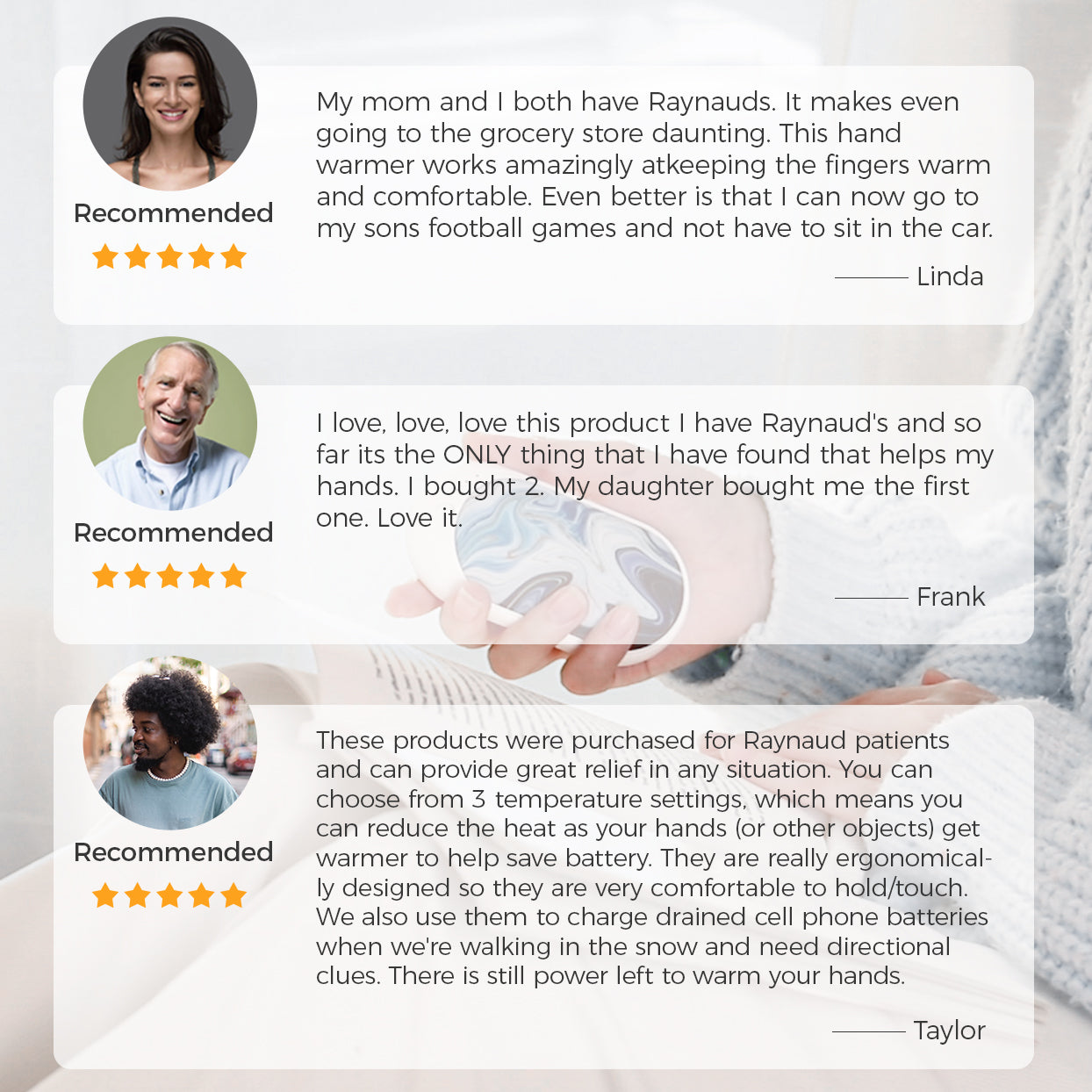 From our early days, we were touched by a particular customer's review Moved by their experience, we decided to offer all Raynaud's Association members a 15% discount, which essentially means we make almost zero profit on those orders. But our commitment doesn't stop there; we become annual sponsor of Raynaud's association and also include a Raynaud's Association information card in our packaging to provide additional resources for those living with Raynaud's.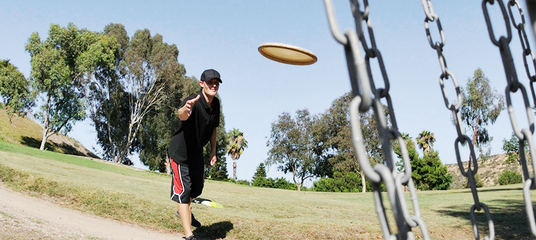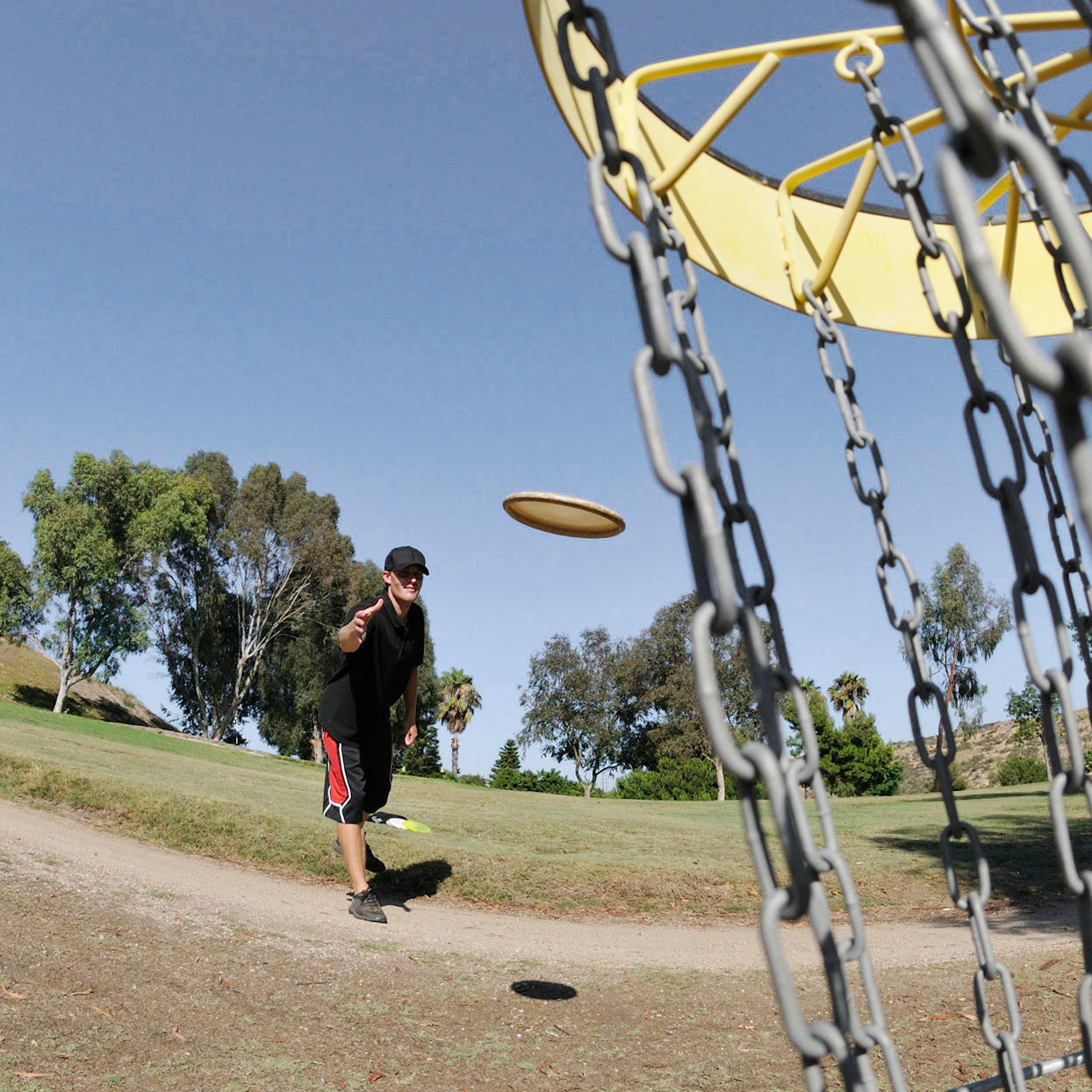 We support disc golf initiatives with the mantra, "Stay active, stay warm." We believe in encouraging physical activity as a way to combat the cold, naturally aligning with our brand's mission to spread warmth.
Social responsibility of ocoopa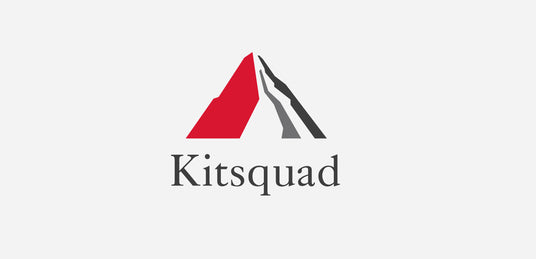 Our partnership with Kitsquad.co.uk
We're thrilled to be involved in KitSquad.co.uk's initiatives by donating our market-proven, reliable rechargeable hand warmers, aimed at helping more people stay warm during the chilly UK winters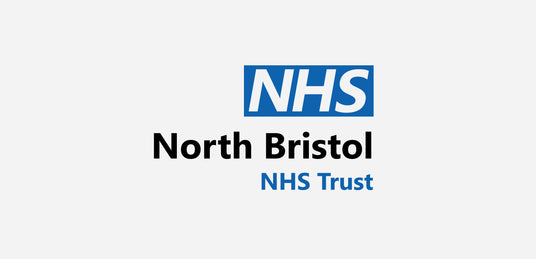 Our partnership with Rheumatology Team
As soon as we received an email from Rheumatology North Bristol Trust requesting donations for their patients, we immediately arranged logistics and shipped them a box of Ocoopa rechargeable hand warmers. While our brand promotes the theme of 'stay warm, stay active outdoors,' partnerships like this one help us realize the meaningful warmth we can provide to vulnerable individuals.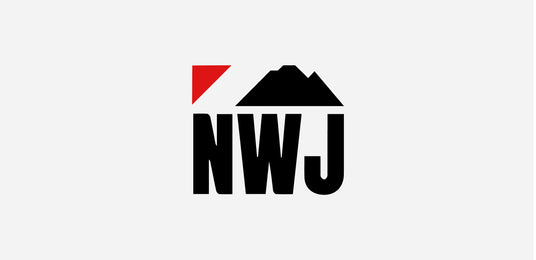 Our partnership with Northern Wilderness Journey
Northern Wilderness Journey is a wilderness school and outfitter teaching essential skills for safe outdoor adventures. Rechargeable hand warmers like ours not only offer desired warmth but are also a sustainable alternative to traditional models, aligning with the outdoor community's commitment to protecting the environment. During their startup phase, we were pleased to donate boxes of Ocoopa hand warmers to ensure comfortable exploration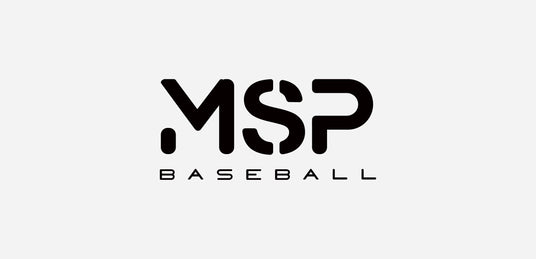 Our partnership with MSP baseball
10U MSP Baseball is a teenage baseball team based in Indiana. When one of the team members' moms reached out to inquire about sponsoring their 20-player team for winter training, we didn't hesitate to say yes. In fact, we extended our donation to the entire 200-person tournament. We're committed to this close-knit community and fully support their 'stay active, stay warm' mantra.
Ocoopa is committed to sustainability
Ocoopa hand warmers
A warm companion for winter outdoor activities
In today's world, people are more connected to the natural world than ever before. Ocoopa's hand warmers support a variety of winter outdoor activities. Whether it is camping, boating, hunting, or ice fishing, they can provide you with warmth and increase your confidence in outdoor activities.