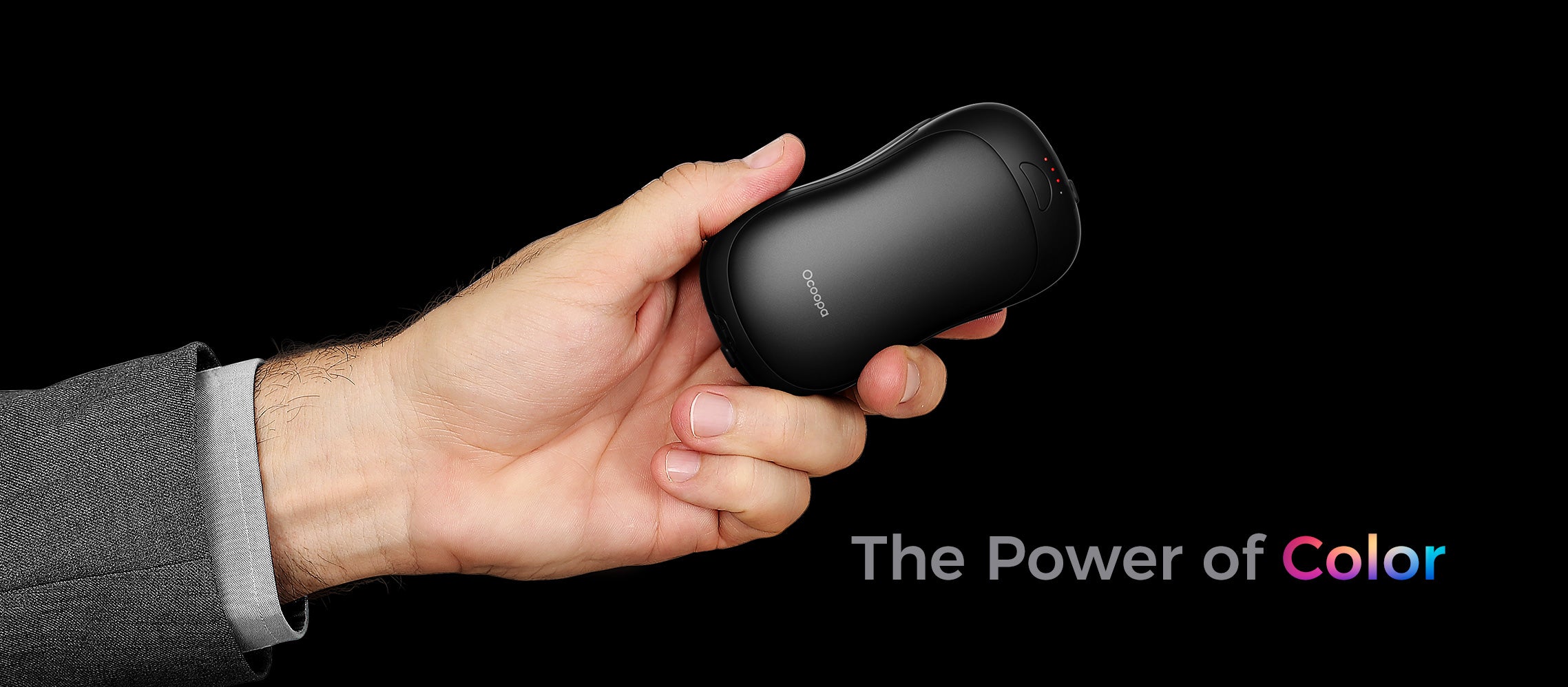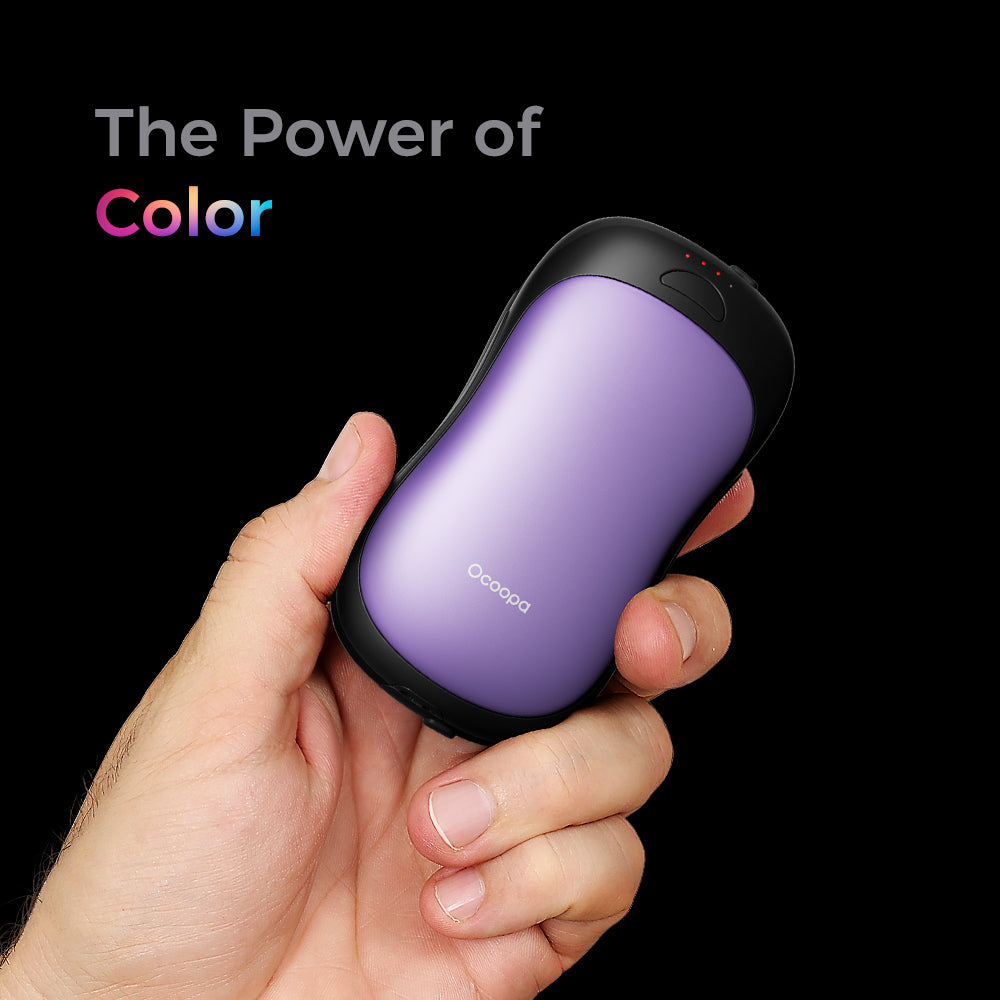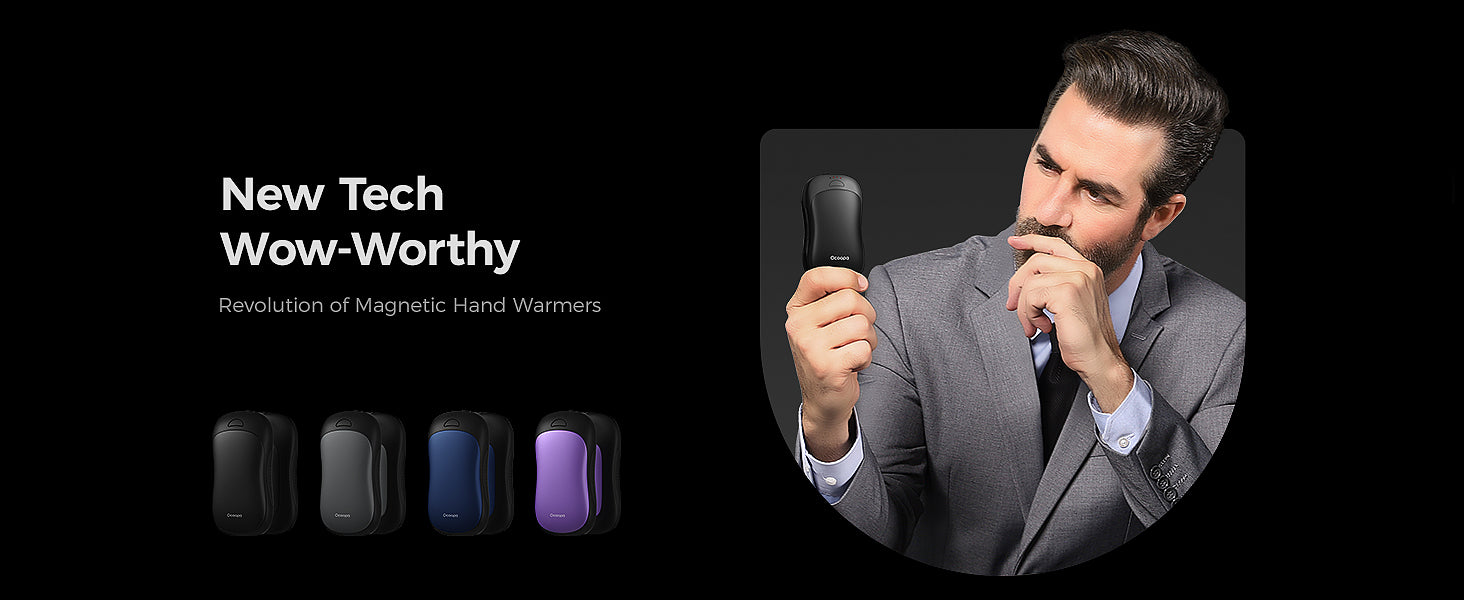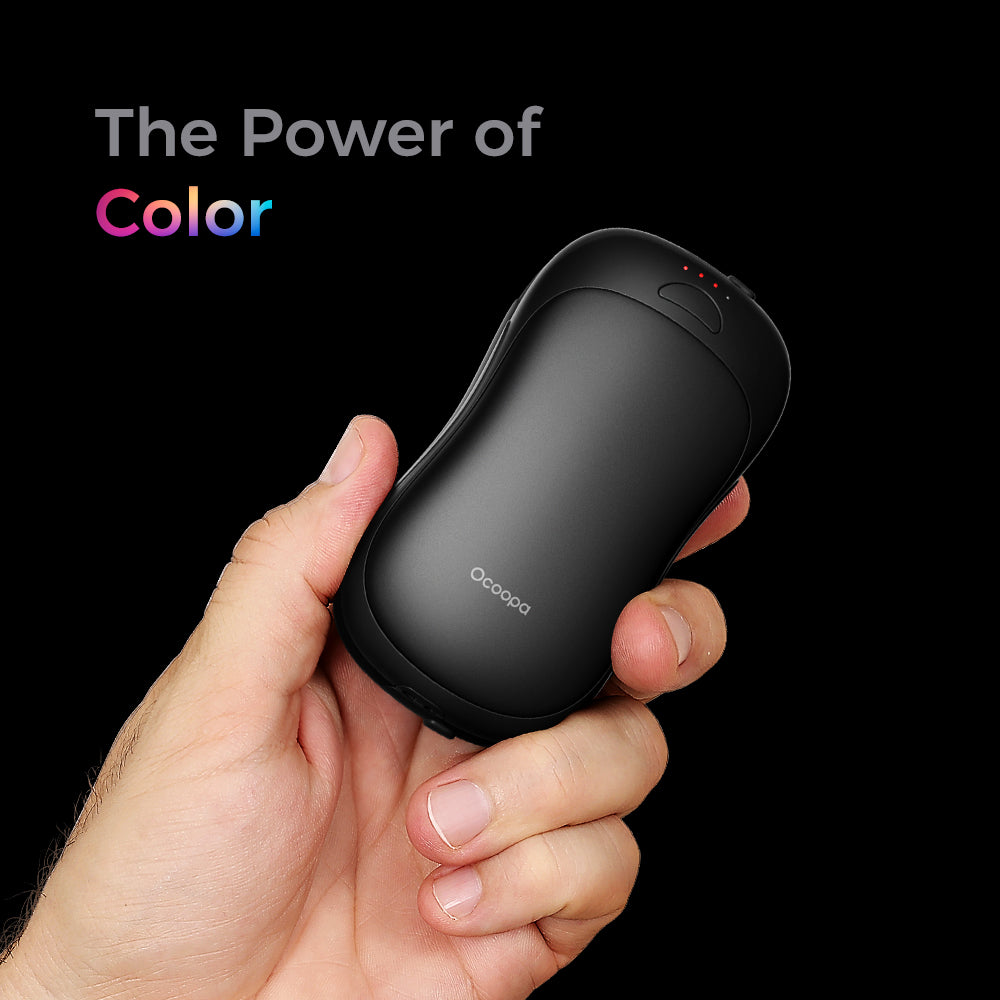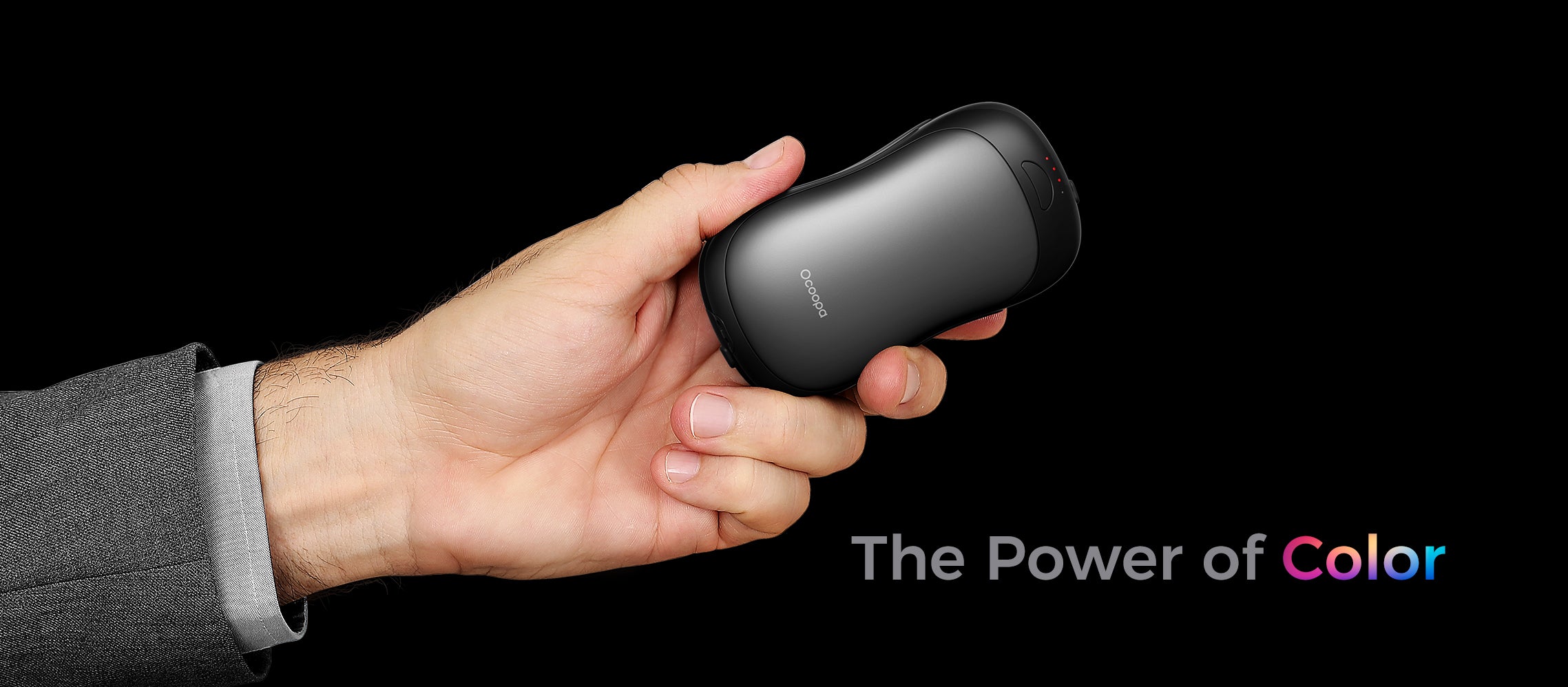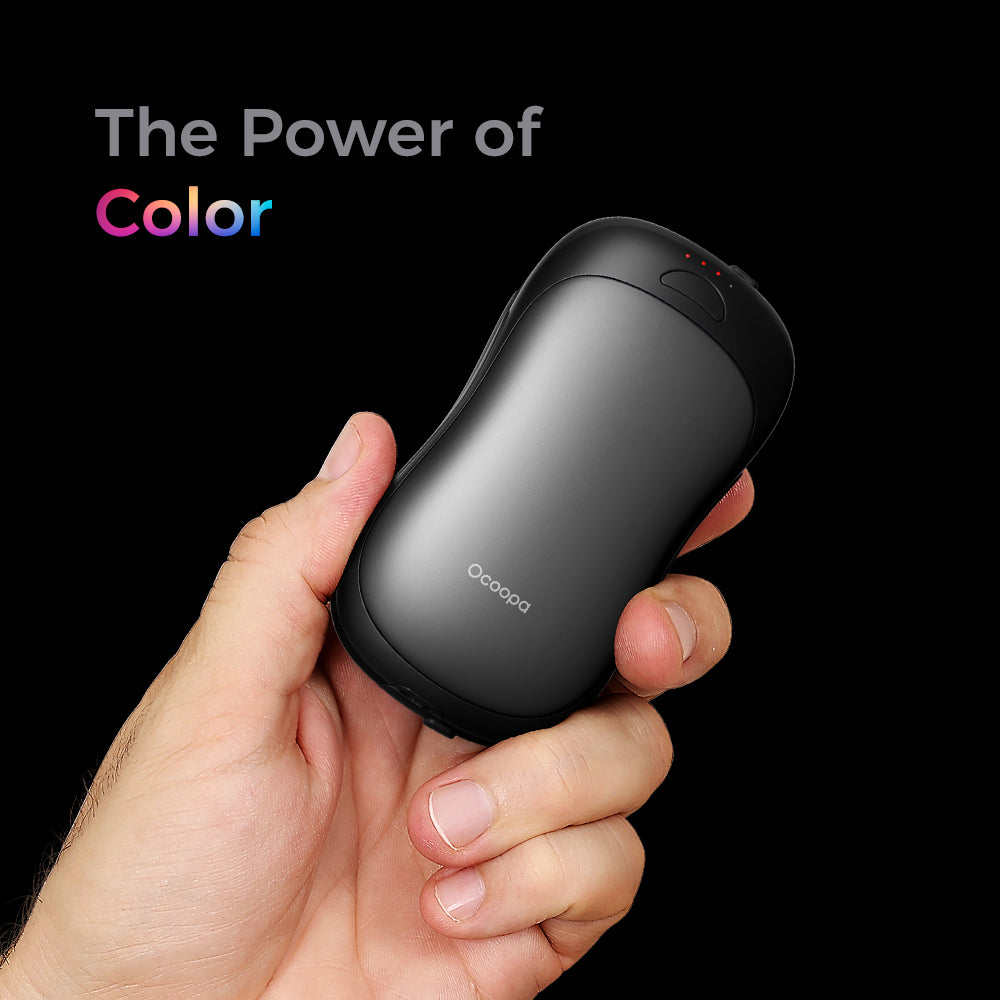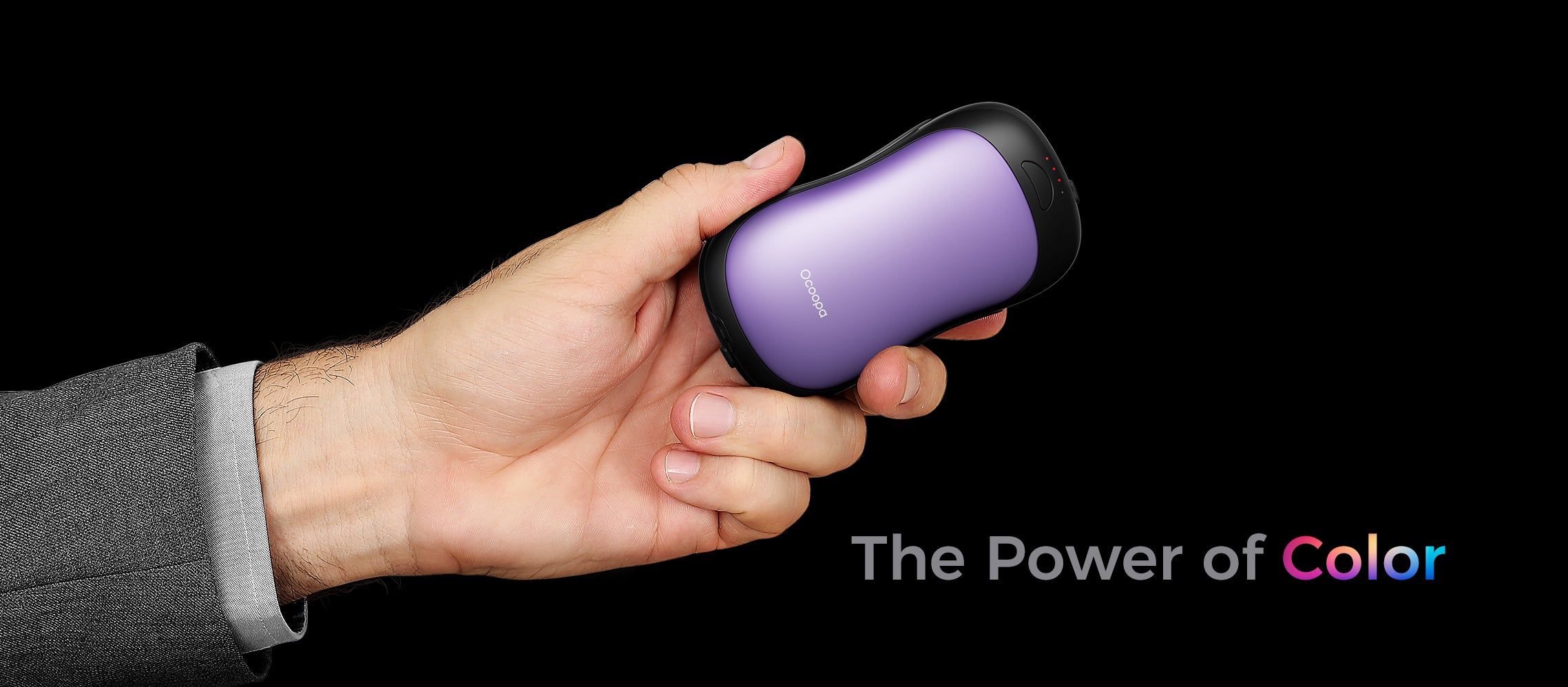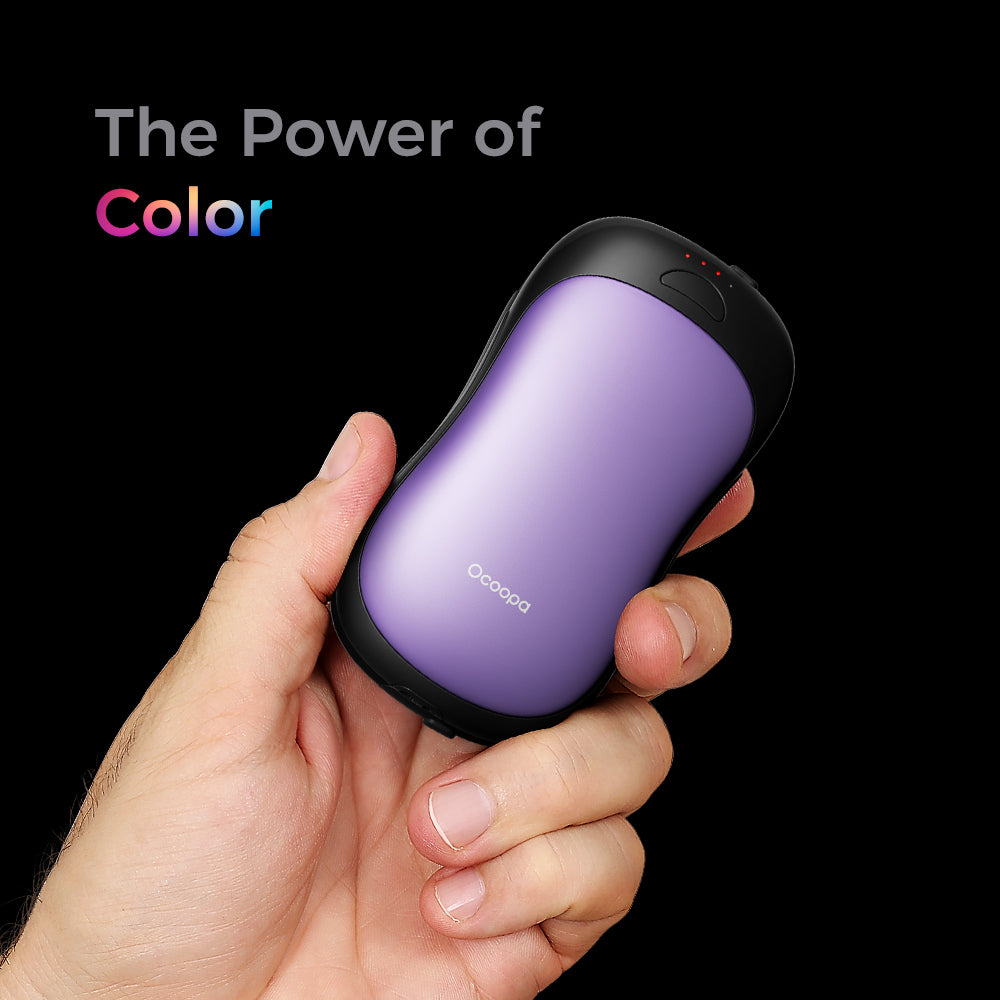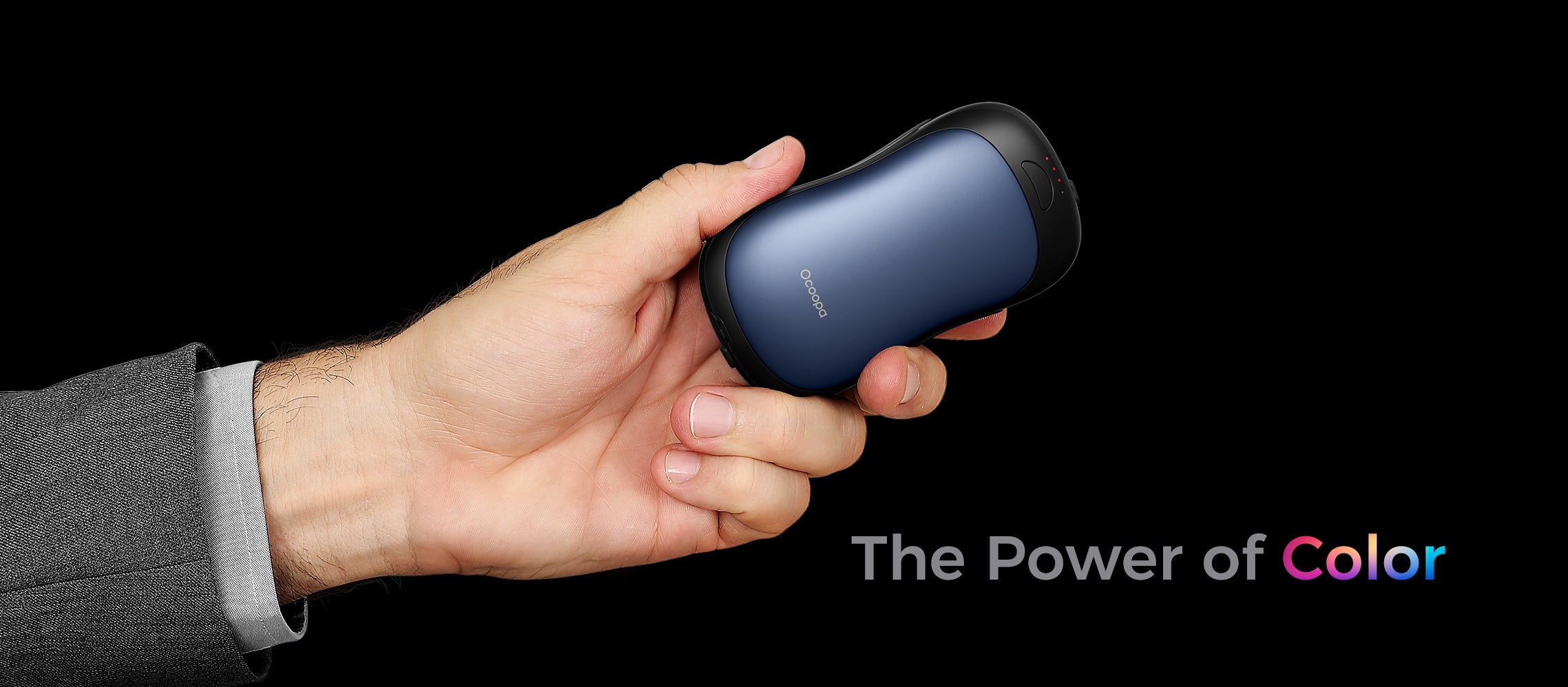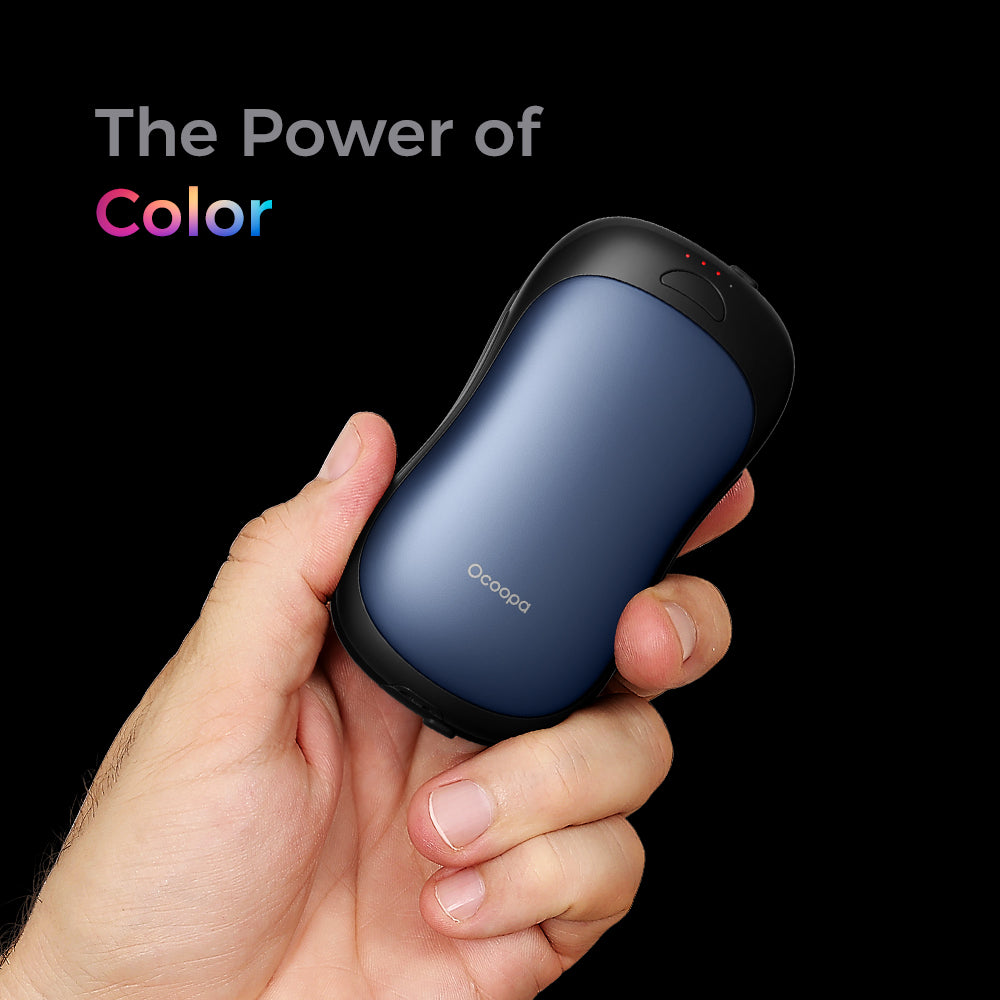 Space Black
Black
Gray
Purple
Blue
To be the first to perfect the 2-in-1 pack hand warmers.
UT3 Pro provides double-sided heating that wraps around from palm to fingertips. With four levels of heat, reaching up to 58 degrees, you can always find a suitable level of warmth.
Magnetic Intelligent Technology
Explore with UT3 Pro.
UT3 Pro is the perfect companion for all your daily  rountines and exciting adventures. It provides portable  warmth and emergency power to keep you going.
A table comparing the facets of 4 products

Facet

Ocoopa Fashion UT3 PRO Magnetic Rechargeable Hand Warmers

View details

Ocoopa Fashion UT3 Lite Magnetic Rechargeable Hand Warmers

View details

OCOOPA UT2S Mini 5200mAh Hand Warmer Rechargeable

View details

Ocoopa UT2s - 2*5000mAh Rechargeable Hand Warmer

View details

Price

Price

Color

Color

Battery capacity

Battery capacity

Charging Time

Charging Time

Running Time

Running Time

Item Weight

Item Weight

Size

Size