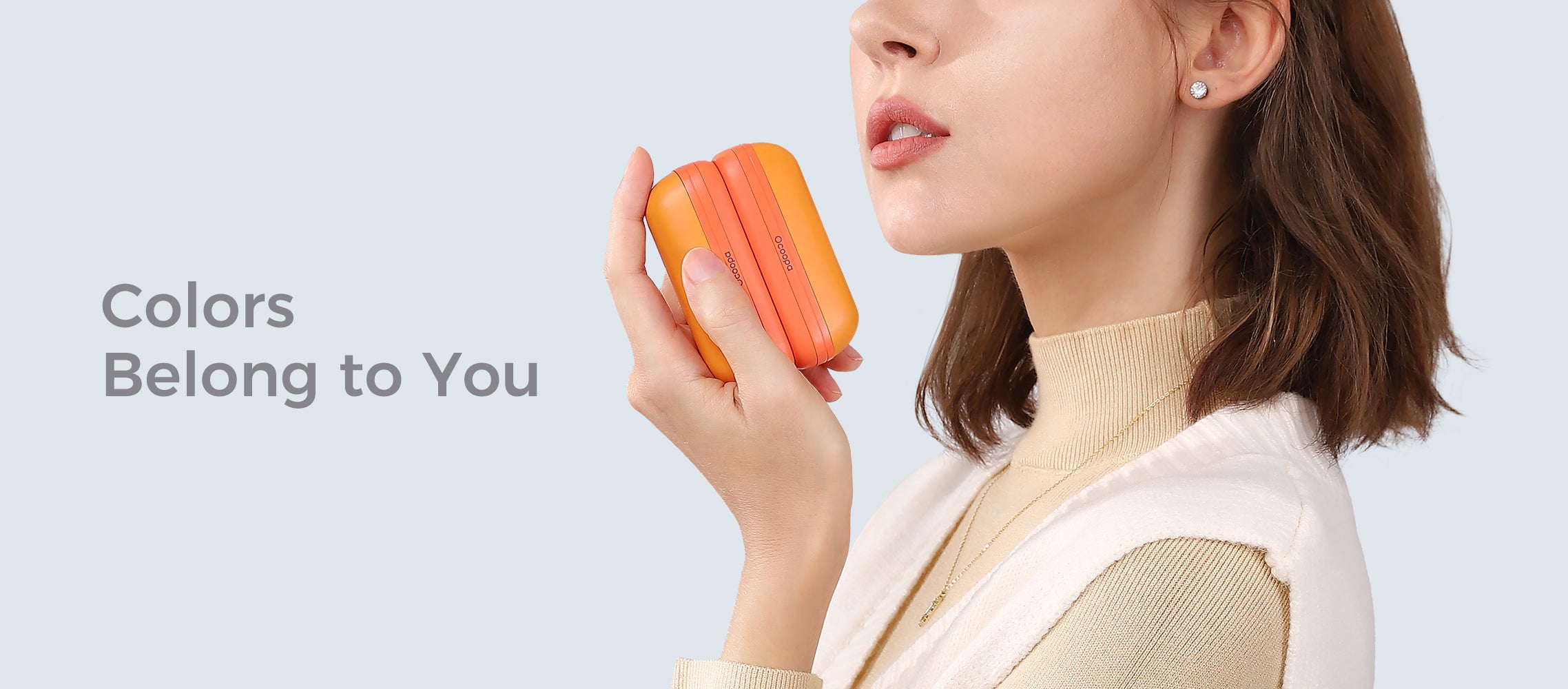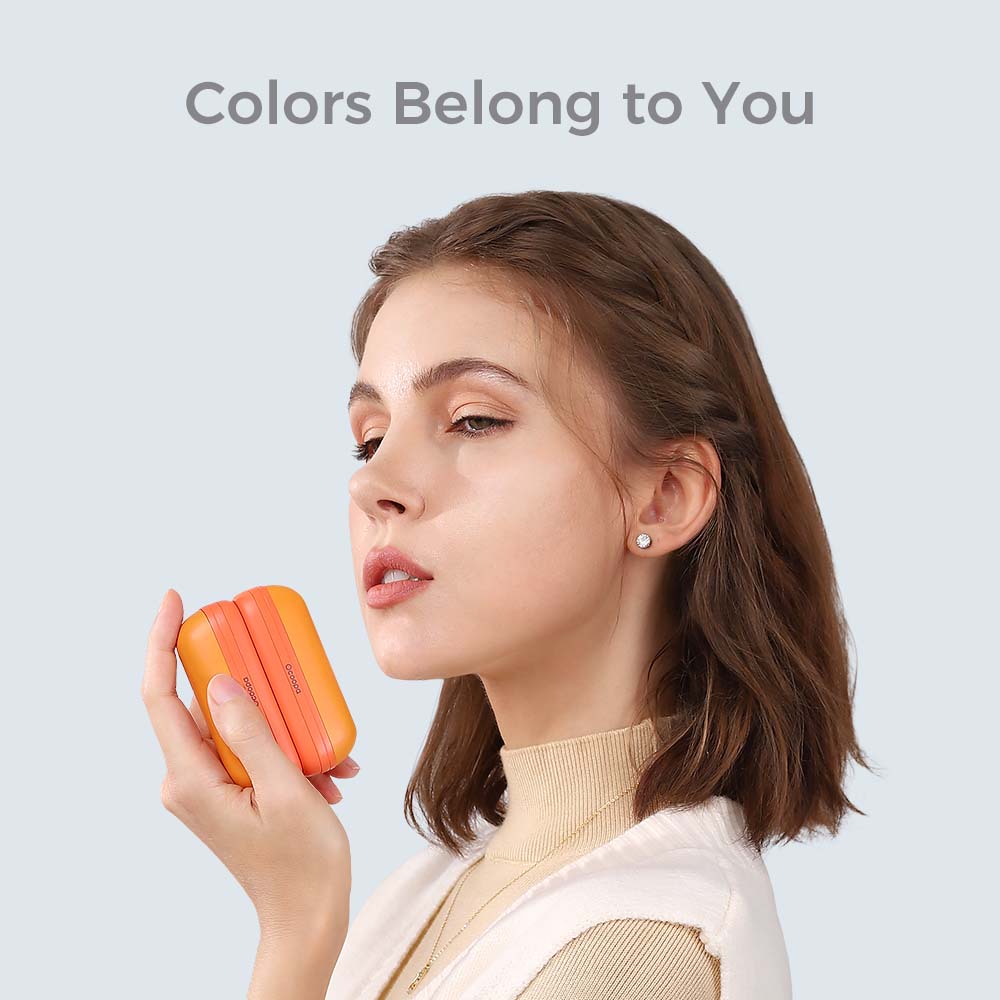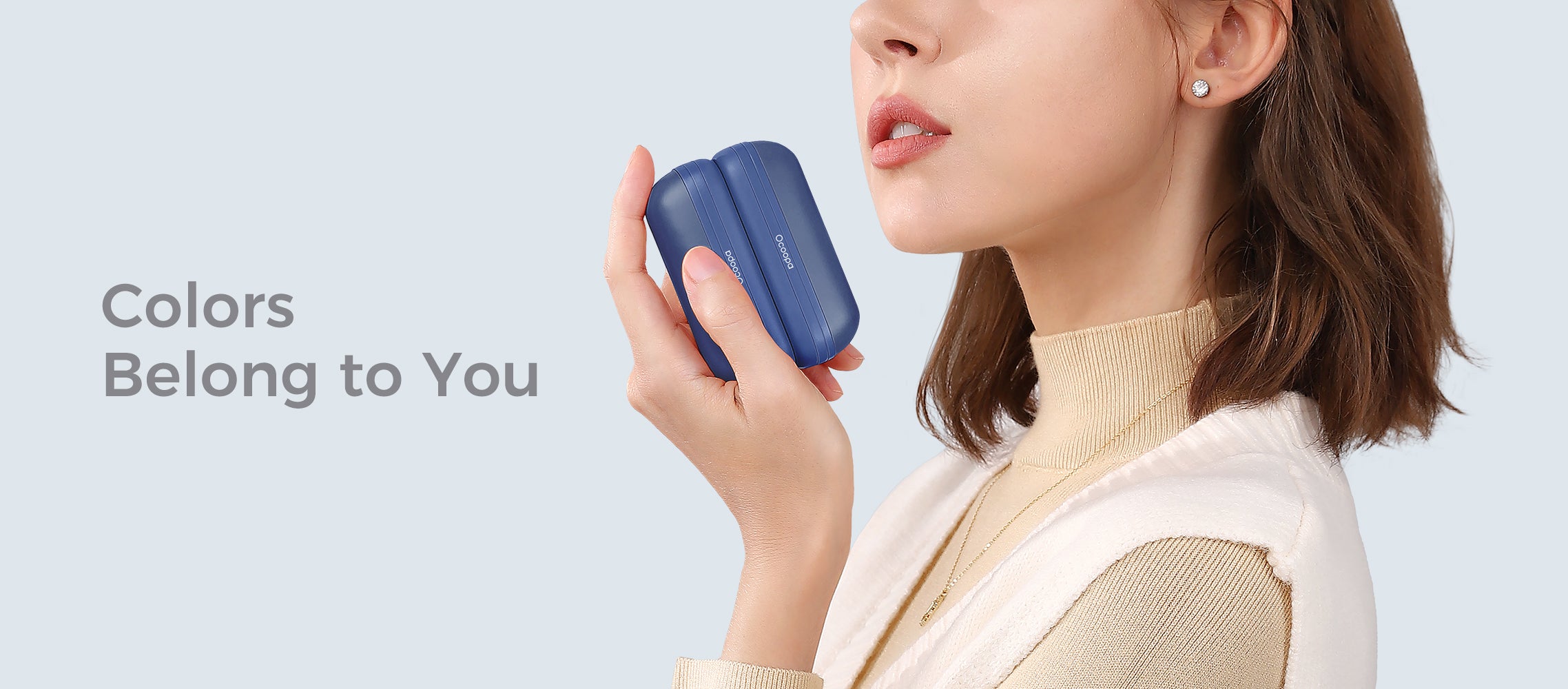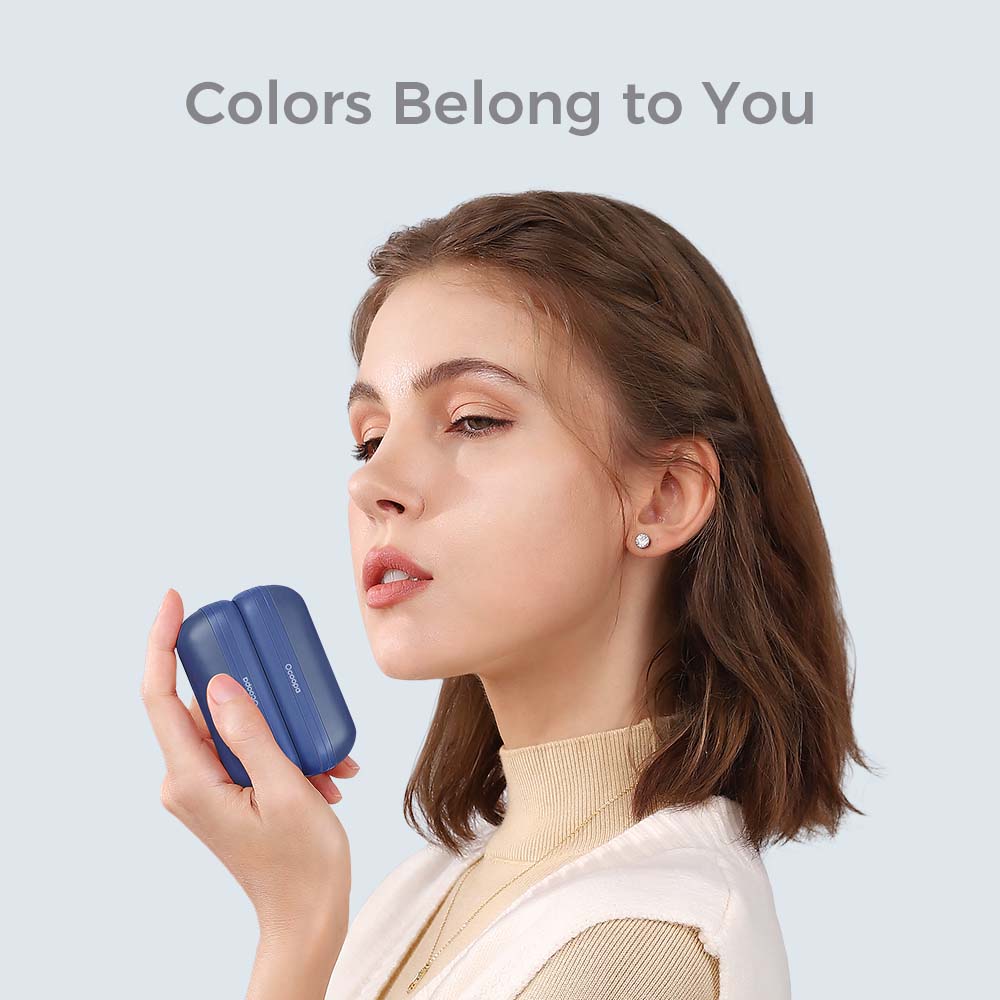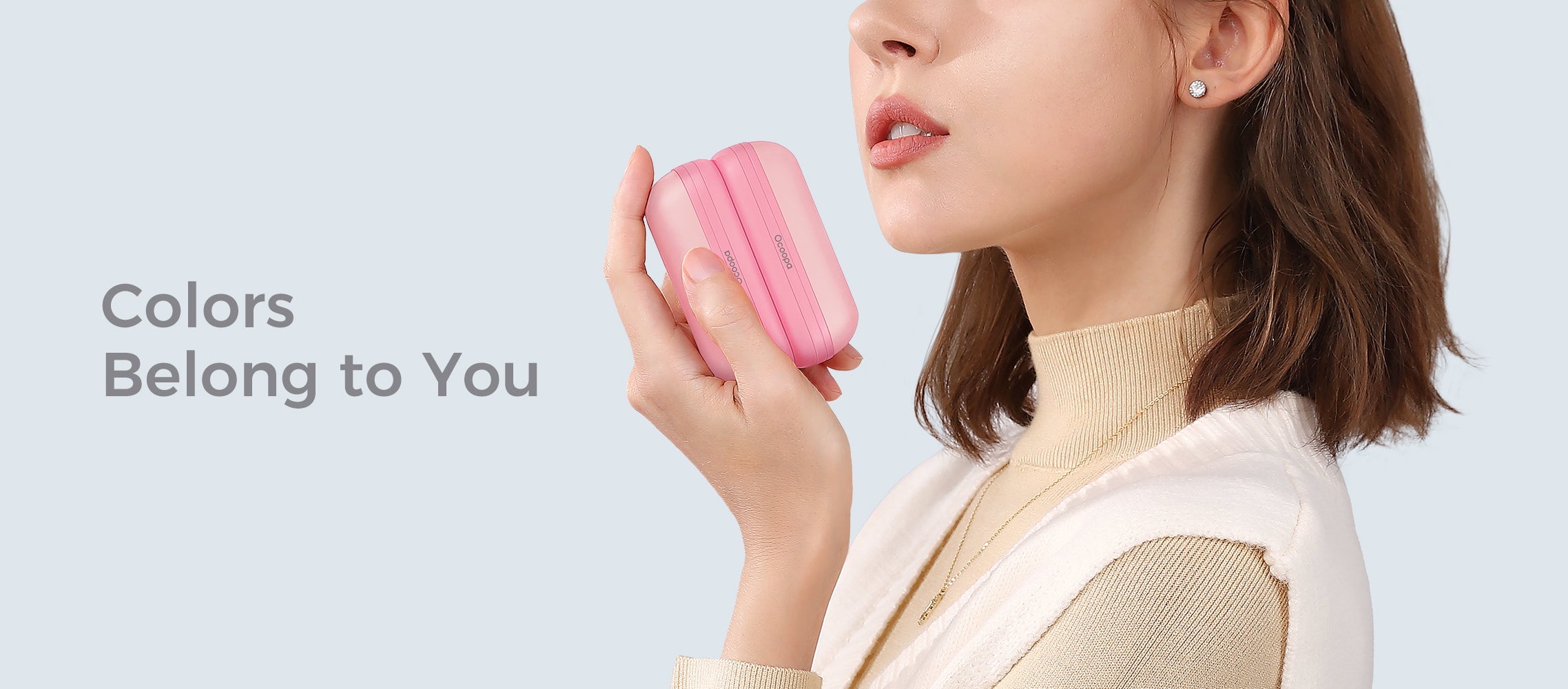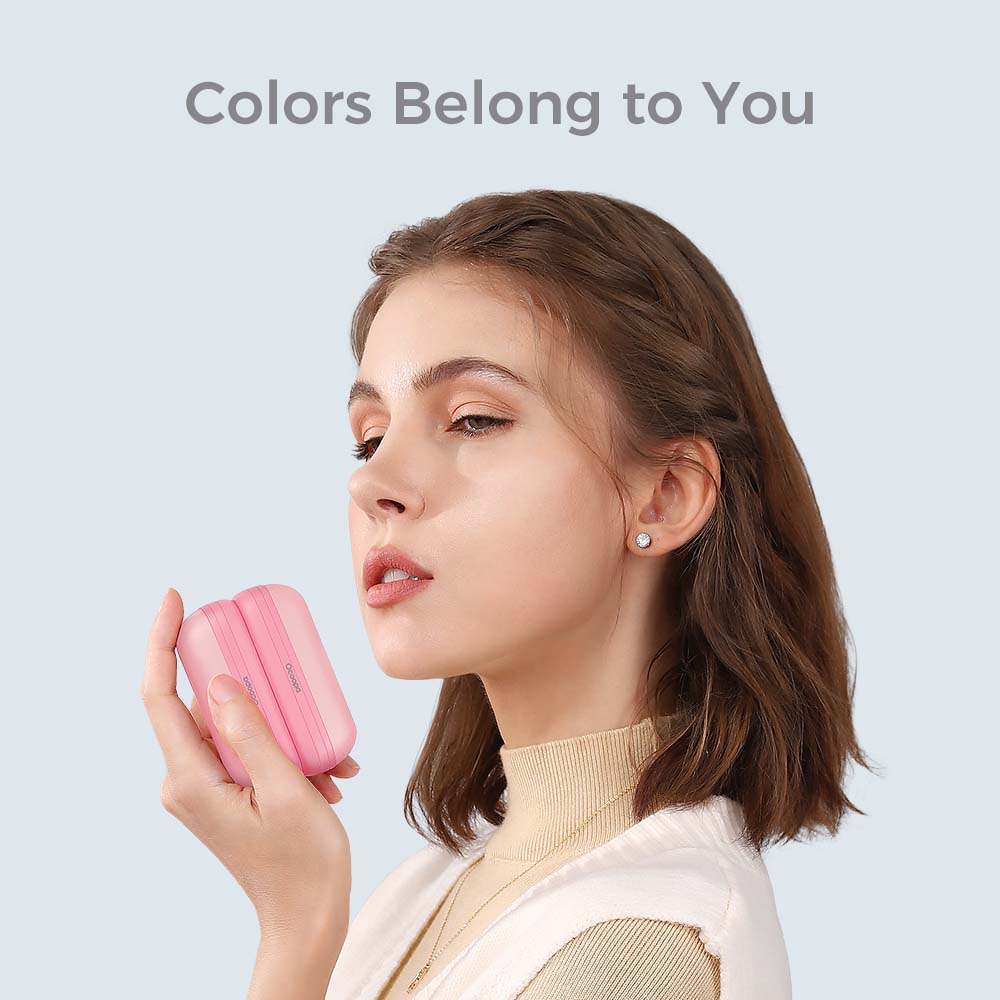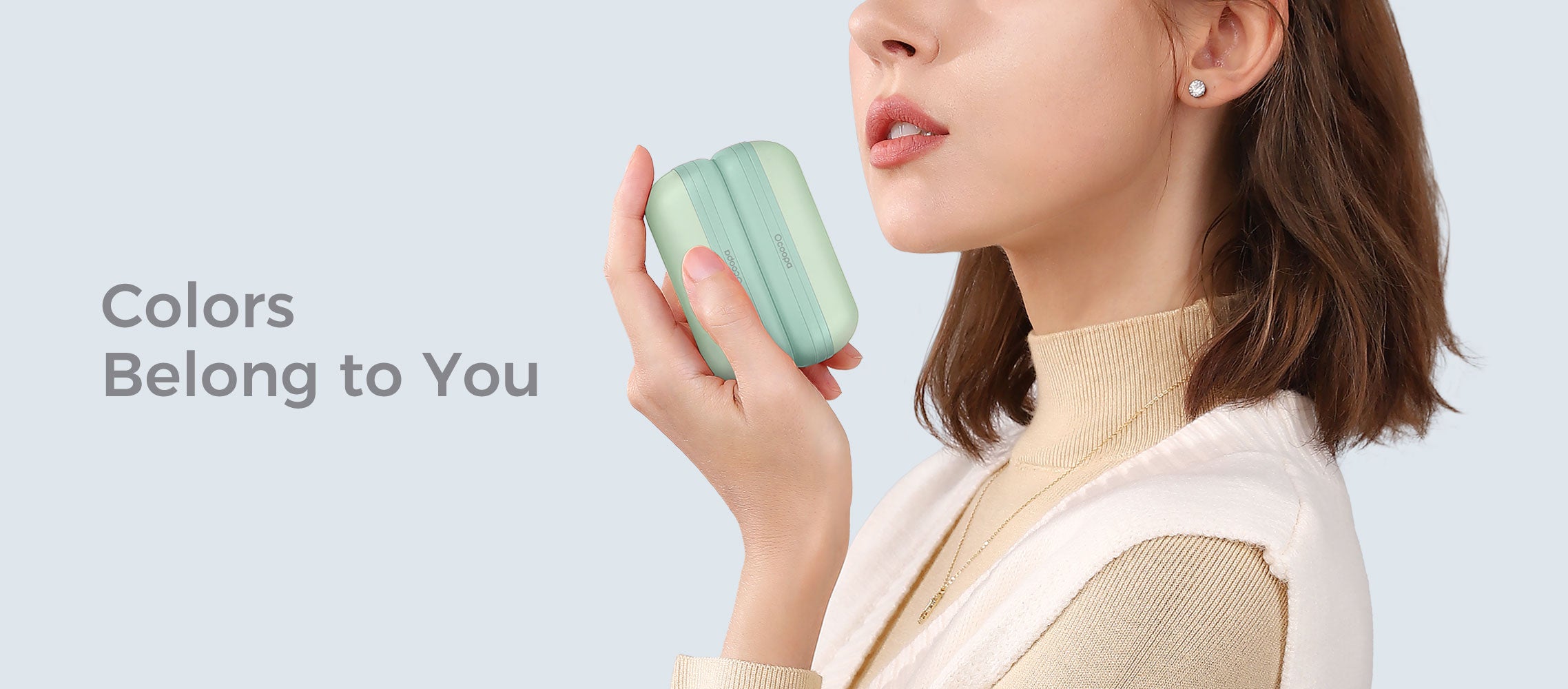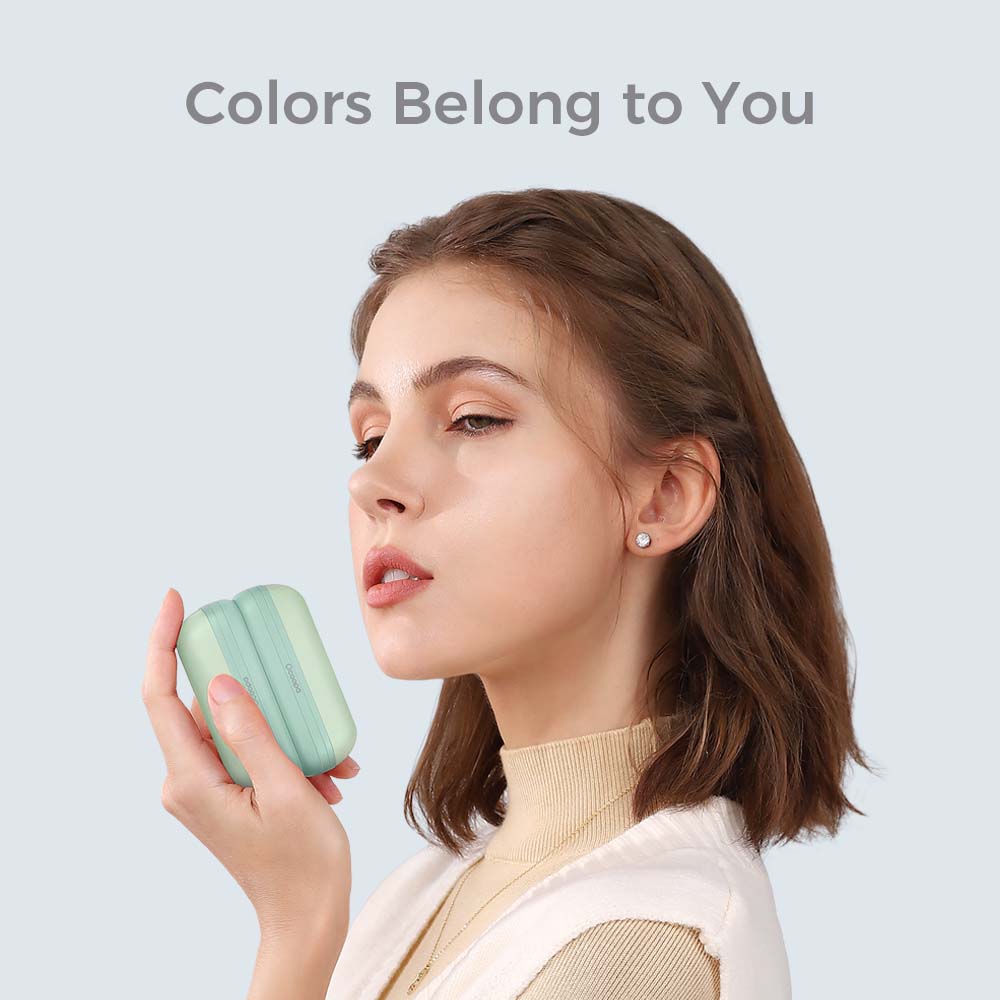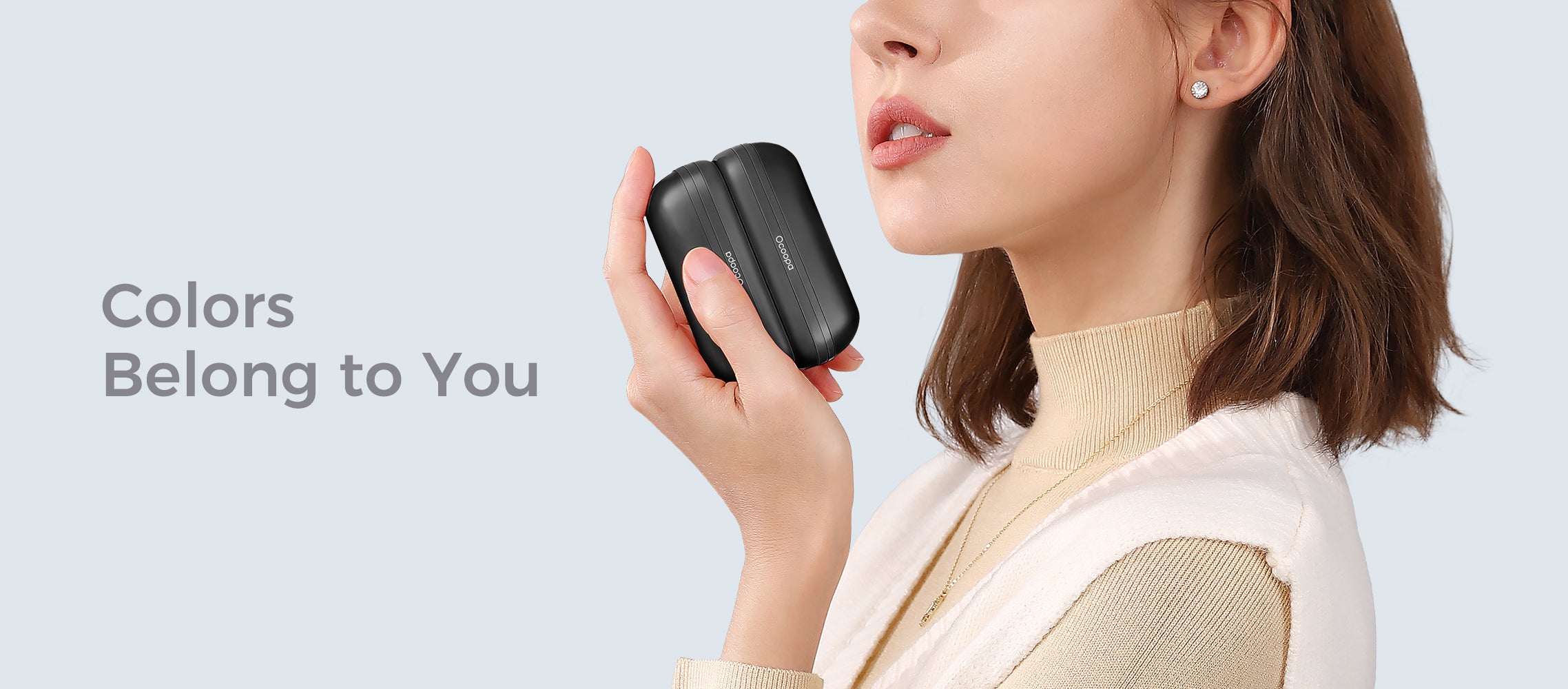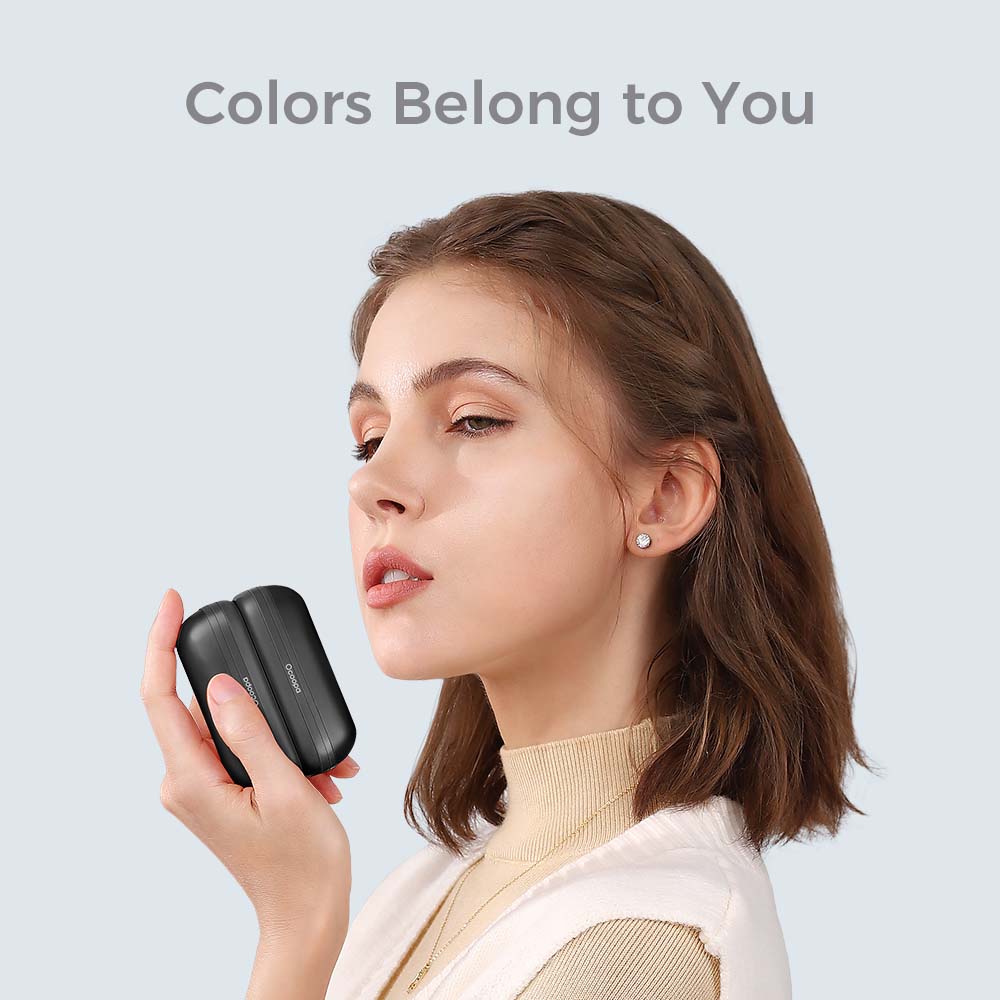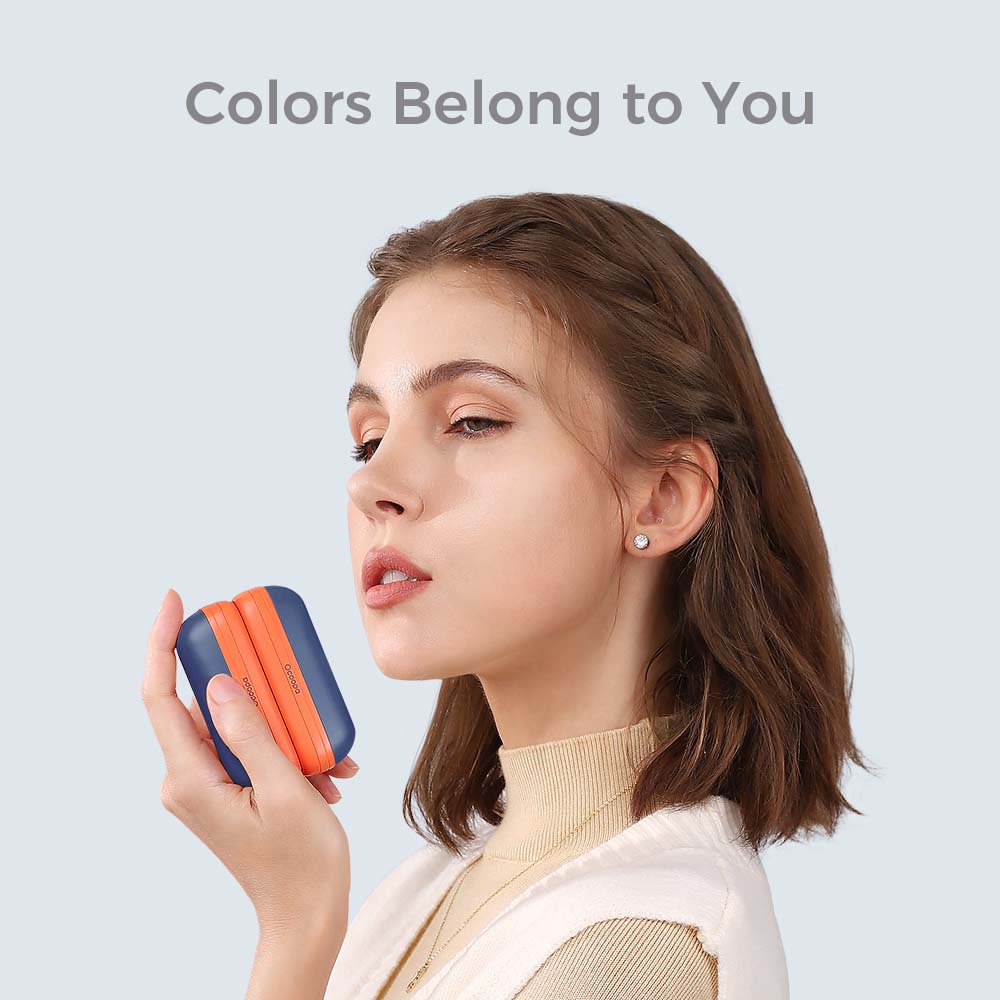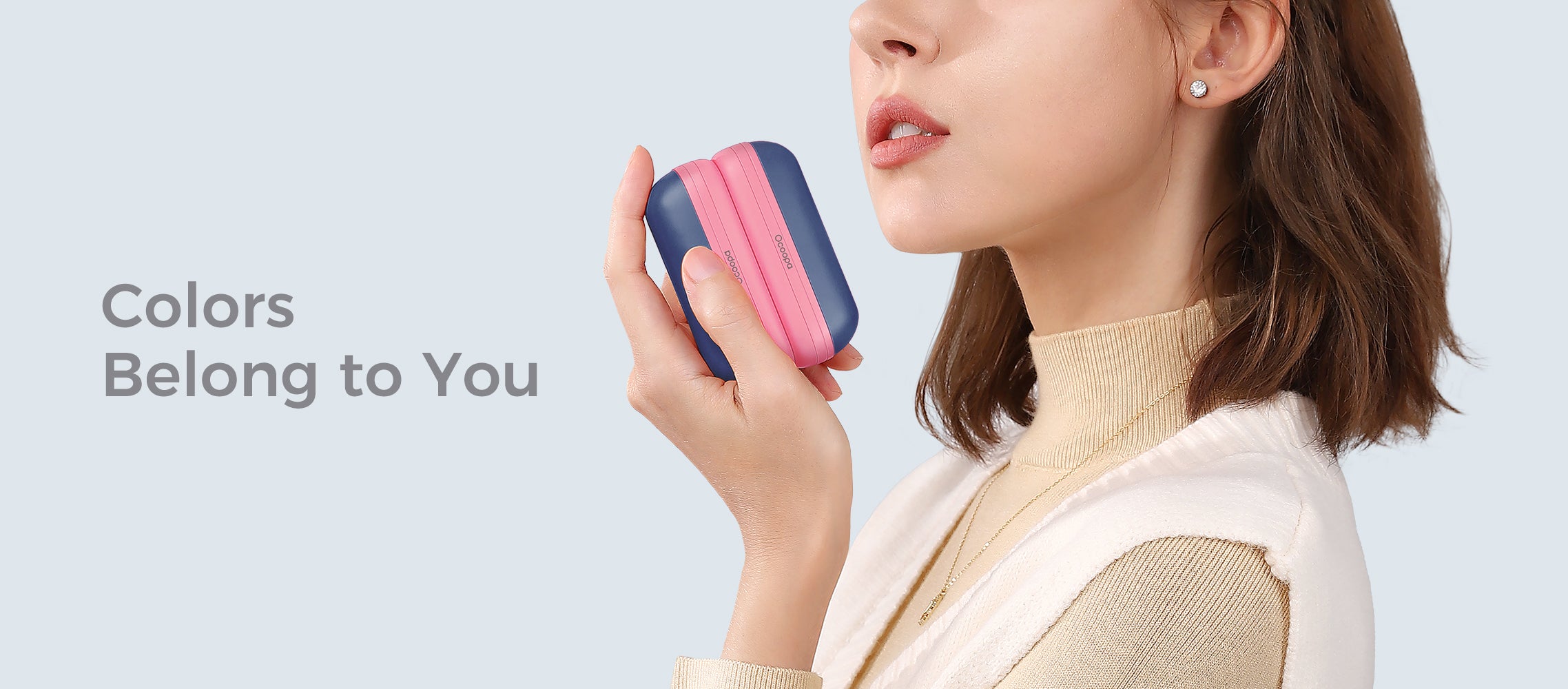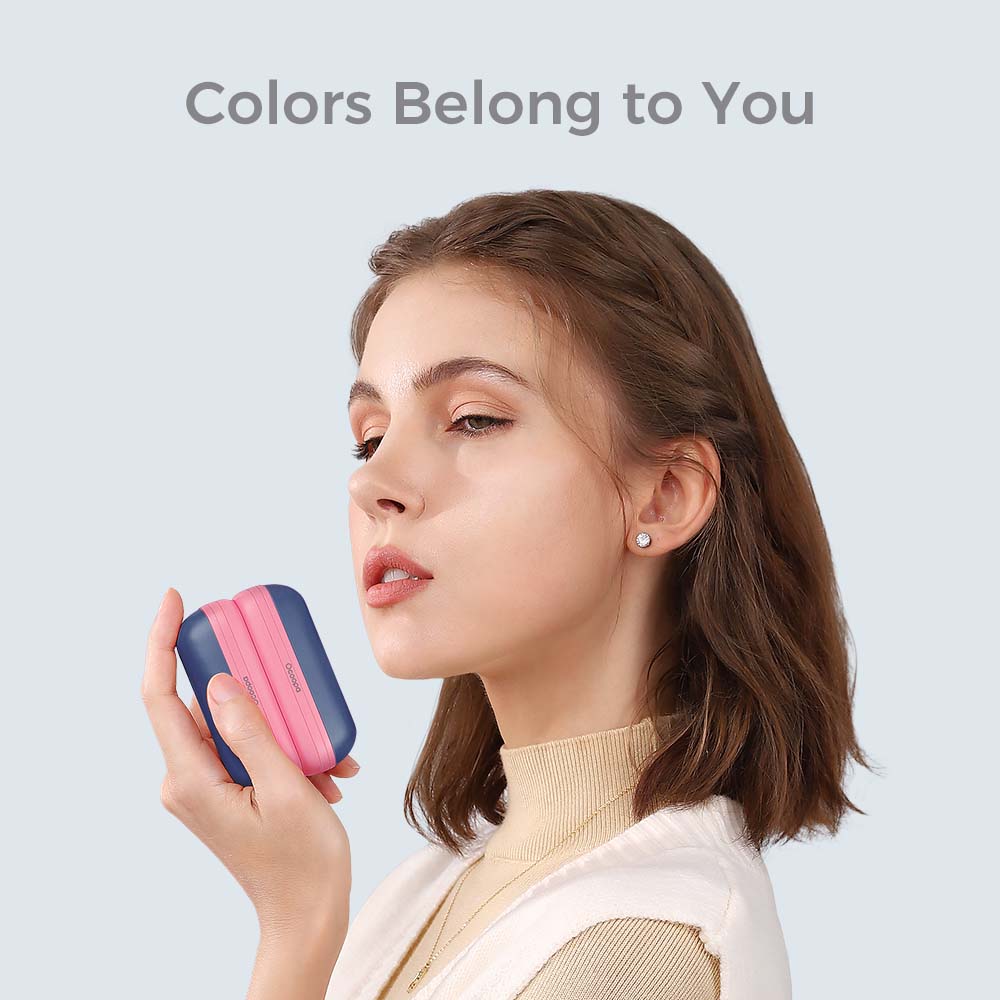 Space Black
Orange
Blue
Pink
Green
Midnight Black
Orange Blue
Blue Pink
Love Your New Toasty Companion
Instant Heat. Long-lasting.
3 temperature settings up to
Experience the Ultimate Comfortable Heating
Once you hold the UT2s Mini in yourhand, you can feel it is warm and  silky. The UT2s Mini provides a  speedy heating and comfortable  warming experience given that it ismade of high-quality aircraft-grade aluminum with silicone oil polished on the exterior.
The Gift Everyone Desires
A table comparing the facets of 4 products

Facet

OCOOPA UT2S Mini 5200mAh Hand Warmer Rechargeable

View details

Ocoopa UT2s - 2*5000mAh Rechargeable Hand Warmer

View details

Ocoopa Classic UT3 PRO Magnetic Rechargeable Hand Warmers

View details

Ocoopa Classic UT3 Lite Magnetic Rechargeable Hand Warmers

View details

Price

Price

Color

Color

Battery capacity

Battery capacity

Charging Time

Charging Time

Running Time

Running Time

Item Weight

Item Weight

Size

Size