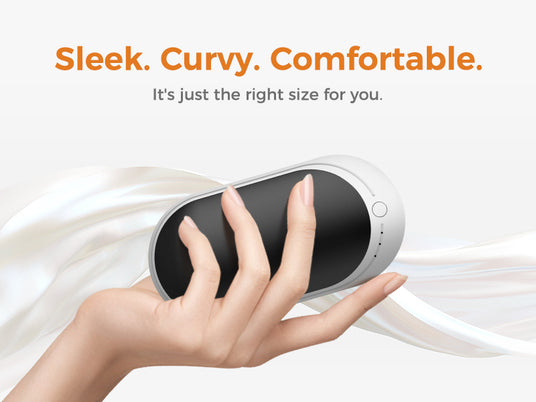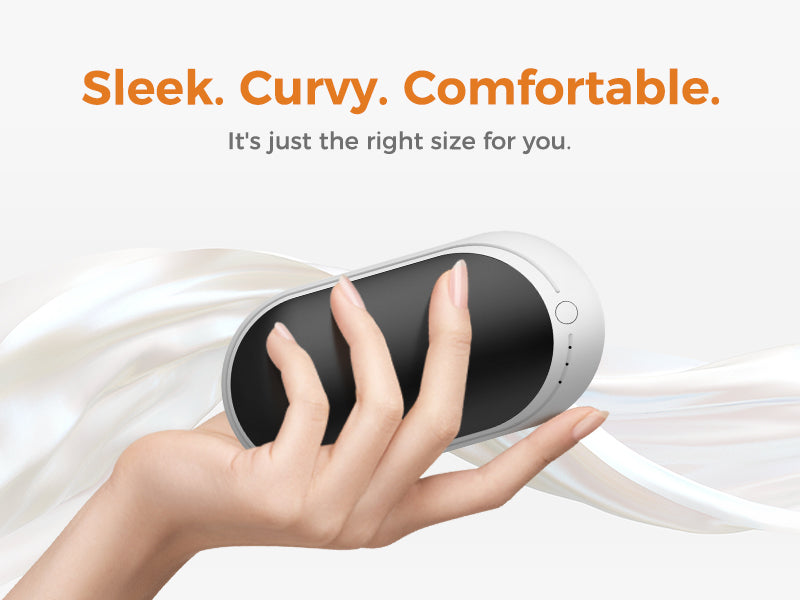 Smooth, comfy, and pocket-sized.
Due to the silicone oil surface treatment method, the product feels wonderful in the hand.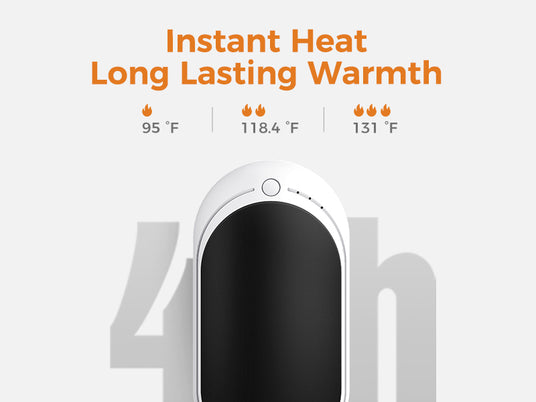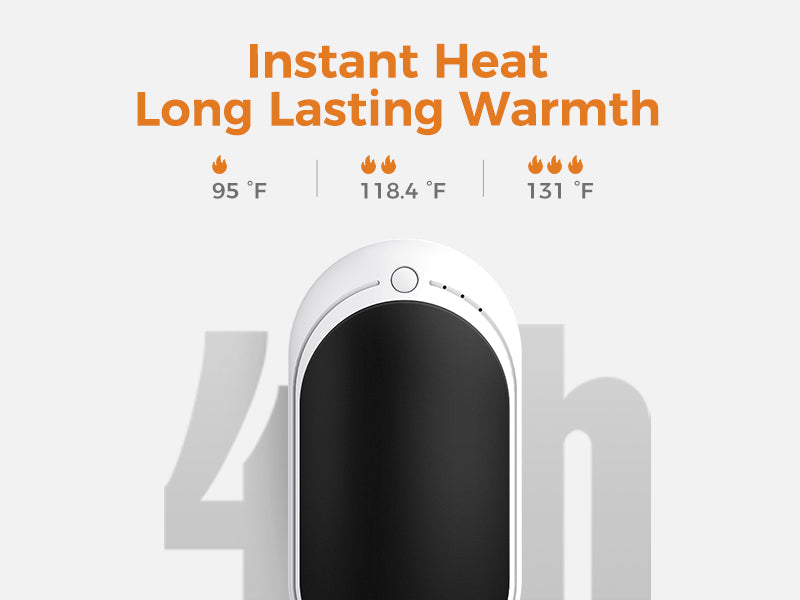 Rapid Heating
Turn on the heat for you right away by pressing the button. Warm up double sides in a matter of seconds. You have a choice of three temperature ranges: 95–107°F, 104–118°F, and 118–131°F.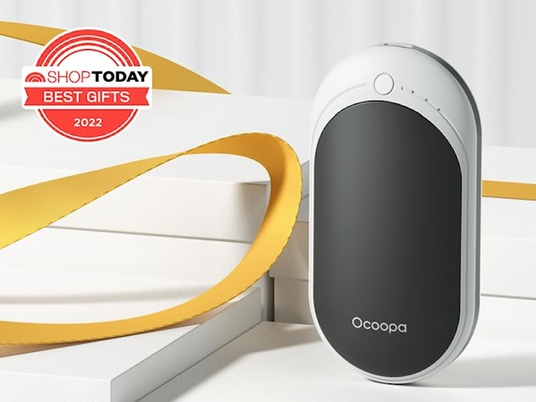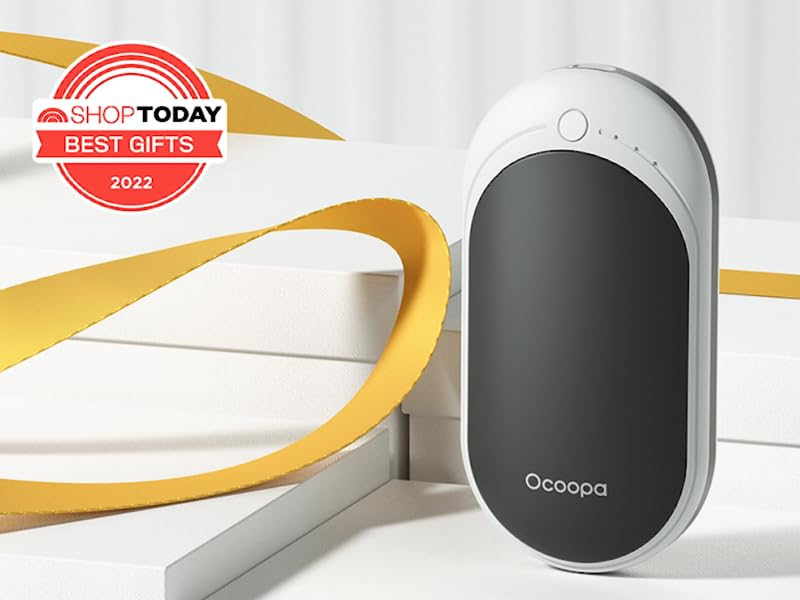 TODAYBEST GIFTS 2022
Struggling to find the perfect gift for your loved ones this year?
Look no further than Ocoopa's rechargeable hand warmers, a creative and warm electronic gift for everyone who love outdoors, camping, hunting, golfing.
Great gifts idea, birthday, anniversary, promotion celebration, Christmas gift for your family members and lovers.
A table comparing the facets of 4 products

Facet

Ocoopa Hotpal - 5,200mAh Rechargeable Hand Warmer

View details

Ocoopa 118D - 5,200mAh Double Side Heating Hand warmer

View details

Ocoopa H01-10,000mAh Rechargeable Hand Warmer

View details

Ocoopa H01 PD Pro - 10,000mAh Fast Charging Hand Warmer

View details

Price

Price

Color

Color

Battery capacity

Battery capacity

Charging Time

Charging Time

Running Time

Running Time

Item Weight

Item Weight

Size

Size