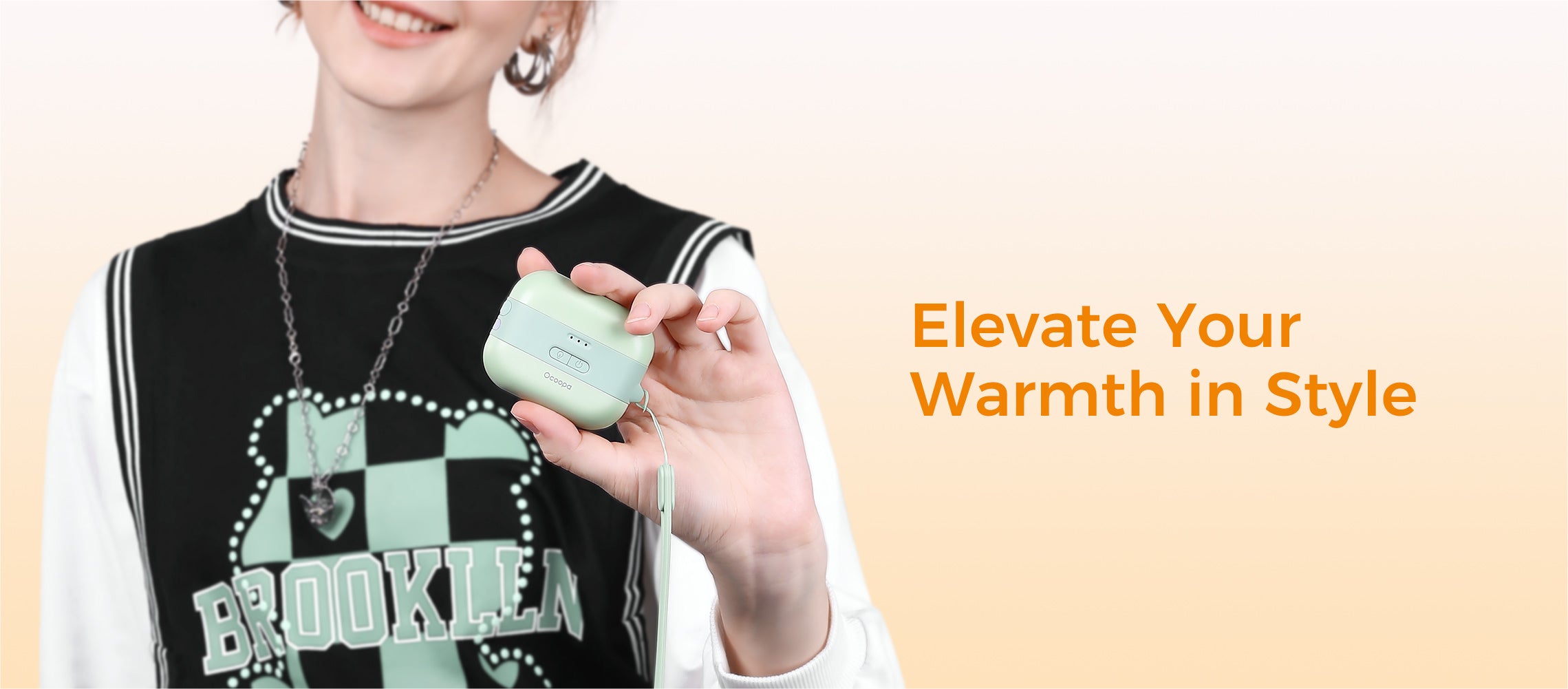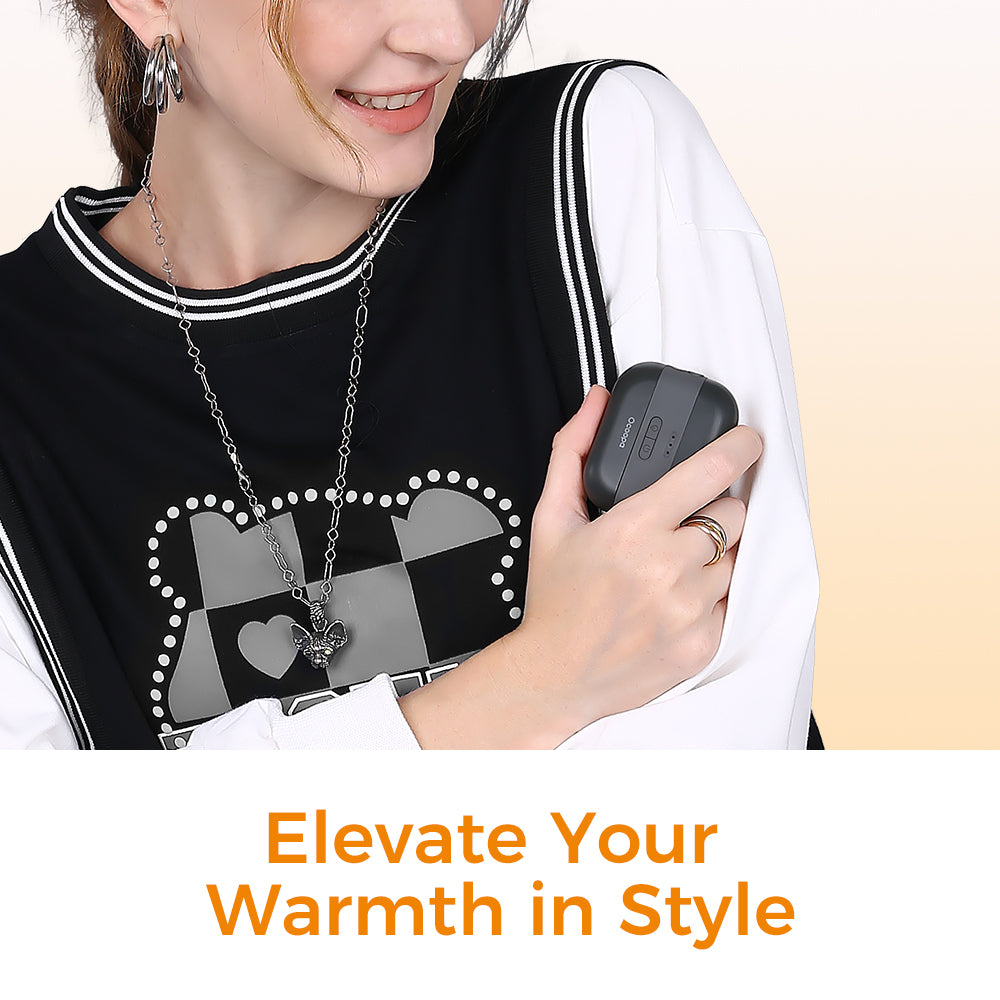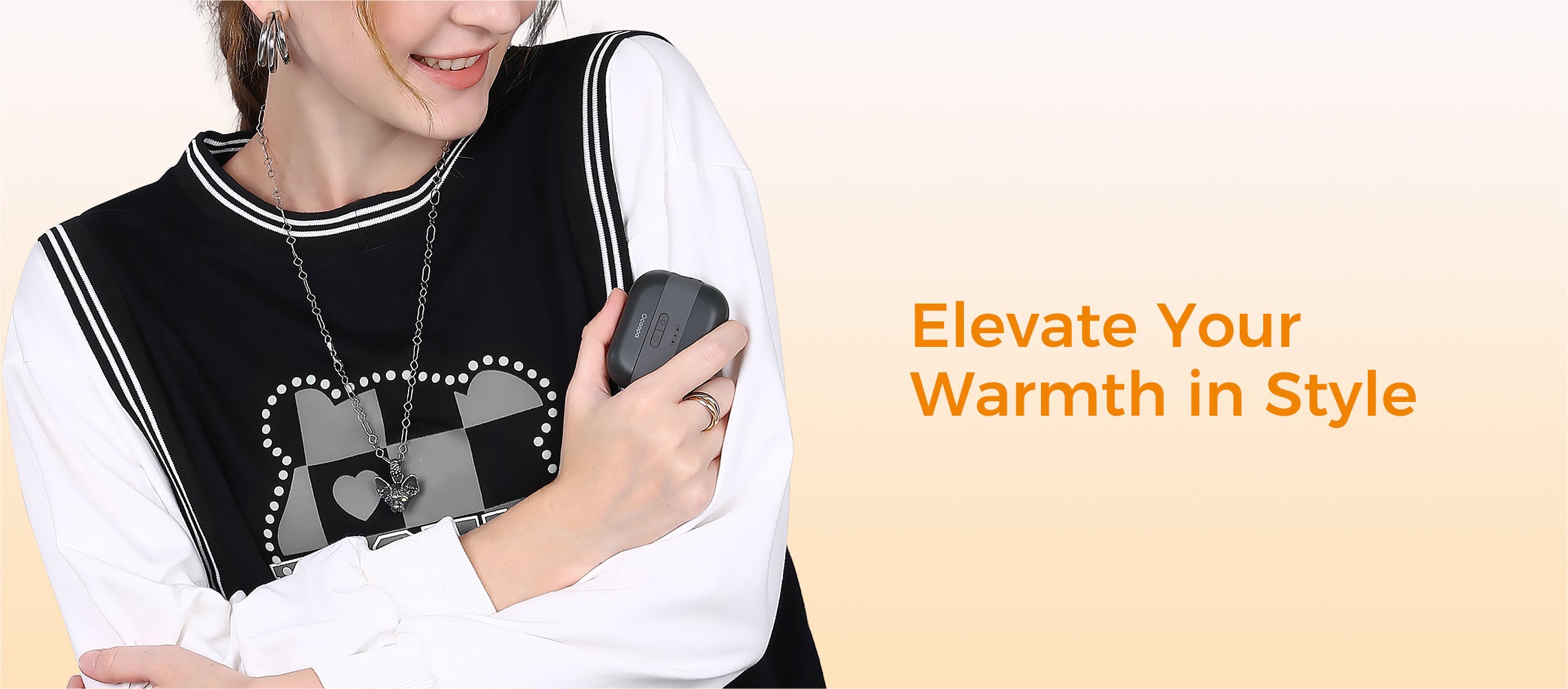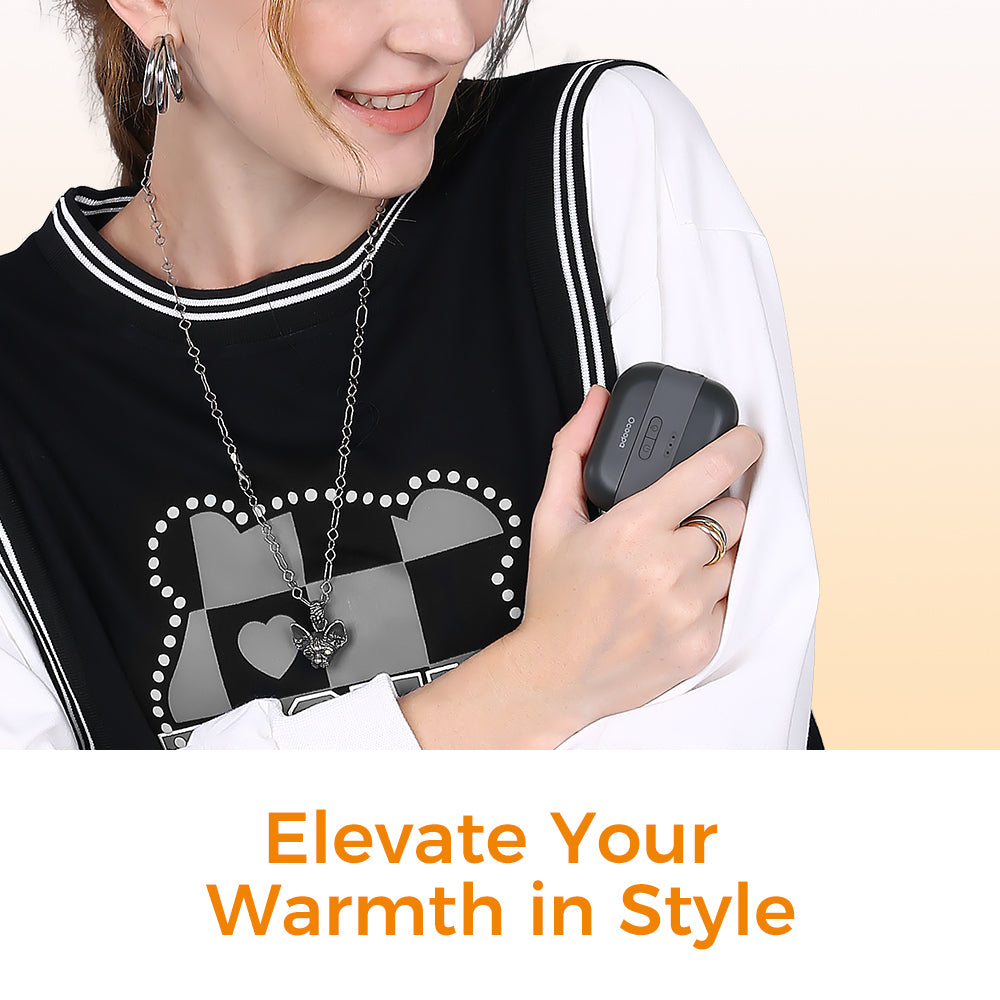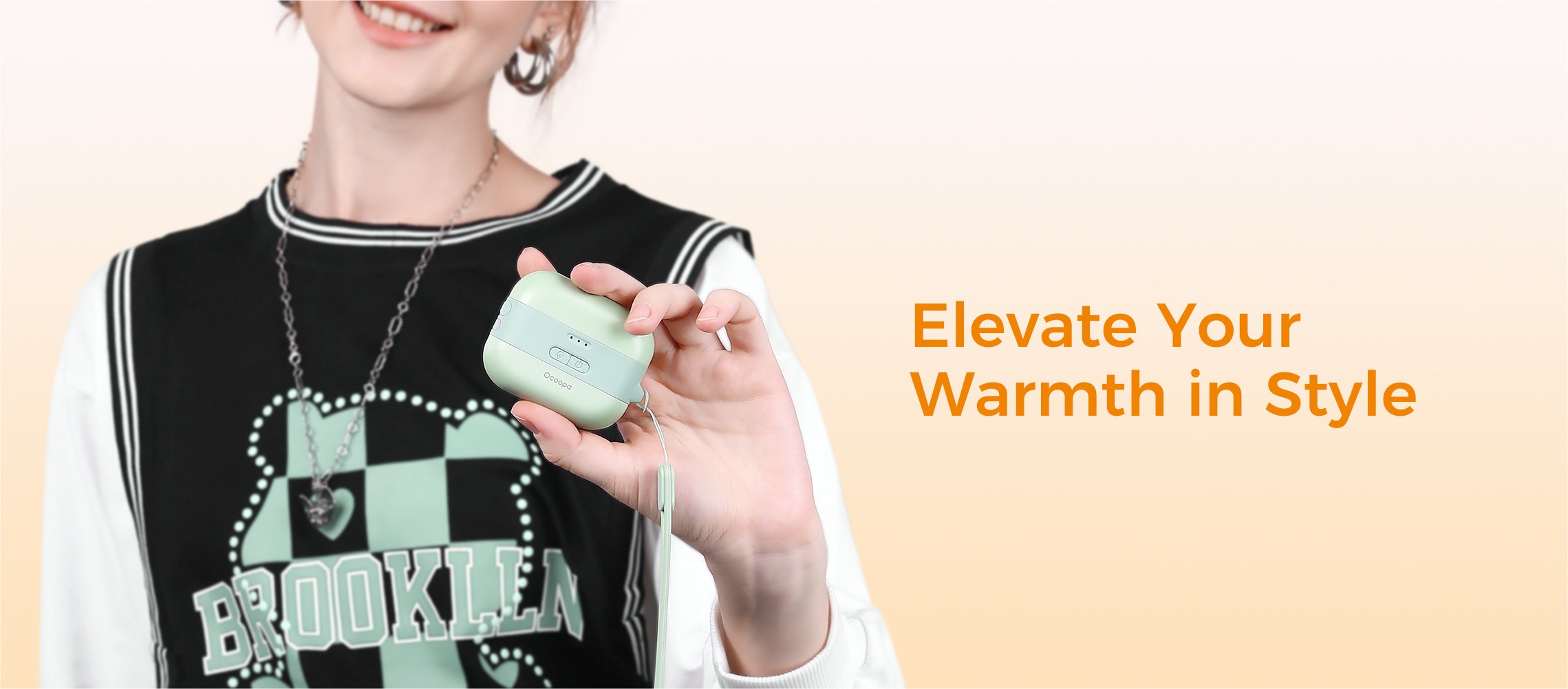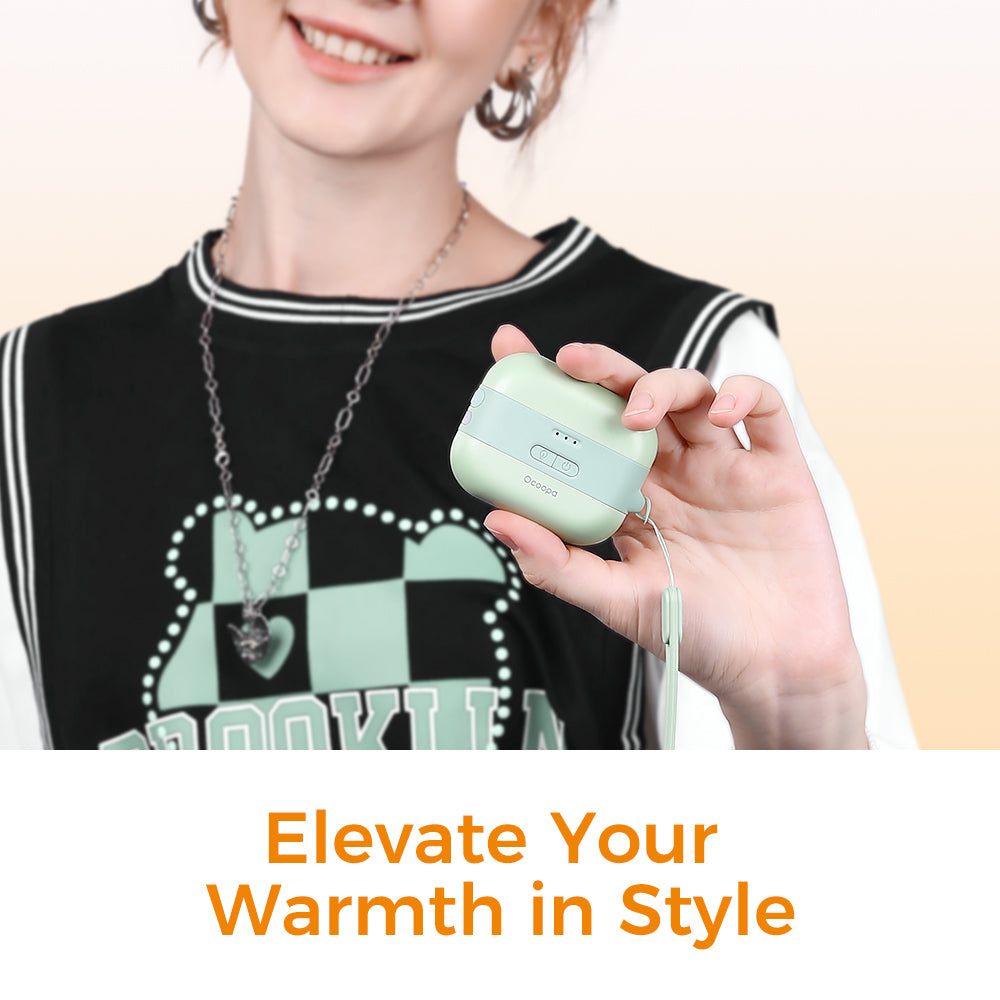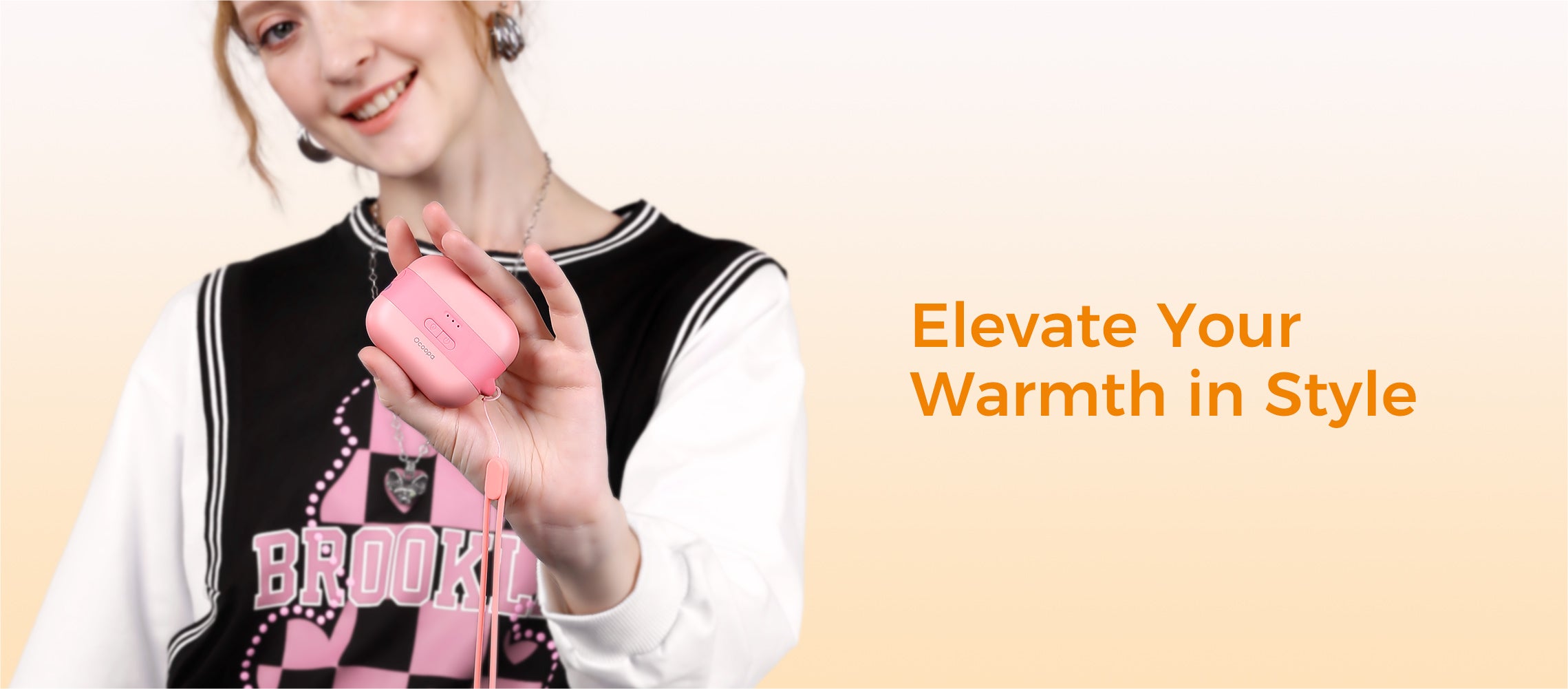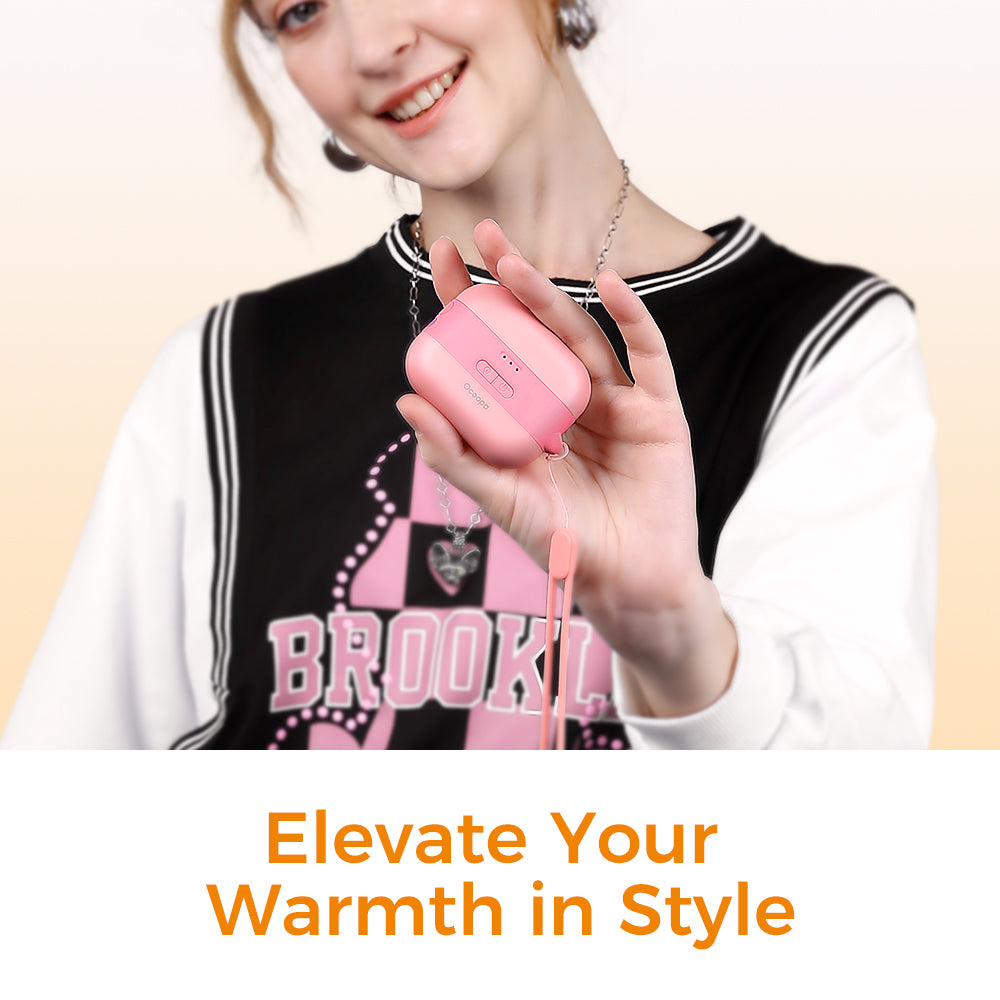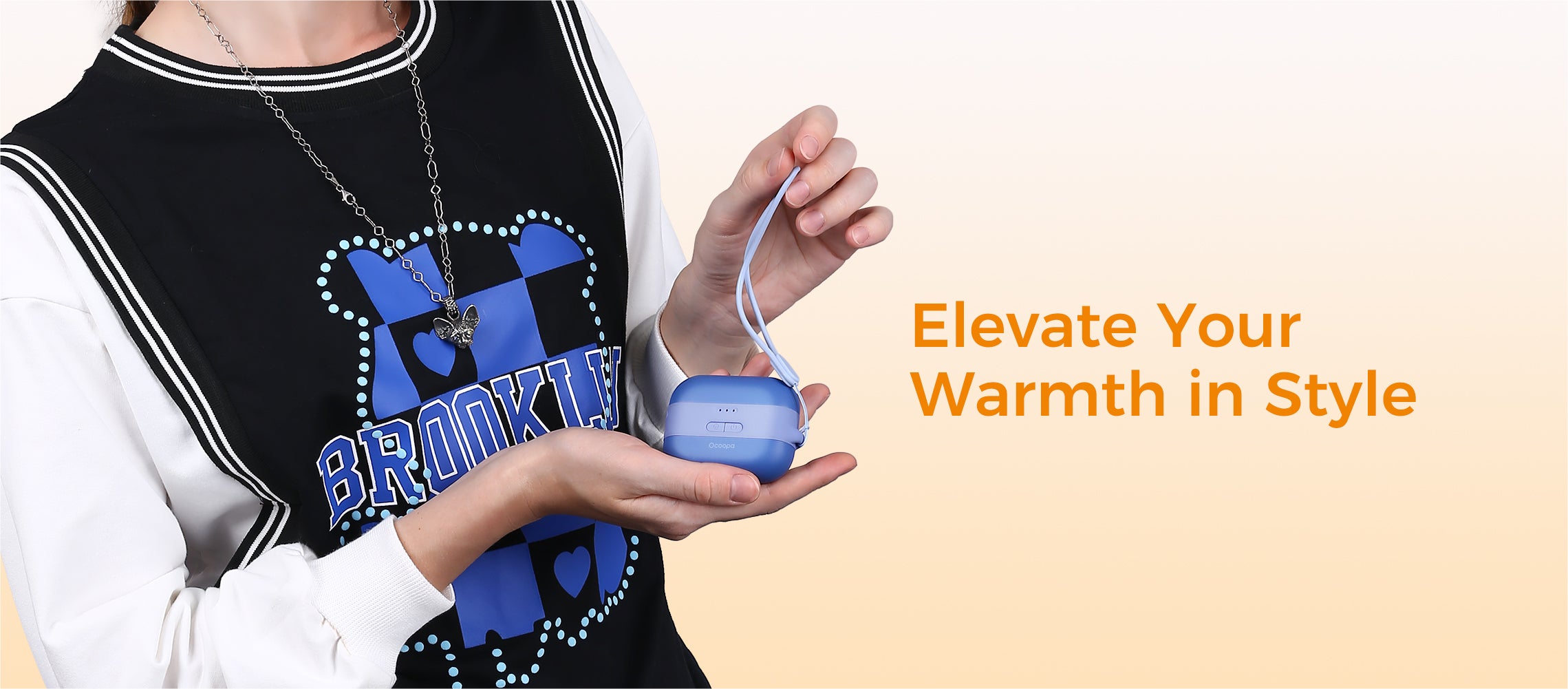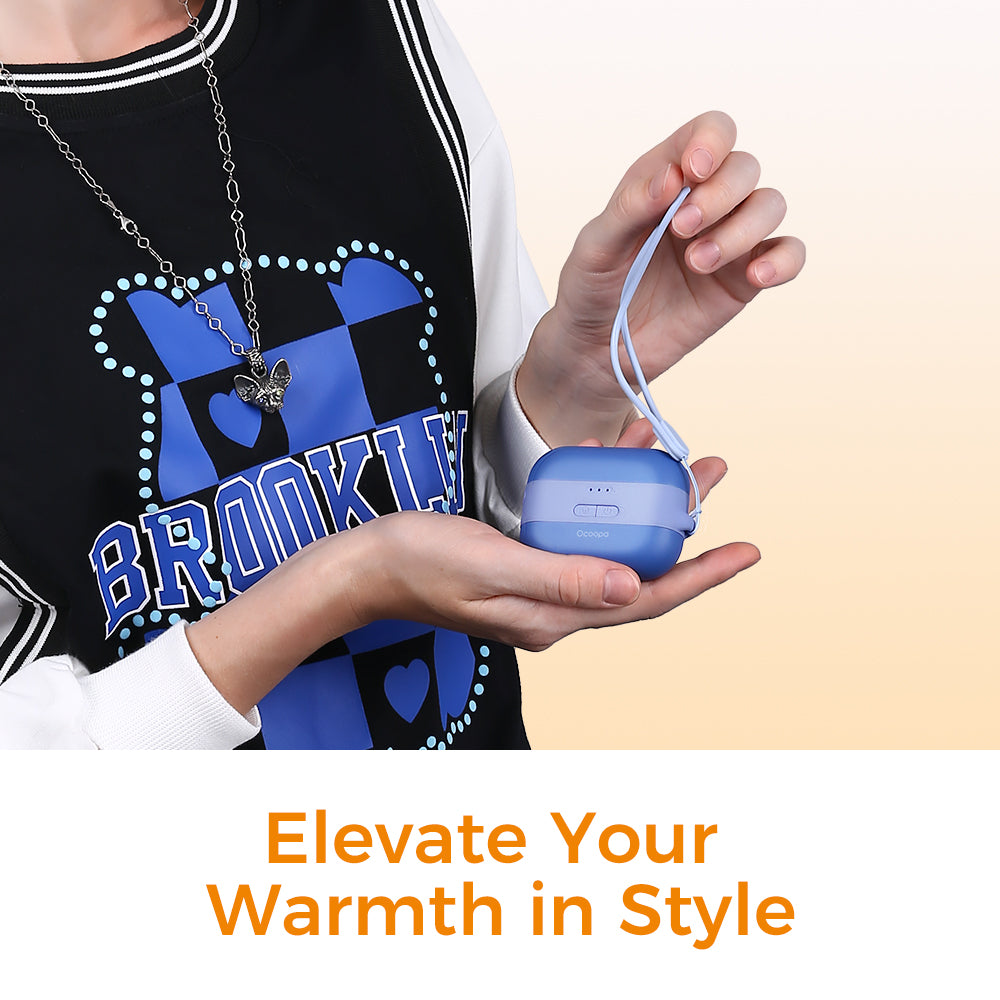 Space Black
Black
Green
Pink
Blue
The perfect warm gift tailored for her.
The Warmth You Need, The Safety You Deserve.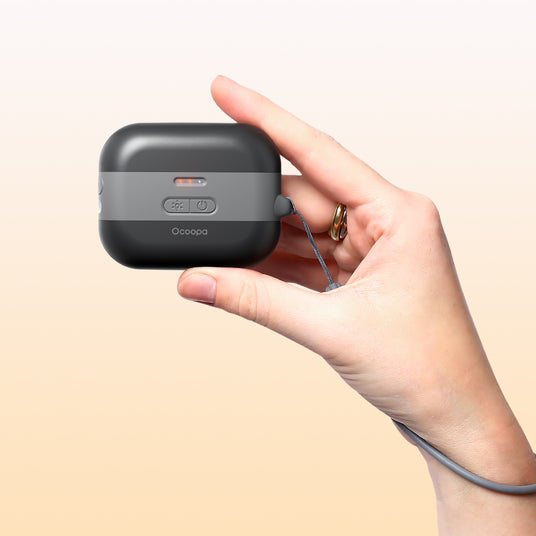 The just-Pocket Size fits in the palm
The just-Pocket size fits in the palm of her hand and is warm enough to provide soothing warmth to her skin.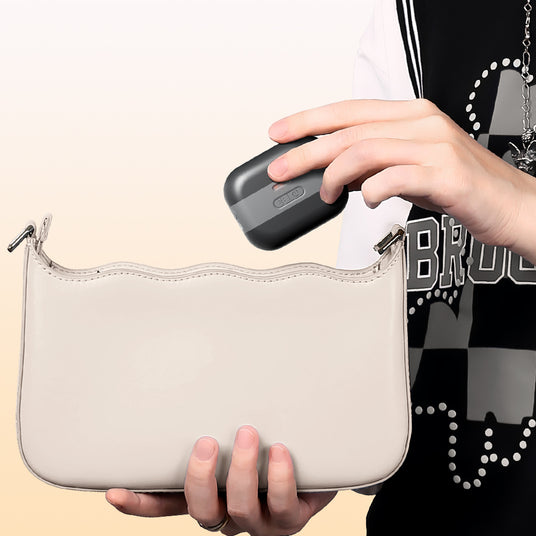 Lightweight and
portable
Our HeatCube hand warmer is the perfect solution for those chilly days. With its compact size and lightweight design, it's easy to carry around in the purse or pocket.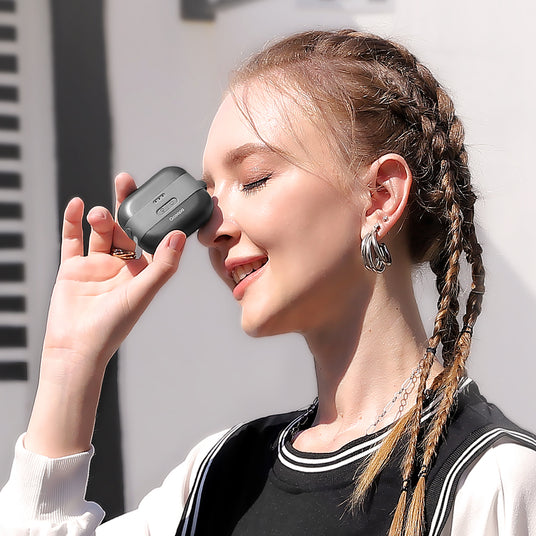 Crafted for comfort
The HeatCube is made from high-tech aircraft-grade aluminum and ABS material, with a smooth and polished exterior that feels great in the hand.
Its ergonomic design makes it comfortable to hold, allowing her to enjoy the warmth and comfort she needs, whenever she needs it.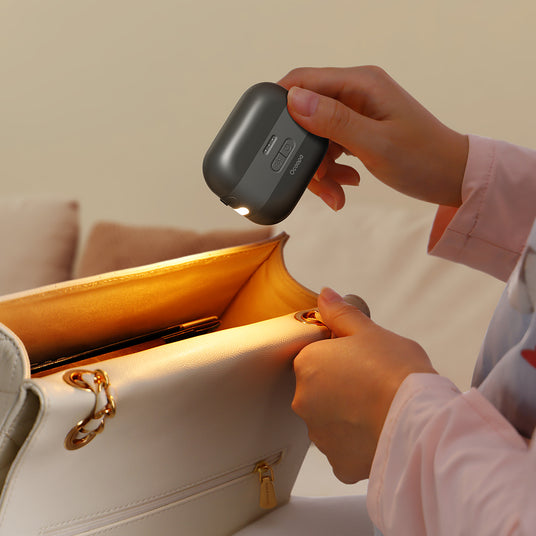 Warm LED lighting
We know she will need heat, and light as well. A warm LED light is integrated into the hand warmer, easy to spot anything in the purse or in the car.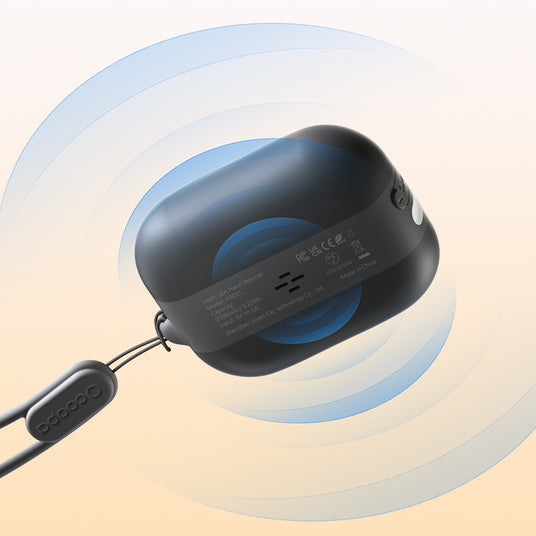 Keep you safe
The personal safety alarm, the feature that we hope you'll never need. In any emergency case, quickly click the light button three times to trigger the alarm.
Designed with the user in mind
The HeatCube has an independent control button for the heat and light, making it easy to adjust the settings to your liking.
The wrist strap is also a thoughtful addition, allowing you to hang the hand warmer on your purse or hold it securely in your hand.