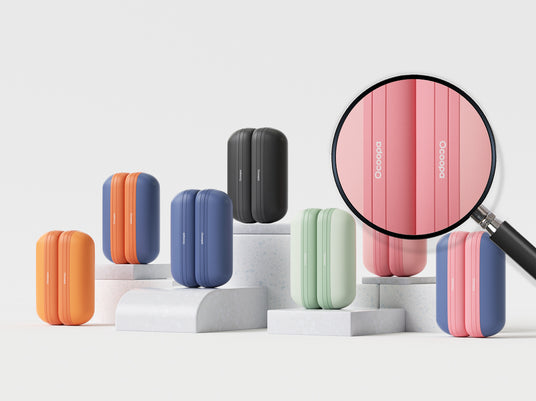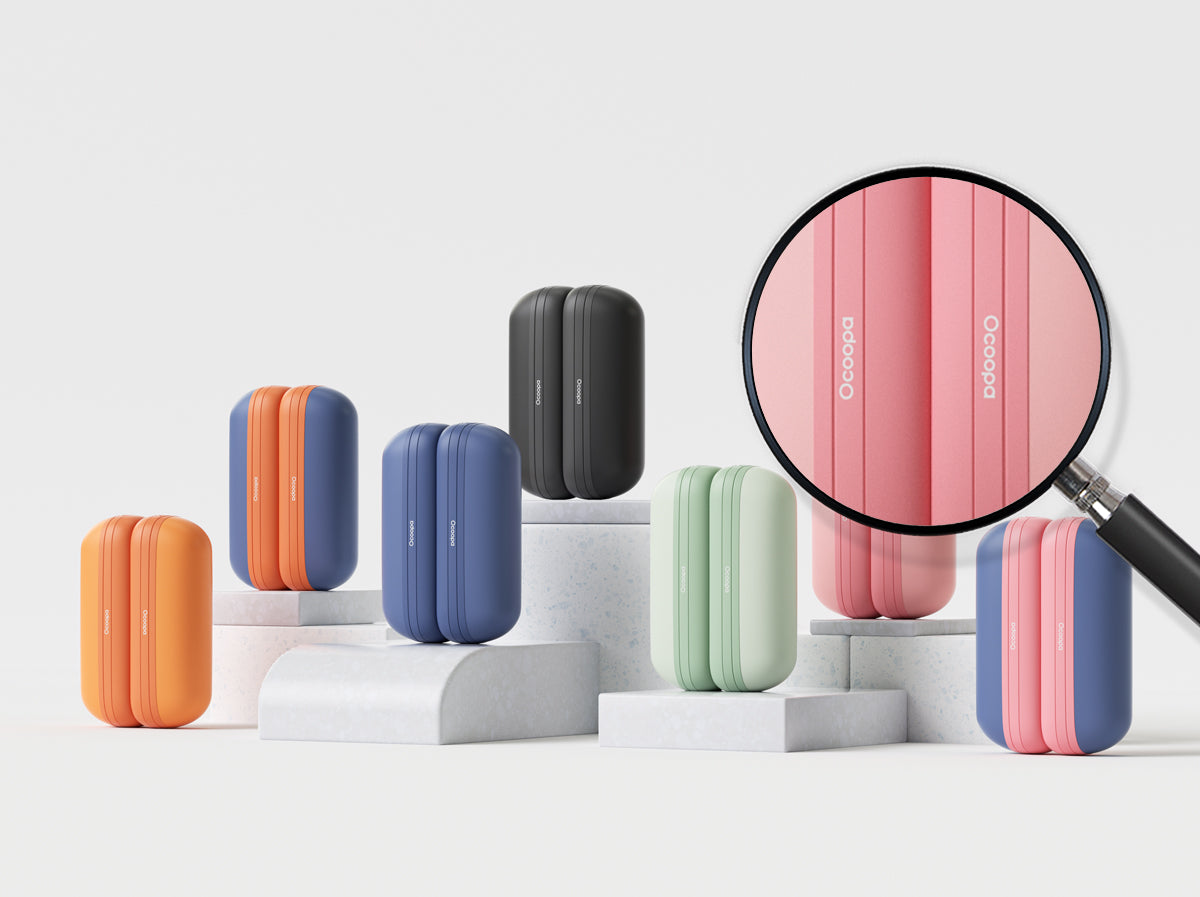 OEM
Our commitment to meeting your unique branding needs extends to OEM services. Not only can we offer product customization in your preferred colors, but we can also expertly incorporate your logo into our existing product designs. This seamless integration of your brand identity not only enhances product recognition but also ensures a consistent and professional look for your offerings. Your desired colors and logo will be meticulously implemented, resulting in products that resonate with your brand's aesthetics. Partner with us, and let's transform your vision into tangible, branded solutions that stand out in the market.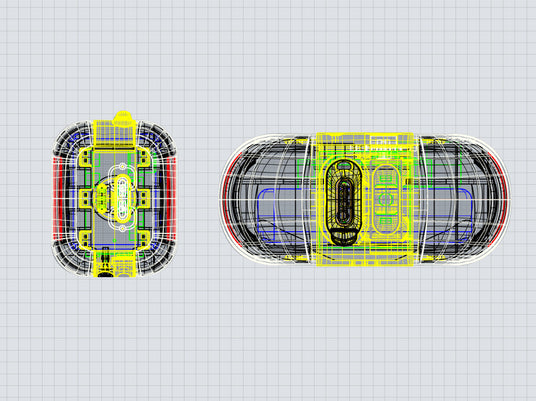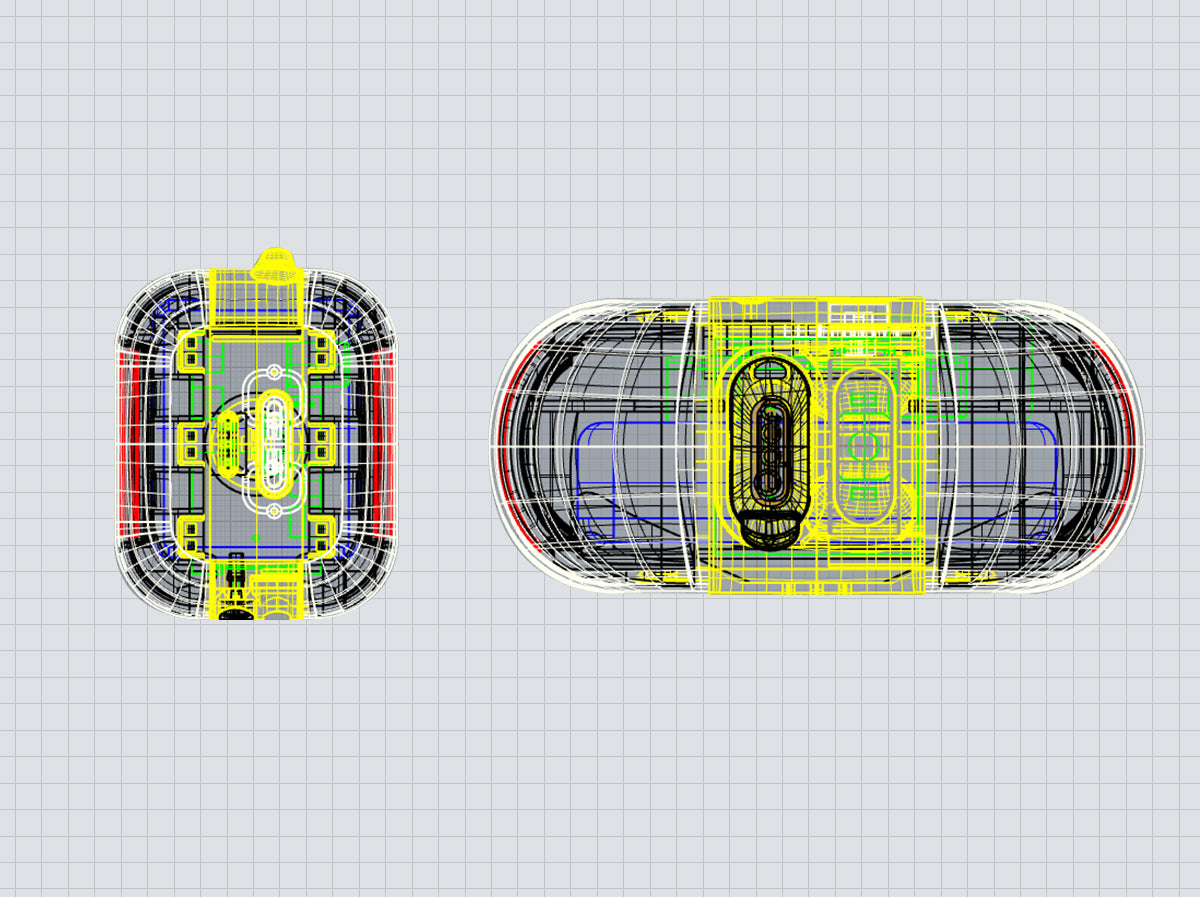 ODM
Certainly, we are committed to providing you with comprehensive ODM (Original Design Manufacturing) services tailored to your specific needs. Our expertise extends beyond the standard offerings – we excel in facilitating extensive functional customizations to meet your unique requirements. With a focus on innovation and flexibility, we pride ourselves on delivering personalized solutions that elevate your product offerings. Your vision, our expertise – together, we create outstanding, tailored solutions for your brand.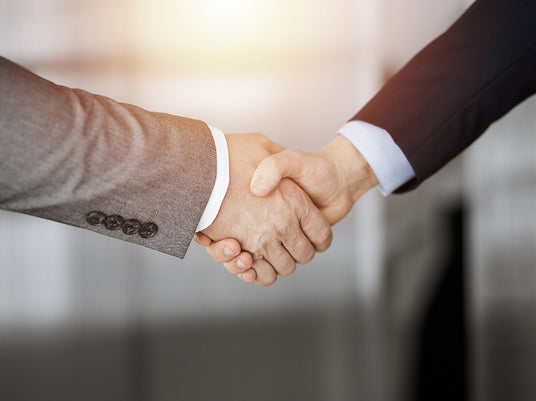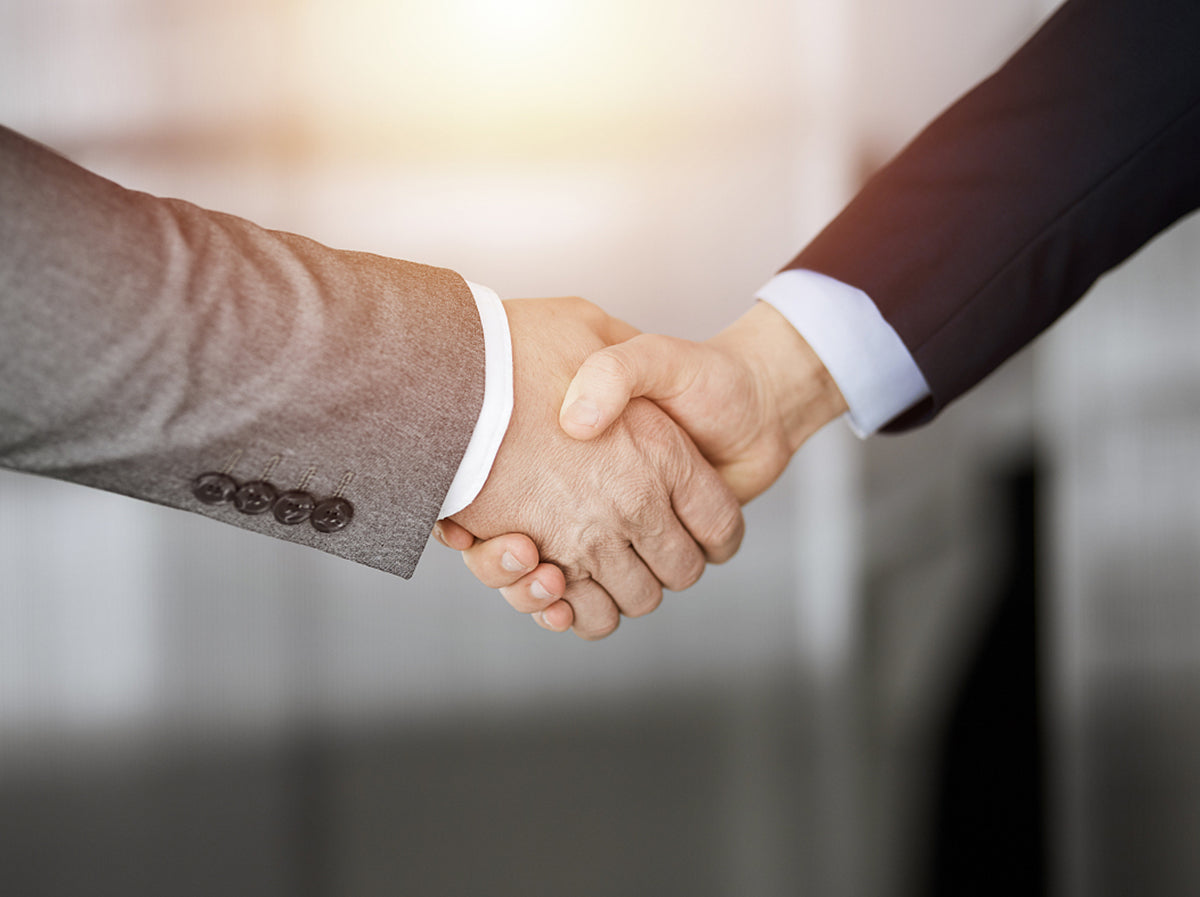 Co-branding
The rechargeable hand warmers from Ocoopa seamlessly integrate with your company's products, brand, or reputation, offering customers the perfect blend of winter warmth and style. If your company is interested in collaborating with Ocoopa to organize a co-branding event, please do not hesitate to contact us. We are more than willing to establish a collaborative partnership that fosters unity and mutual success.