Energy Efficient Hand Warmer. For the Future
Energy Efficient Hand Warmer
The combination of our features makes 118D the most cozy and effective product of its kind. Start with OCOOPA 118D net-zero series to help tackle the climate crisis.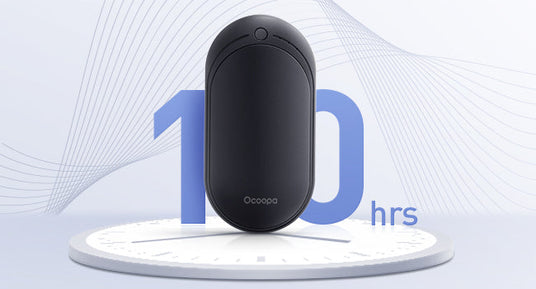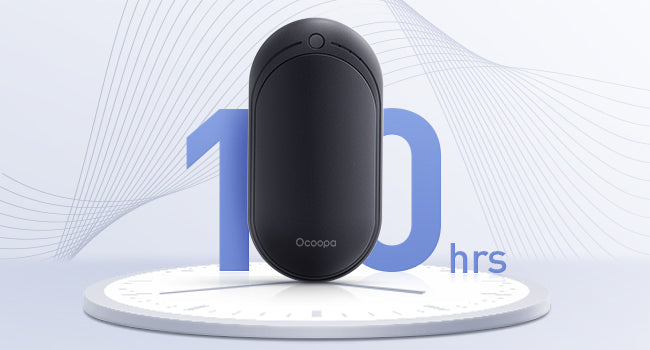 Provides Up to 10 HoursWarmth.
118D series offers much longer heating time than old generations with less engry consumption, it runs for 4-10 hours according to different settings. Can provide up to 10 hours of heat at single side heating mode.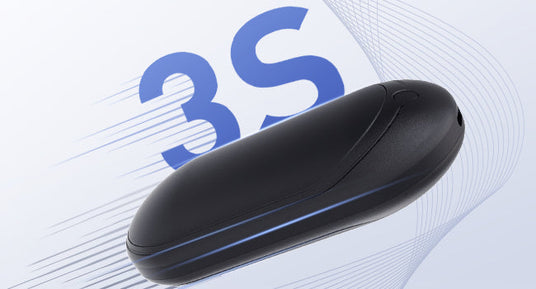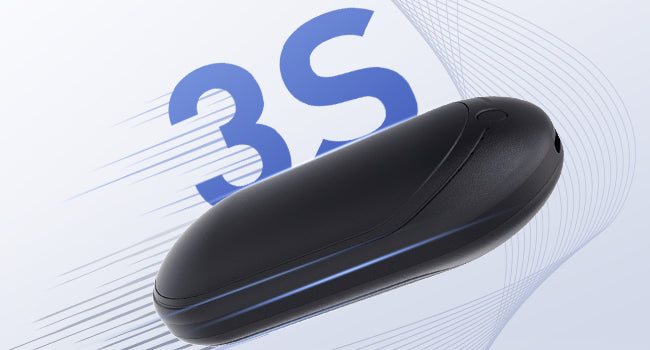 Quicker Heating
Press the switch and rapidly warm up in 3 seconds. No more long waiting times in cold winter.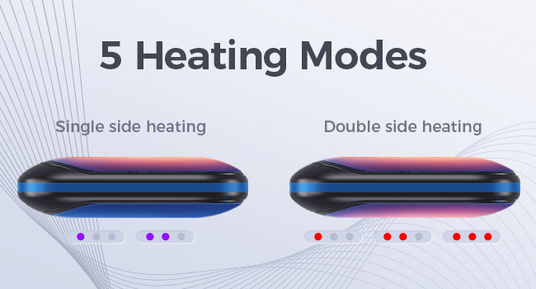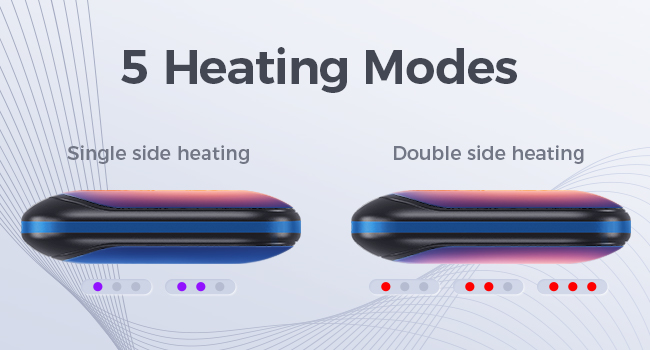 5 Heating Modes of heating
Single-Side Heating contains 2 levels of temperatures: 95-107.6°F(1 Purple light) and 104-118.4°F(2 Purple lights).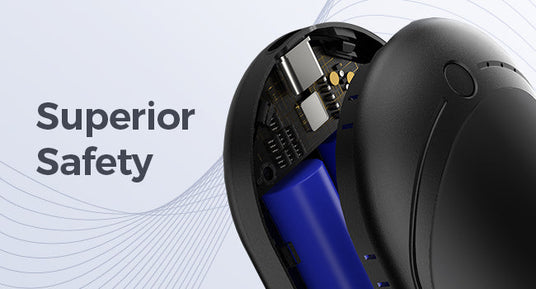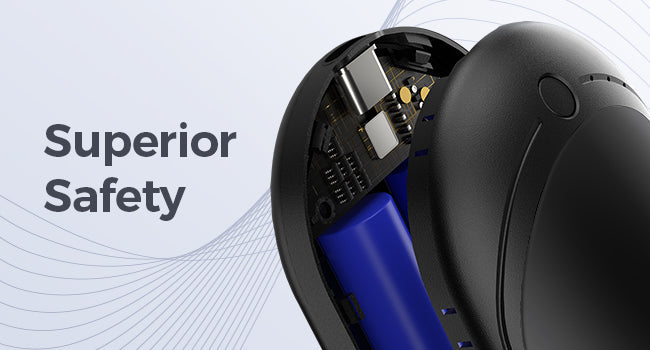 Superior Safety
Equipped with MCU+NTC Precise Temperature Control and many more advanced safety features to give you peace of mind when using.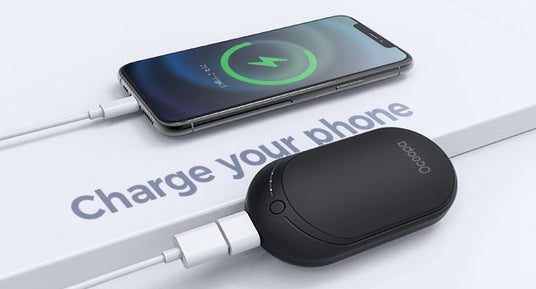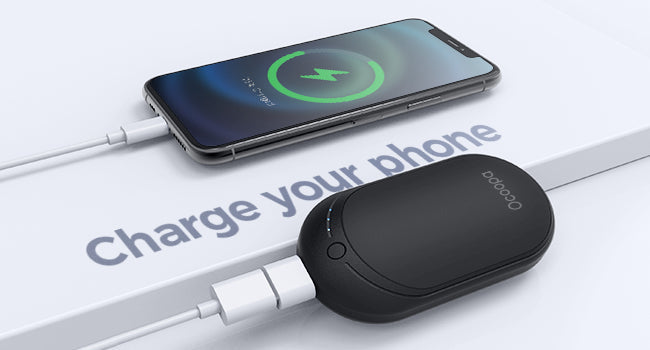 As portable charger
A dual purpose, 118D is also your portable powerhouse! USB-C ports provide flawless compatibility for virtually all USB-C powered devices, your smart watch, earbuds, lighting, and more can be charged.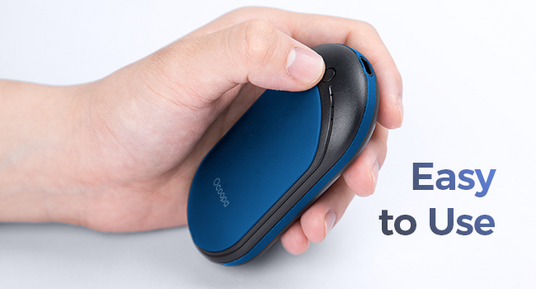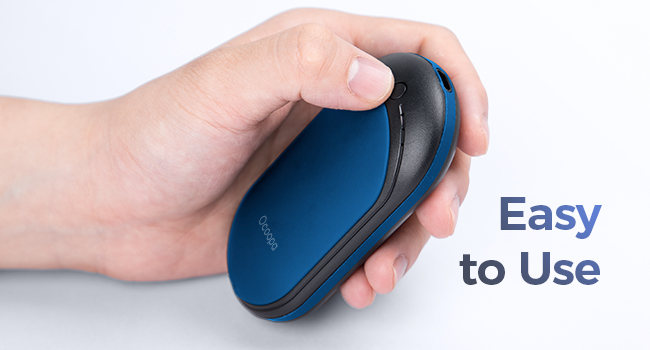 Easy to Use
With one-button easy to use system, it heats up fast and change modes smoothy with the punch of a button.
A table comparing the facets of 4 products

Facet

Ocoopa 118D - 5,200mAh Double Side Heating Hand warmer

View details

Ocoopa H01-10,000mAh Rechargeable Hand Warmer

View details

Ocoopa H01 PD Pro - 10,000mAh Fast Charging Hand Warmer

View details

Ocoopa Fashion UT3 PRO Magnetic Rechargeable Hand Warmers

View details

Price

Price

Color

Color

Battery capacity

Battery capacity

Running Time

Running Time

Item Weight

Item Weight

Size

Size